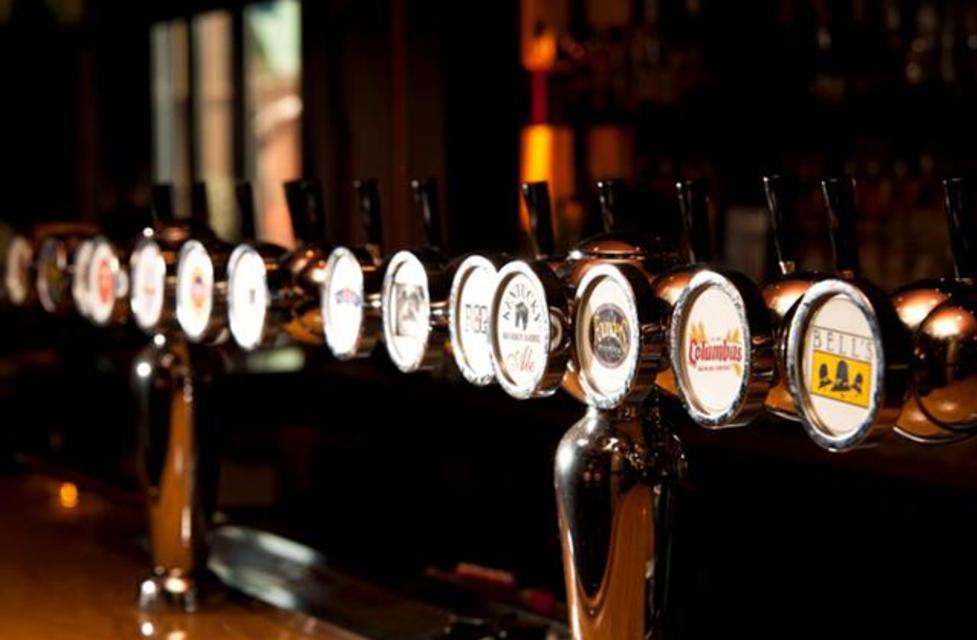 With St. Patrick's Day right around the corner, it's only fitting to eat, dress, dance and of course drink like the Irish, whether it's in your blood or not.  Here in Dublin, we pride ourselves on providing the most authentic Irish experience, meaning we have more than green beer - we import it from the Emerald Isle itself.  So grab a pint, and let us be the first to wish you "Slainte!" at one of these Dublin bar restaurants: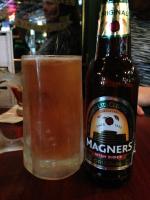 Brazenhead – You'll feel like you're in Ireland when you step foot in this Irish pub.  Not only was it modeled after the oldest pub in Ireland, the entire bar was imported.  Grab a stool or cozy up in a snug while you enjoy Irish beers including Guinness, Harp, Kaliber (non-alcoholic), Magners Irish Cider and Murphy's Stout.   Enjoy one (or more) of these while you celebrate the greenest day of the year at Brazenhead.  See the full beer list here.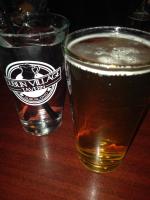 Dublin Village Tavern – The self-dubbed "Irish Watering Hole of Historic Dublin" features Killians Irish Red, Magners Irish Cider, Guinness and much more to quench your thirst.  We personally suggest pairing them with their signature Irish egg rolls, and finish it off with an Irish car bomb brownie.   Want to step it up a notch?  The Tavern also has an assortment of Irish whiskeys to choose from. 
Matt the Millers – This upscale pub has fourteen rotating taps, but you can almost always find Guinness and Smithwick's.  They also serve Murphy's Irish Red and Stout, which goes great with their signature pretzel bites.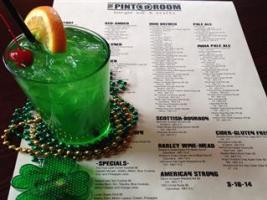 Pint Room – Cross the Scioto River and head to the Shoppes at River Ridge for a pint.  With a huge selection of beers, you're sure to find something you like.  Try a Smithwick's Irish Ale, Guinness, Brooklyn Dry Irish Stout, Harp Lager and more.  Plus, keep an eye out for their St. Patrick's Day specials this year!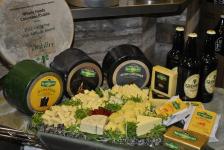 Whole Foods – Not your everyday Whole Foods.  This market/restaurant carries a variety of Irish beers, cheeses and soda breads year-round, landing it a spot on our Irish Approved list.  Don't want to hang around?  Grab a six-pack to take home on Monday, March 16 filled with an assortment of Irish beers.