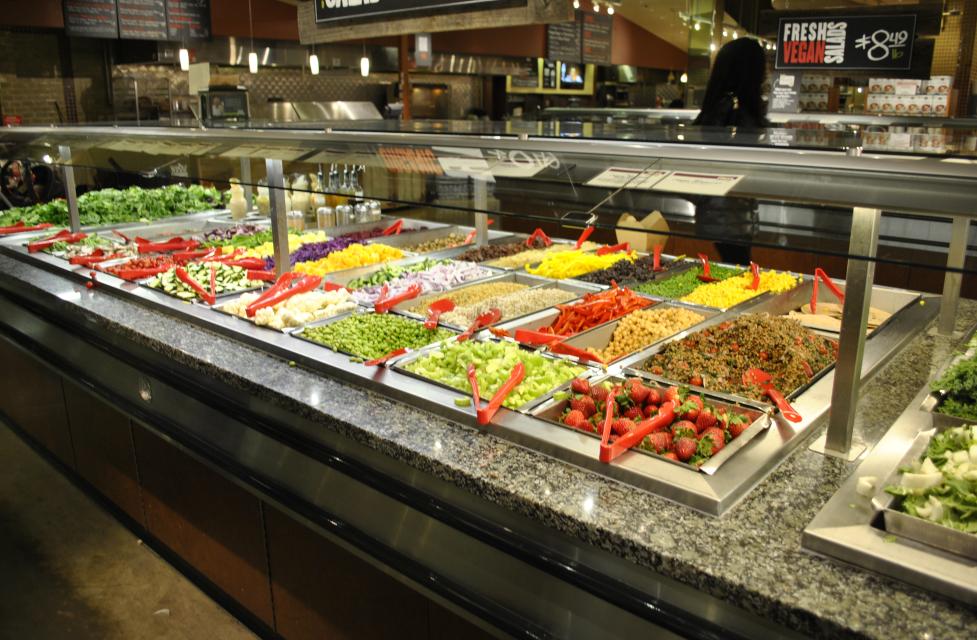 If you have a big family that can never seem to agree on somewhere to eat, I'm here to help. At first glance you may think that Whole Foods Market in Dublin is just a giant grocery store for you to run in and out of. For everyone that is under this assumption, I am sorry to inform you that this could not be further from the truth.
Whole Foods in Dublin is a bakery, pizzeria, deli, burger joint, local bar and far more. You won't have to worry about the food choices your family makes here.  With their commitment to locally grown, organic foods you can rest assured they are eating something nutritious.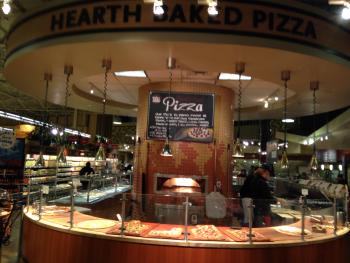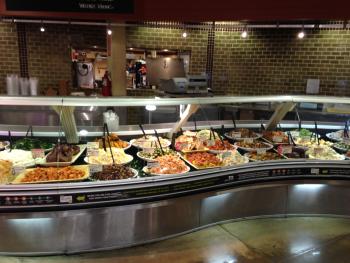 A few of the selections at Whole Foods: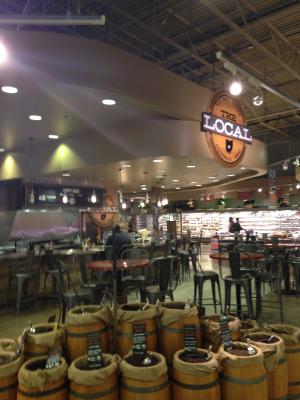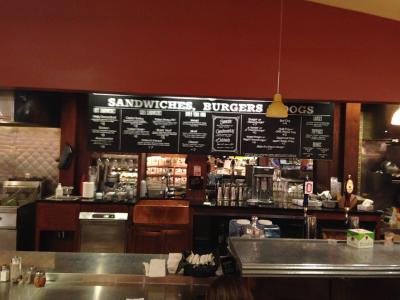 Not only does Whole Foods allow for the entire family to choose what kind of fare they are craving, there is also a spacious, clean eating area in the front of the building full of tables and chairs and complete with napkins and utensils. One of the dining areas offers kids play space for those kids who get a spurt of energy after some healthy eating. On nice days try the patio in front of the store.
For the older crowd, Whole Foods makes a fun night out with wine and beer tastings at The Local. Happy hour runs from 4-6 p.m. on weekdays and features $2 Ohio beers, $3 snacks and $3 glasses of wine. The Local is open until 9 p.m. seven days a week.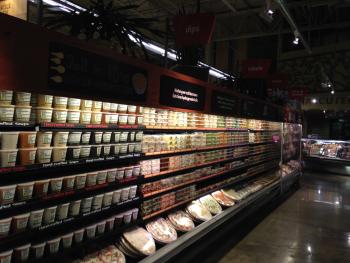 If you don't have time to eat while you're at the store try the premade section where you can get pizzas, pastas, salads, dips and more all packaged and ready for you to take home and "make."
And yes, you can buy fresh groceries and frozen items at Whole Foods. The moral of the story is if you're hungry, you won't have to wait to take home your groceries and cook a meal. Whole Foods has endless options already prepared for you and the family to enjoy. (and no mess to clean up!)