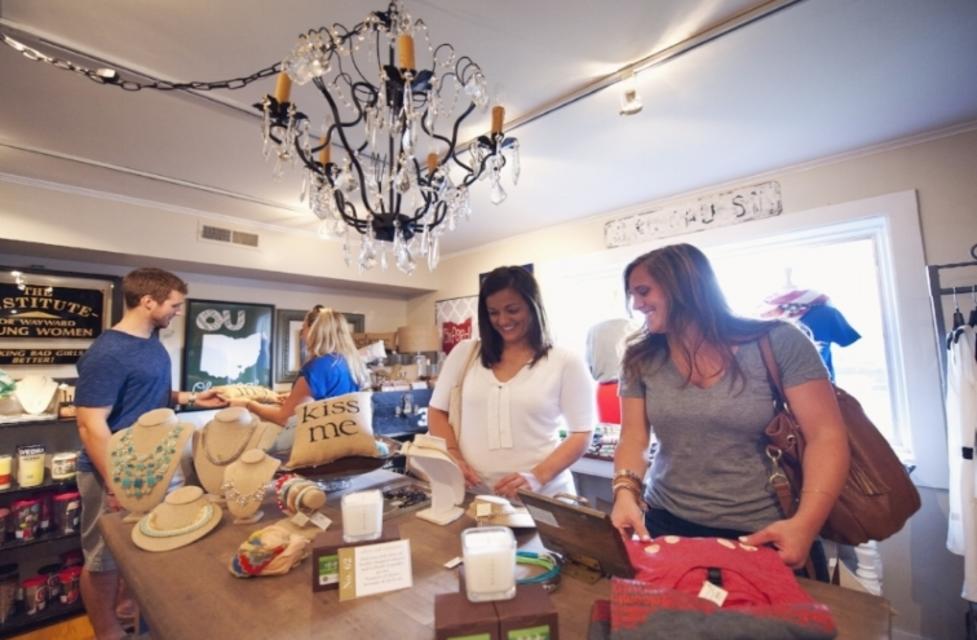 Big box stores are great. And believe me, we have plenty here in Dublin. From Tuttle Mall's department stores to Sawmill Road's big name brands, there's no lack of Nordstrom Racks or DSWs. But what is more fun than shopping for something unique? Check out some our favorite, unique places to shop for everything from clothing and home decor to an edible treat right here in Dublin, Ohio.
Home Décor: 
Chelsea Borough Home: Find unique furniture, wall clocks, local wares and quirky table items at this family-owned store in Historic Dublin. Rotating floor sets and constant shipments ensure an inspired home with endless compliments. 54 S. High St. 614/389-2444.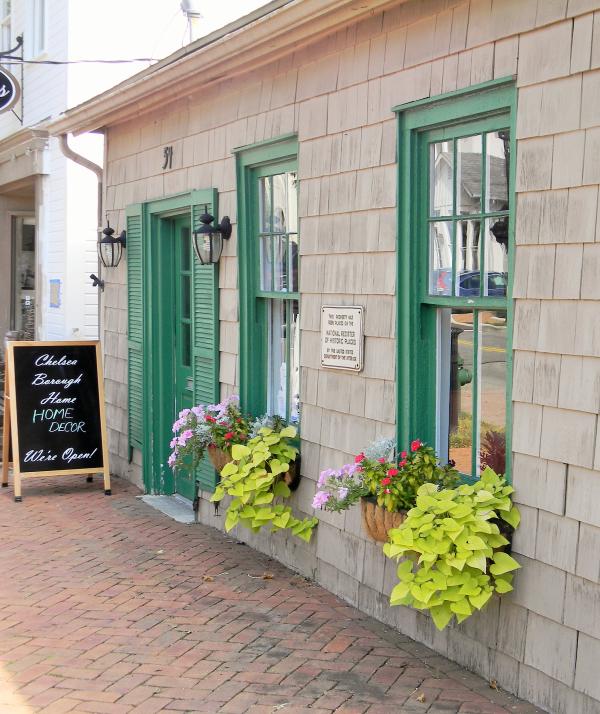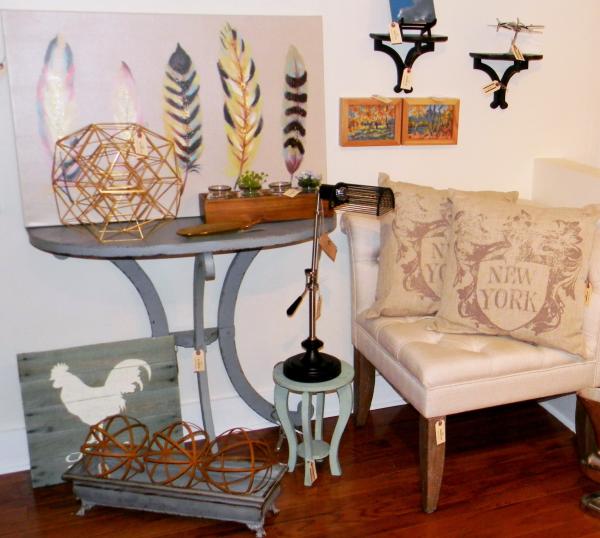 Terra Art Gallery: A Short North transplant, this art gallery and studio has a revolving display of local, national and emerging artist's creations. If nothing catches your eye, allow the gallery artists to create a one-of-a-kind piece at your direction. 36 N. High St. Suite B. 614/726-9260. 
Boutique Clothing and Accessories:
Boho 72 Boutique: A great one stop shop for trendy clothing, accessories and gifts. Browse endless racks of clothing, scarves, jewelry, boots, candles and more that won't break the bank.  New shipments come in daily and a limited number of sizes are ordered to ensure you'll never show up in the same outfit as someone else. 72 N. High St. 614/398-9587.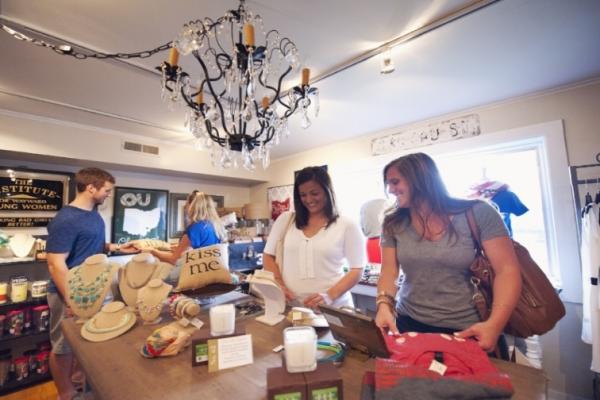 Shops with Irish Attitude:
Ha'penny Bridge Imports of Ireland: You'll feel like you've stepped through the door to Dublin, Ireland on a visit to Ha'penny Bridge Imports where you'll find Irish jewelry, clothing, décor, gifts and more imported directly from the Emerald Isle. If it's Irish Attitude you're looking for, Ha'penny has you covered.  75 S. High St. 614/889-9615.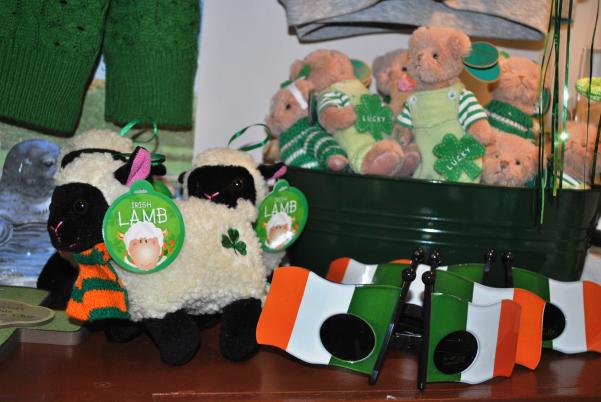 Audacious Boutique: Specializing in the latest designer fashion, you will find clothing, handbags, accessories and more at Audacious Boutique. Add some Irish flair to your wardrobe with a popular Alex & Ani Celtic themed bangle or an Irish pendant necklace. 4375 W. Dublin-Granville Rd. 614/799-8951.
Handmade Creations:
1 Stop Bead Shop: Create a treasure of your own at Ohio's largest bead emporium. With the help of beading professionals, if you can dream it, you can make it! Premade jewelry is also available for sale. 6347 Sawmill Rd. 614/573-6452. 
Phoenix Bats: Shop locally made, MLB approved bats at the Phoenix Bats factory. Whether you're looking for a bat to use on the field or to display as a keepsake, Phoenix Bats won't disappoint. Choose from different finishes, colors, engravings, and more. 7801 Corporate Blvd. Suite E. Plain City, OH. 614/873-7776. 
Edible Gifts:
Kilwins: This sweet shop specializes in all things sweet and confectionery. Run into pick up something sweet to treat yourself or a little something more to share and you are sure to become mesmerized as you watch their delicious recipes come to life, on-site! 4549 Bridge Park Ave. Dublin, OH. 614/389-0575.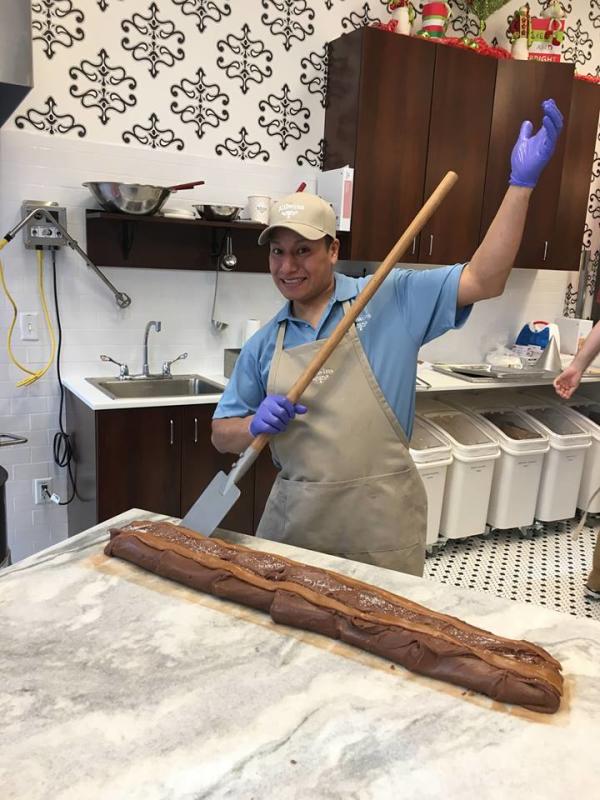 Our Cupcakery: Settled in Historic Dublin, Our CupCakery is more than just a charming cupcake shoppe. They specialize in beautifully distinctive cakes perfect for weddings, special occassions or just when you need to add a little sweetness to your day! Try your hand at their build-your-own cupcake bar to make something tasty with your own flair.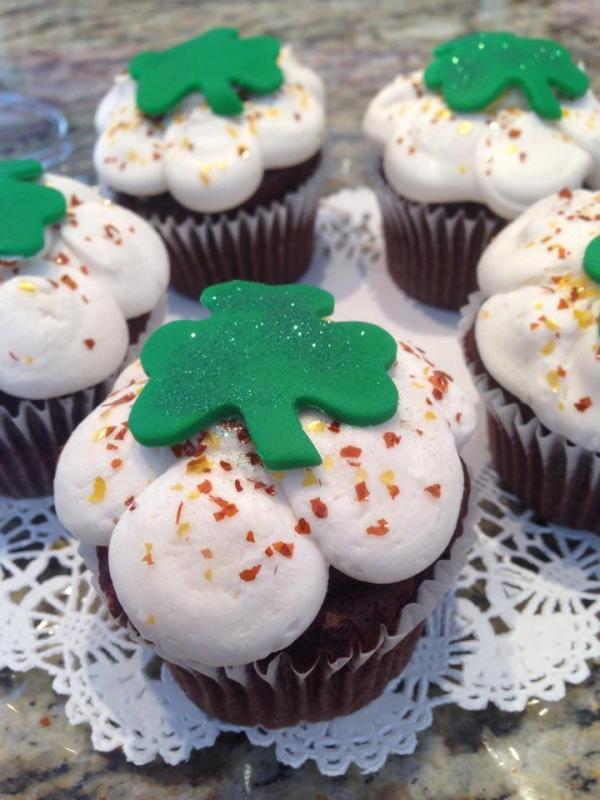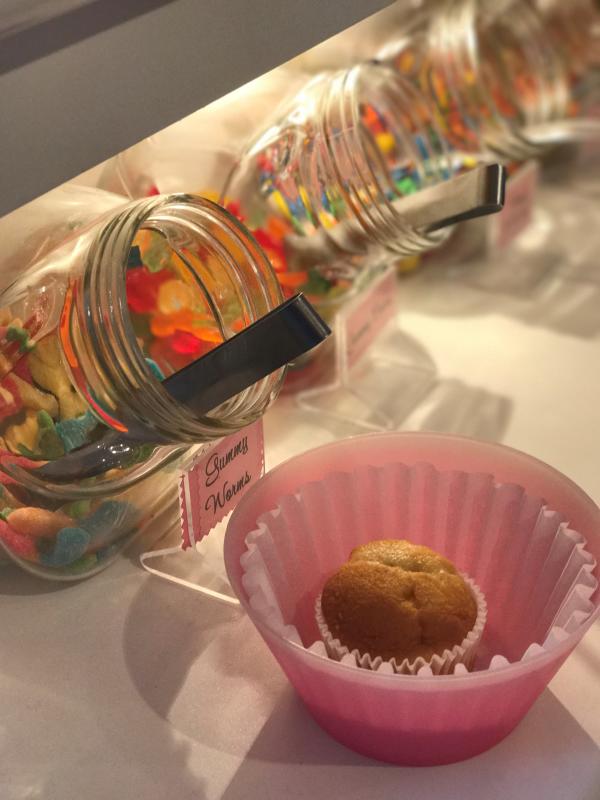 Winans:  With their factory/roastery located in right here in Ohio, retail stores across the Midwest and a staff that is ready to ship your selections anywhere, you will fall in love with Winan's hand crafted products. Discover the best resource for premium chocolates, freshly roasted coffees, and gifts to delight every sweet tooth in your life (including you!)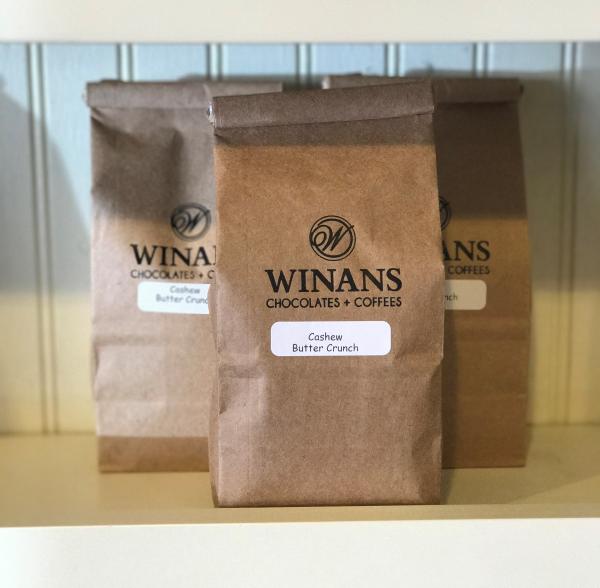 For more unique shopping options in Dublin visit www.visitdublinohio.com/things-to-do/shopping