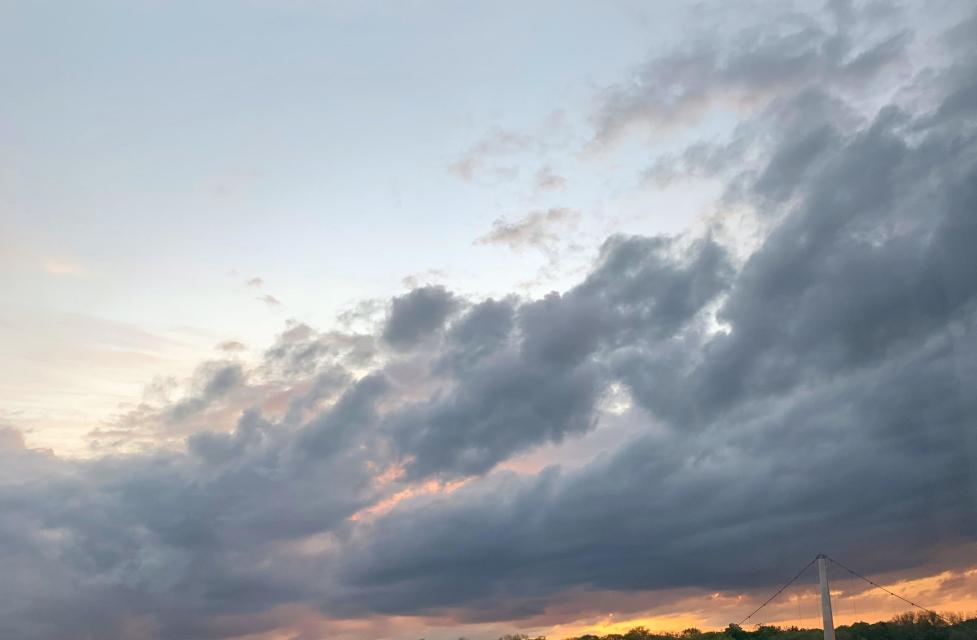 Have you been staying at home dreaming of the perfect vacation? You might be surprised to know that your dreamy destination is closer than you think! 
Bridge Park in Dublin, is home to the some of best restaurants central Ohio has to offer. You will find many places to visit and explore, and all the food and drinks to make the merriest of memories. Standing at the forefront of Bridge Park is the AC Marriott Hotel, marked by its tall windows that let in natural light while providing you stunning views of the Scioto River during your stay. Be sure to book a room with a river view- it's a must! Once you step into the hotel your worries begin to melt away into the soothing modern atmosphere that encourages peace of mind.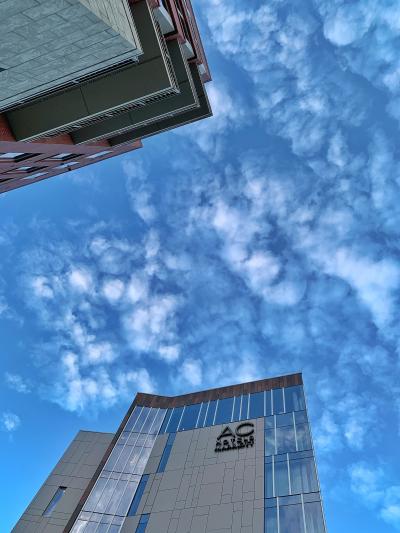 For dinner and drinks, make a reservation at VASO Rooftop Lounge, which sits on top of the AC Marriott Hotel and serves up the best views Dublin has to offer. If you book later in the evening you can watch the sunset over the new Dublin Link Pedestrian Bridge, watching the world go by in a hurry as you sip hand-crafted cocktails and Spanish style tapas. The open-air patio and ambient music paired with excellent service will put you on cloud nine.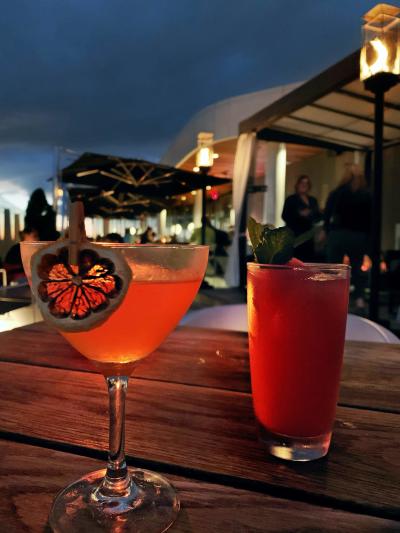 Local Tip: If you have time to spare before dinner you can head down the block to Kilwin's Chocolates to taste a scoop of one of their perfectly blended ice cream flavors. Kilwin's will have the exact type of sweet treat you are craving, just try not to spoil your appetite for the main course!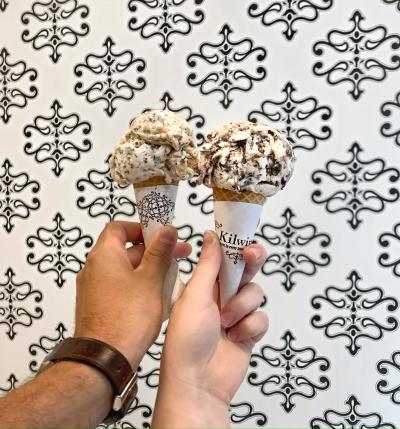 There is nothing quite like finishing your last drink of the night knowing a luxurious bed awaits you a floor away. My husband and I were pleasantly surprised to find a white noise machine in our room and it is a bonus you did not know you needed.
When you wake up the next morning you can take a stroll across the Dublin Link Pedestrian Bridge and venture into Historic Dublin. Once you have completed the mile loop back to the hotel you will be ready to put your feet up and relax awhile longer before your late check out time.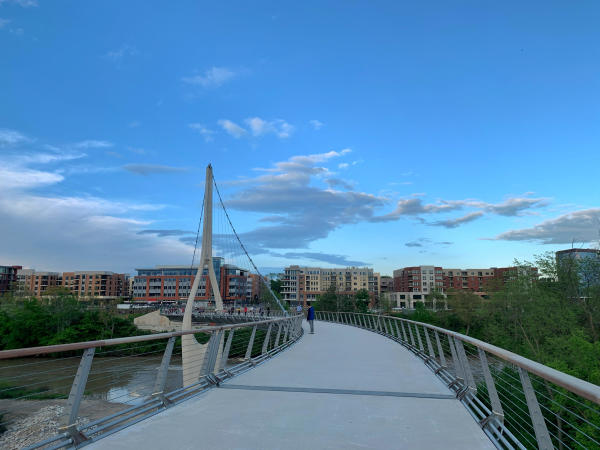 Local Tip: You have many places to choose from for your morning coffee on either side of the walking bridge, Sweetwaters Coffee & Tea is on the Bridge Park side and a new place called Gardenia Market is on the Historic Dublin side of the bridge.
Staying overnight close to home and experiencing a new take on a local area you visit often is refreshing to say the least. You can really unwind knowing you don't have to rush home, you can just stay and enjoy all the people, moments and local businesses to their fullest.
This post was contributed by local blogger and travel expert, Ellie Wietzel of the Wandering Wietzels. To read more from Ellie visit her blog here.