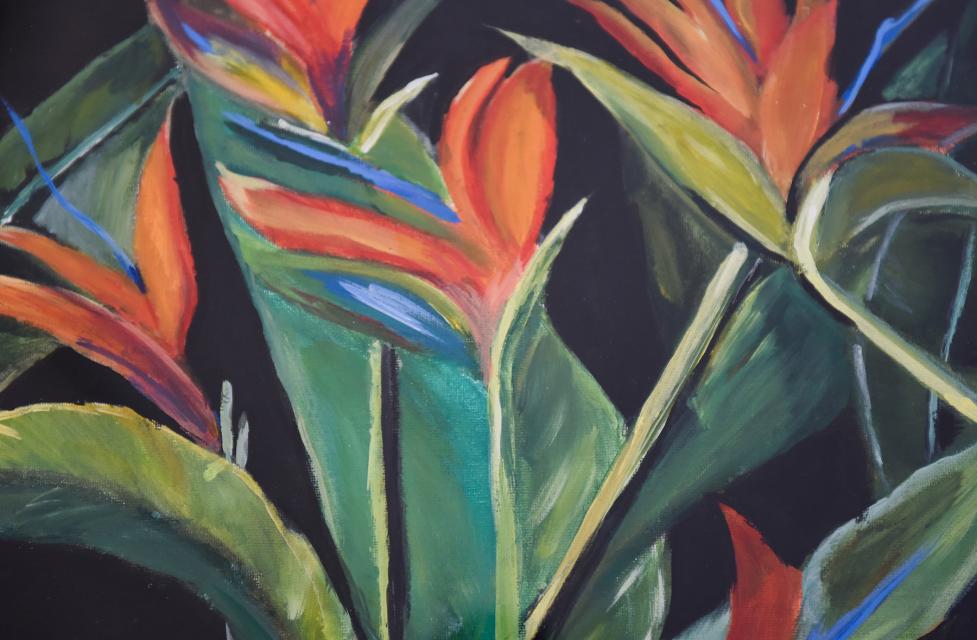 DUBLIN, Ohio — (Oct. 24, 2017) Dublin Arts Council (DAC) extends a call for entries for emerging, an exhibition which features artwork created by kindergarten through grade 12 and DCS POWER Plus students who live within the Dublin City Schools attendance area or who have participated in a Dublin Arts Council ARTcamp. The juried exhibition, which will include Best of Show and cash awards in five categories, will be on view in the Dublin Arts Council gallery at 7125 Riverside Dr., in Dublin from Jan. 9 through Feb. 23, 2018.
 
Students may submit up to three works of art for consideration. All mediums are welcome. Submission delivery deadline is 5 p.m. on Friday, Dec. 15, 2017 at Dublin Arts Council. An entry form and a $7 entry fee must accompany each work of art. Students who wish to sell their artwork during the exhibition may do so.
 
Details and downloadable entry forms are available at https://dublinarts.org/news/call-for-entries/. Artists or their parents may also call Dublin Arts Council at 614.889.7444 with any questions or to receive emerging exhibition information by mail.
 
Dublin Arts Council (DAC) is a 501(c)(3) nonprofit organization, supported in part by the City of Dublin's hotel/motel tax and the Ohio Arts Council, which helps fund Dublin Arts Council and its programs with state tax dollars to encourage economic growth, educational excellence and cultural enrichment for all Ohioans. DAC is further supported by the National Endowment for the Arts, contributions from individuals, corporations and foundations, fundraising events, classes, gallery sales and in-kind contributions. DAC engages the community, cultivates creativity and fosters life-long learning through the arts. For more information about any of Dublin Arts Council's programs, exhibitions and events call 614.889.7444 or visit www.dublinarts.org. Dublin Arts Council (DAC) is located at 7125 Riverside Dr. in Dublin, Ohio. Hours are Tuesday, 10 a.m. – 7 p.m.; Wednesday – Friday, 10 a.m. – 5 p.m.; and Saturday, 11 a.m. – 2 p.m.