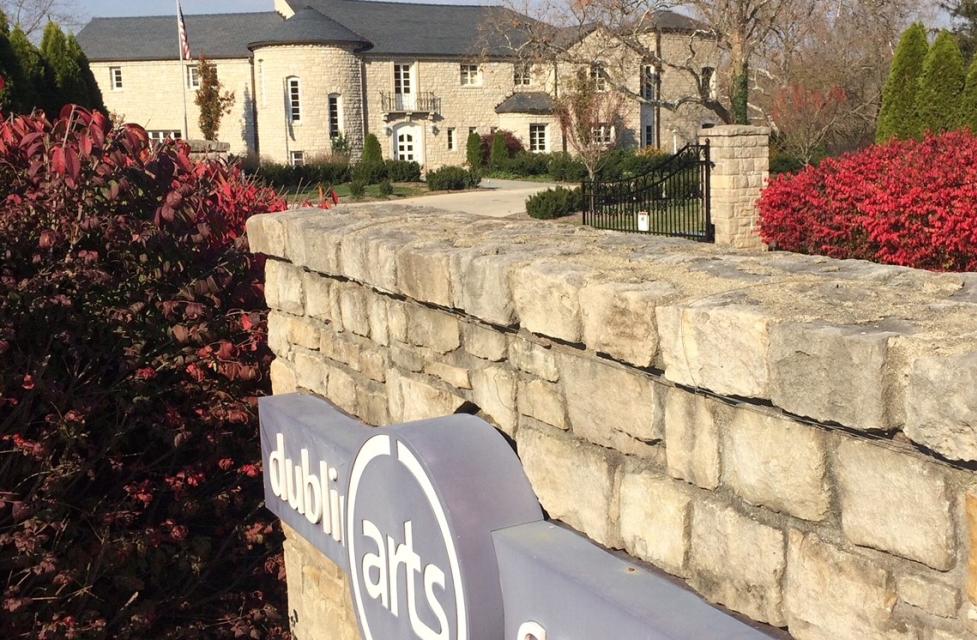 DUBLIN, Ohio -- (Aug. 28, 2018) Dublin Arts Council Executive Director David S. Guion, Ph.D., has been invited to attend Americans for the Arts' annual Executive Leadership Forum, a convening of 16 top-level arts executives from across the United States, in Sundance, Utah Sept. 12 – 15, 2018.
Participants will brainstorm, reflect and strategize on the future of arts administration, while preparing their respective organizations to benefit locally from national trends in the arts world. A wide range of topics, including equity, cultural democracy, community development and long-term visioning will be explored.
According to Robert L. Lynch, president and CEO of Americans for the Arts. "The arts can be a tool for social and economic improvement and community transformation, and my hope is that this gathering of cultural sector executives will lay the groundwork for future action in new ideas, insights, strategies, and real innovation." 
Americans for the Arts is the leading nonprofit organization for advancing the arts and arts education in America. With a record of more than 55 years of service and offices in Washington, D.C. and New York City, Americans for the Arts is dedicated to representing and serving local communities and creating opportunities for every American to participate in and appreciate all forms of the arts.
Guion and Dublin Arts Council Director of Engagement Janet Cooper have also been invited to present at the 2018 Social Theory, Politics & the Arts conference in Manchester, England in November. The conference brings together researchers, policy-makers, practitioners, artists and students to explore key trends, practices and policy issues concerning the arts around the world.
The conference is the oldest and one of the most influential academic gatherings in the field of arts management and cultural policy. The 2018 conference will focus on cultural democracy, critically exploring social participation, representation and change through arts and creativity.
Guion and Cooper's presentation, "A Voice for All: Using Technology in Socially-Focused Arts Practice" provides a case study in Dublin Arts Council's use of innovative technology to illuminate myriad perspectives, strengths and relevance through the powerful voices of the overlooked and unheard. The presentation was selected for inclusion in the 44th annual conference program through a competitive, double-blind peer review process.
Guion and Cooper will also visit Dublin, Ohio, USA's Friendship City of Dublin, Ireland to meet with arts leaders to explore potential arts and cultural collaborations.
About Dublin Arts Council
Dublin Arts Council (DAC) is a 501(c)(3) nonprofit organization, supported in part by the City of Dublin, Ohio, USA's hotel/motel tax and the Ohio Arts Council, which helps fund Dublin Arts Council and its programs with state tax dollars to encourage economic growth, educational excellence and cultural enrichment for all Ohioans. DAC is further supported by the National Endowment for the Arts, contributions from individuals, corporations and foundations, fundraising events, classes, gallery sales and in-kind contributions. DAC engages the community, cultivates creativity and fosters life-long learning through the arts.