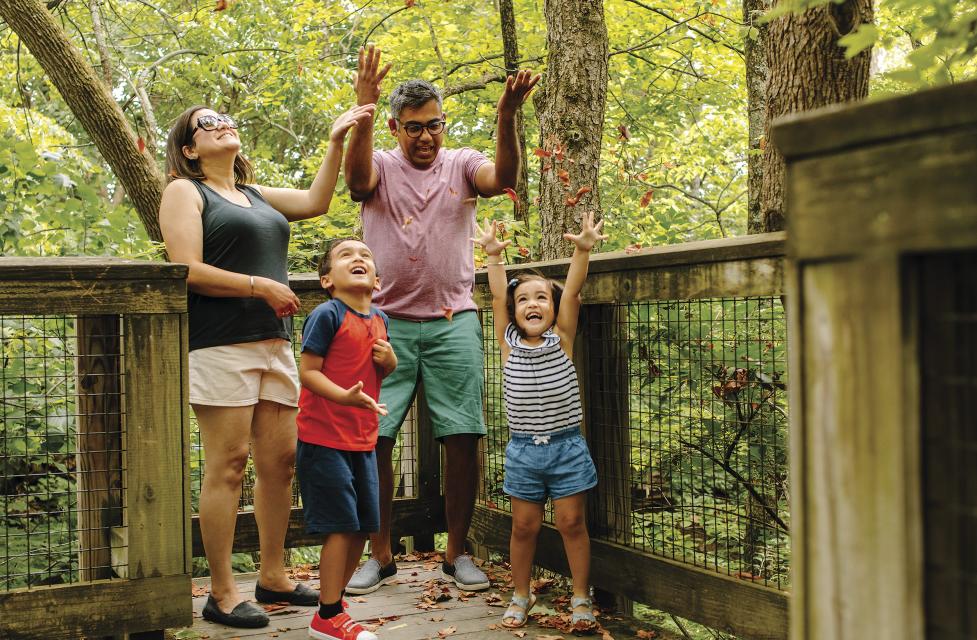 Locals know it, but now it's official. Dublin, Ohio has been named the best small city to live in Ohio and the 10th best in the country, according to WalletHub.  
"In fact, city growth is slowing down while suburbanization is rising, and movement out of cities is spurred by fear of COVID-19 this year. In addition to providing a greater degree of social isolation during the pandemic, small-city life can be best for those who appreciate more wiggle room, fewer degrees of separation and shorter commutes, to name just a few of its advantages."  
WalletHub compared more than 1,300 U.S. cities with populations between 25,000 and 100,000 based on 43 key indicators of livability, ranging from housing costs to school-system quality to restaurants per capita. Dublin scored the best in WalletHub's affordability category and ranked 6th overall.  
Read the full breakdown of 2021's Best Small Cities in America here.