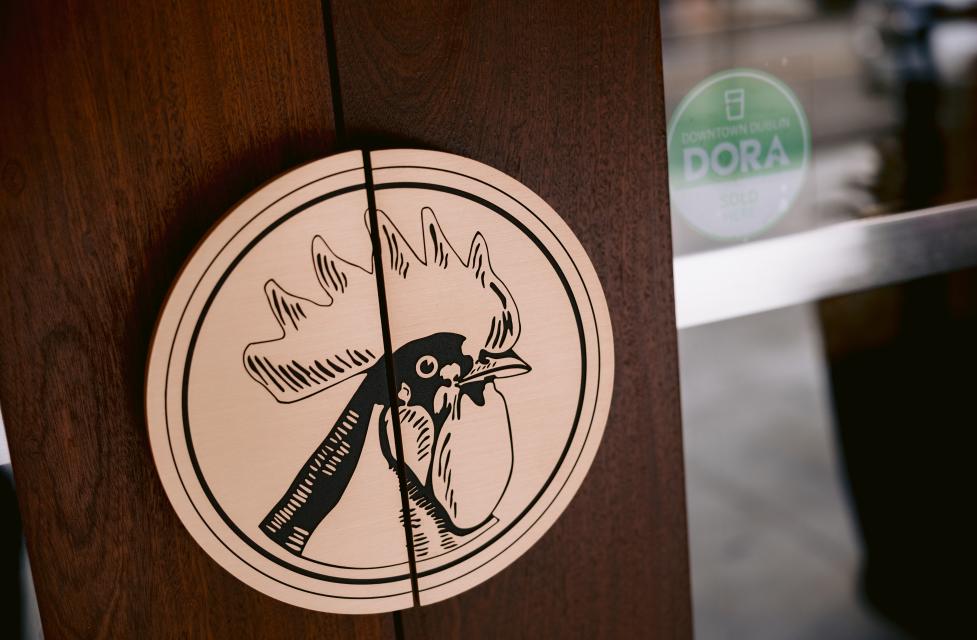 North Market Bridge Park is adding four new vendors to its arsenal of worldly cuisine. Get to know the new vendors below.  
Expected to open early this summer, Holy Crepes offers a variety of sweet and savory crepes, as well as other treats like waffles, beignets, and different ice cream flavors. The menu features classic flavors like ham and cheese, Nutella and banana, and strawberry and whipped cream, as well as unique options like the Philly cheesesteak crepe and the chicken and waffles crepe. The new merchant will occupy the vacant stall at the southwest corner formerly inhabited by Kintsugi Sushi Bar. Website: https://www.holycrepescolumbus.com/ 
Market Bar is getting a sister! Market Bar Vinoteca, Spanish for collection of wines, is set to open later this summer and places the focus on wines from all over the world along with innovative cocktails and local craft beer. Additionally, a curated collection of fine wines will be available for sale in the retail wine library. A unique wine classification guide will help patrons research and discover wines from regions and varietals they may not have experienced previously. Website: https://www.bridgepark.com/news/northmarketbridgeparkvinoteca 
The beloved stationary store, On Paper, is scheduled to open in mid-to-late June as a long-term pop-up shop in North Market Bridge Park. On Paper offers a wide variety of stationery, including greeting cards, note cards, invitations, and journals. The store also offers custom printing services, making it the perfect spot for personalized gifts and special occasions. Website: https://www.onpaper.com/ 
Tajine House is bringing a bit of Morocco to Dublin. Alongside its location in the North Market Downtown, Tajine House offers freshly prepared Moroccan dishes including some of the owner's childhood favorites. The new merchant will occupy the stall formerly used by BREaD. Website: https://tajinehouse.com/ 
Get to know the rest of the vendors in North Market Bridge Park here.