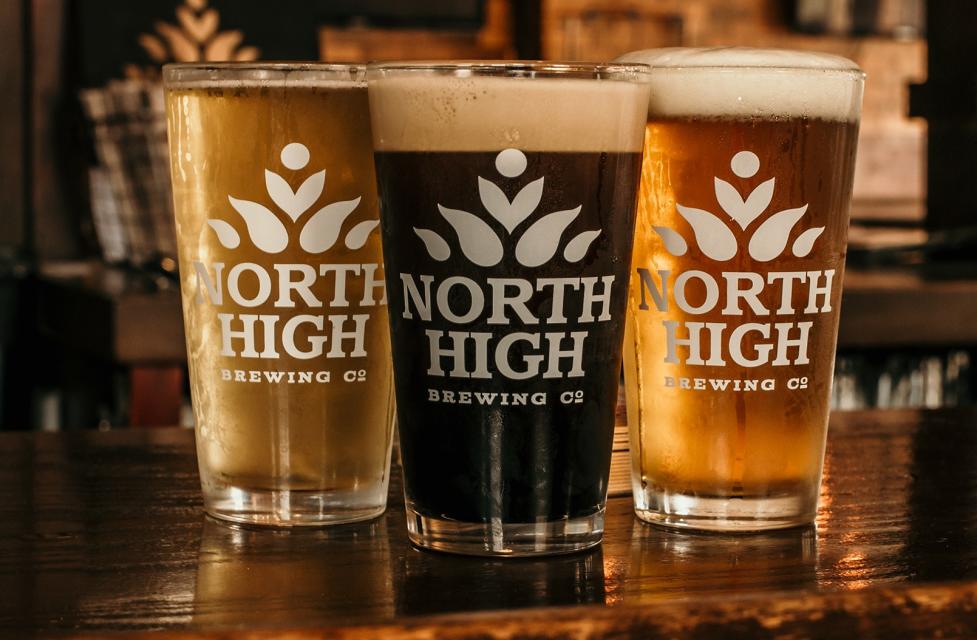 Historic Dublin is getting a craft brewery.
Columbus-based North High Brewing Co. is teaming up with COhatch to open a new brewpub at 56 N. High St. That building spent the last 20 years as the Brazenhead, but now is becoming part of a new, 15,000-square-foot coworking and event space complex.
North High co-founders Gavin Meyers and Tim Ward met COhatch founder and CEO Matt Davis as the fast-growing co-working space developer and operator opened its The Pub location at Polaris Fashion Place, which converted an old bar into shared working space and a satellite meadery for Brothers Drake.
"We could see their resume and their passion and their ability to implement right there," Meyers said. "The fact that there isn't a brewery in Dublin made it all the more attractive to us."
Plus, Meyers said, the Dublin location "is on North High Street."
North High will run the 4,500-square-foot brewpub, which could open by March or April, around the same time Bridge Park's pedestrian bridge is scheduled to open.
"That'll bring people almost right to our door," Meyers said.
In addition to its beer, the brewpub will offer a menu of tavern fare, including burgers, salads, sandwiches and wings.
Davis said COhatch had been circling Dublin for a while and jumped at the chance to acquire the Brazenhead building and the land behind it. It was an ideal opportunity to do what Davis said his company does best – restore and revitalize a historic building in the heart of a community. The fact that it would allow the company to "have a little fun" as well is a bonus, he said.
"Selfishly, I always wanted to be part of a brewery," he said. "This space sets up well for a pub and an active nightlife."
The restaurant is phase one. COhatch tenants will have access to the restaurant space as working and event space, though the actual coworking facilities are part of phase two, an 11,000-square-foot building to be built behind the restaurant. It is expected to open in January 2021.
*This article originally appeared in Columbus Business First