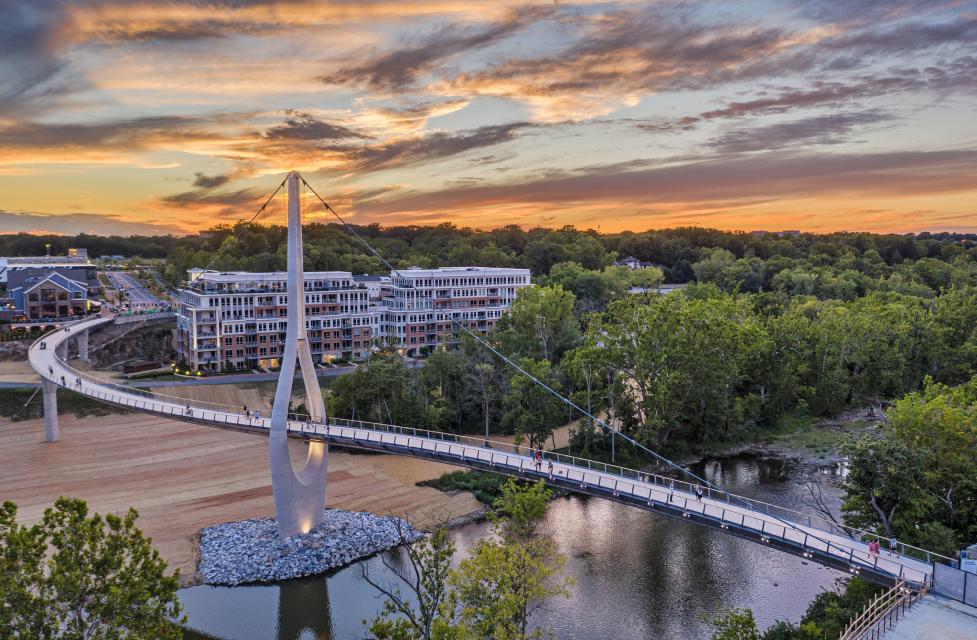 1. Leisure Travel Boom in the Summer. Research tells us there is pent-up demand for leisure travel with vaccines being distributed but two-thirds of Americans are still not planning to travel until the summer. Visit Dublin will launch a media campaign in January to ensure that visitors are keeping Dublin top-of-mind for their future road trips. The campaign will run in all Ohio markets to create awareness of Dublin as a destination and share the safety precautions the City has in place. COSI reopening and the Columbus Zoo's new Sea Lion Exhibit will help as well -- Leisure travel will see a dramatic increase starting in May.
2. A Long Winter for Area Restaurants. Dublin restaurants still need support during the winter months but initiatives promoting takeout and innovative outdoor dining as well as the new Stimulus Bill and PPP will help. The City of Dublin creating a temporary ordinance limiting delivery surcharges would be a tremendous boost as well. Restaurants will struggle to survive until the outdoor patio season arrives in the spring. When official mandates limited dining room capacity, restaurants – with the support of city and state governments – began setting out tables on sidewalks, in parking lots and alleys, and even on streets partially closed to traffic. That trend of outdoor dining is here to stay!
3. Dublin Hotels Slowly Rebound in Q2, Corporate Travel Lags. Dublin hotel occupancy rates will continue to be at historic lows this winter but will start to rebound in the second quarter. We have several athletic events on the books and there will be pent-up demand for leisure travel starting in May. Corporate travel will not begin to make an impact until the 3rd quarter.
4. Outdoor Product is a Difference-Marker. Tremendous outdoor product in Dublin will help attract visitors in the coming months. The City's variety of parks, trails, public art, Indian Run Falls, the walkability of Downtown Dublin and The Dublin Link Pedestrian Bridge are attractions that will be of interest to those seeking outdoor entertainment – all to be featured as part of our January campaign. Visit Dublin's Fairy Door Trail continues to be popular as well.
5. Dublin's Collaborative Spirit Continues to Flourish. The spirit of collaboration will continue to help the City and its economy successfully transition from the pandemic. Visit Dublin is working on numerous collaborative projects with the City of Dublin, Dublin Chamber of Commerce, Dublin Arts Council, Ohio Restaurant Association and others. We continue to lead the Downtown Dublin Strategic Alliance with the goal of helping the local economy.
Wishing you and your families a Happy New Year!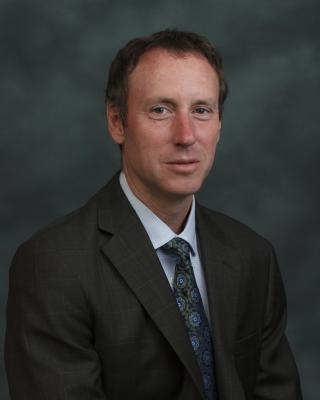 Scott Dring, CDME, APR, CTA
President & CEO