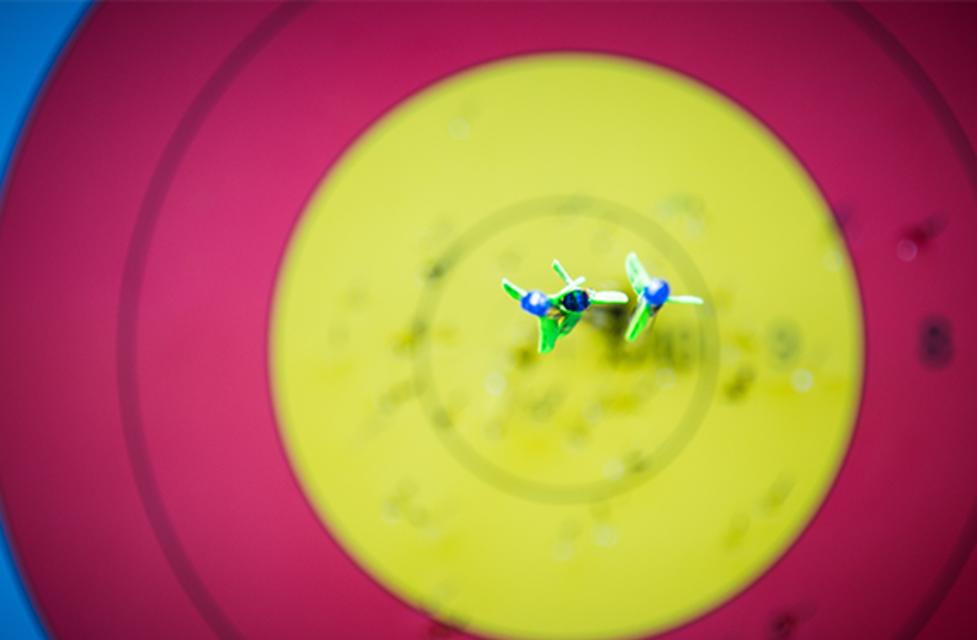 Dublin, OH — The Dublin Convention & Visitors Bureau announced today that USA Archery has selected Dublin, Ohio to host the 135th U.S. National Target Championships and the U.S. Collegiate National Championships. The Bureau partnered with the City of Dublin and Ace Archers Archery Club to bid on the international event that will attract more than 1,100 archers from around the globe and generate an estimated 2,500 room nights for Dublin's hotels. The events will be held in May and August 2019 at Darree Fields.
The National Championships will bring more than 500 archers to participate in the four-day event and includes categories such as the recurve, compound and barebow divisions and serves as qualification for the U.S. Open. The top 64 archers in each category will participate. The Collegiate National Championship includes more than 400 archers from 40 universities across the nation.
 "We are pleased that USA Archery again selected Dublin for their National Target Championships and added the Collegiate Championship in 2019," said Scott Dring, executive director at the Dublin Convention & Visitors Bureau. "It will be exciting for the City of Dublin to host this prestigious event that will showcase our great city to visitors from across the world."
USA Archery is the organization recognized by the U.S. Olympic Committee for the purpose of selecting and training men's and women's teams to represent the U.S. in Olympic Games, Paralympic Games and Pan American Games. USA Archery also selects teams for World Championships, World Cups and other international competitions annually. USA Archery sanctions more than 300 events annually and conducts indoor, outdoor and youth National Championships as well as the United States Archery Team Qualifier Series. The mission of USA Archery is to provide the necessary resources to foster strong athlete participation, competition and training in the sport of archery. 
The 2018 U.S. National Target Championships will be held in Dublin on August 8-11 at Darree Fields. For additional information, contact Scott Dring at (614) 792-7666 or at sdring@IrishisanAttitude.com.