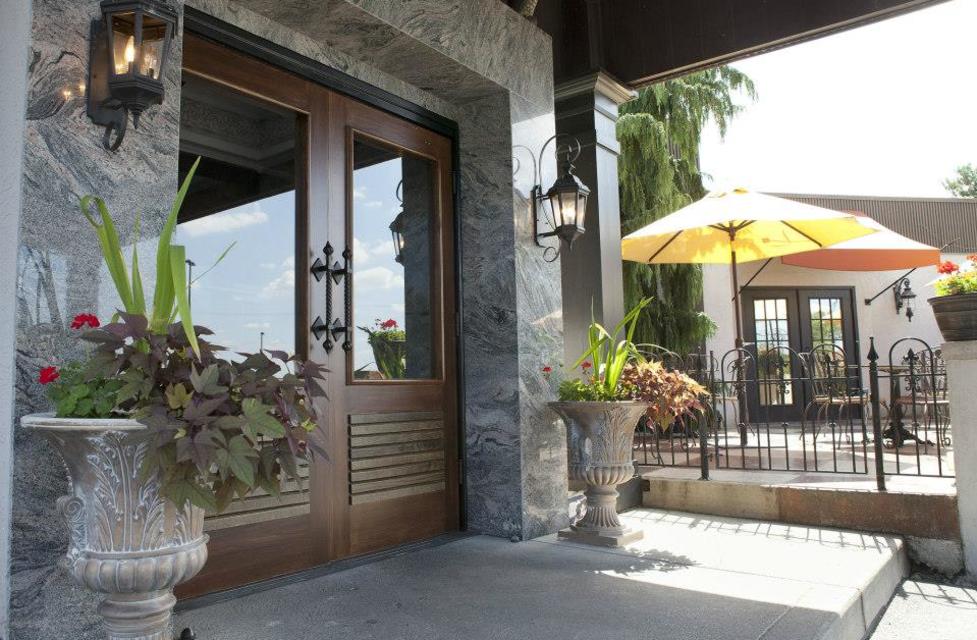 If you haven't stopped into La Scala, you might be missing out. Named after the opera house in Milan Italy, you'll feel like you've stepped into Europe as you walk through the doors of La Scala Italian Bistro. La Scala has been in business since 1972 – for reference, the city of Dublin wasn't even incorporated until 1987 and ever since has held a special place in the hearts of residents and visitors alike.
Here are 4 reasons to swoon over La Scala in Dublin:
Family-Owned
Owner William Lalli ensures that the Italian authenticity of La Scala's food shines through by incorporating his hometown of Cerreto Di Vastogirardi, Italy's into each dish. His son, Nick Lalli is the Vice President of Operations, making their Bistro a true family affair. At La Scala, you'll feel like you've been welcomed into their Italian home. Click here to see an interview with both Nick and William.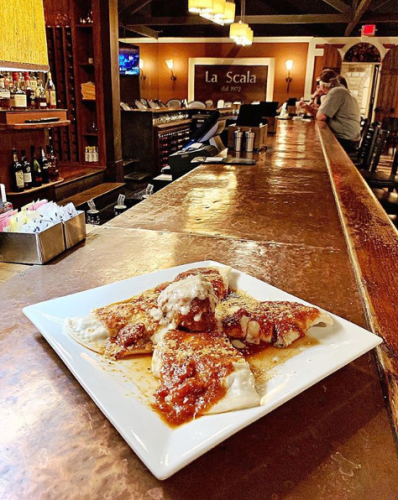 Homemade Everything
Yes, you read that correctly. Nearly every dish served at La Scala is made in the restaurant and served to your table fresh. Devour rich sauces, soups and savory meatballs at giant portion sizes! From Gnocchi to lasagna, ravioli and fettuccine – everything's fresh, right down to the noodle. Click here to view the full menu.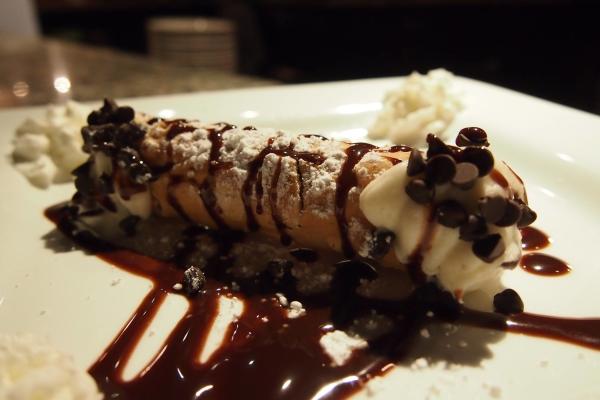 Lunch Buffet
Your lunch break just got better. Every weekday enjoy a jam-packed buffet full of Italian goodness from 11:00 am - 2:00 pm. Take your pick of rotating entrees including your favorite dishes like Lasagna and Spaghetti & Meatballs. The best part? It's under $15!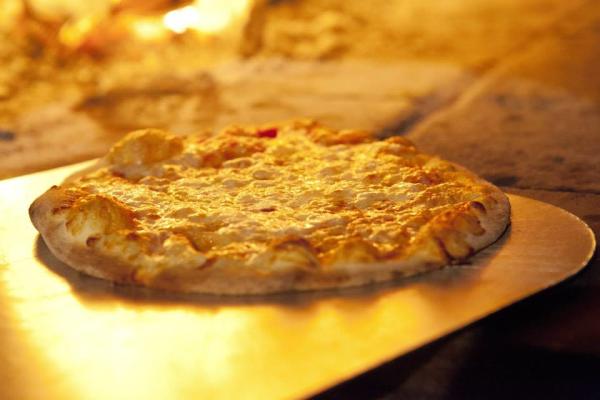 Woodfired Pizza
Did someone say pizza? One of the best kept secrets and dishes we recommend at La Scala is their original woodfired pizza. Purchased from Italy, the stone, dome shaped oven cooks your slices from the top-down usually making them crisp to perfection in just 7-8 minutes. Pick from favorite toppings like capicola, artichoke Florentine and Cajun chicken. Brava!
You also won't want to miss Wine Down Wednesdays for ½ off bottles of wine and brunch on the weekends from 11:00 am – 2:00 pm! Click here to view the brunch menu.
There you have it! Join the likeness of Bob Hope, Danny Glover, Bon Jovi and multiple Ohio State Football Coaches and make the trip to La Scala this weekend.
La Scala is located at 4199 West Dublin-Granville Road Dublin, OH 43017.
Share your plates with us using #SoDublin.
Click here to find delicious dining in Dublin, Ohio.