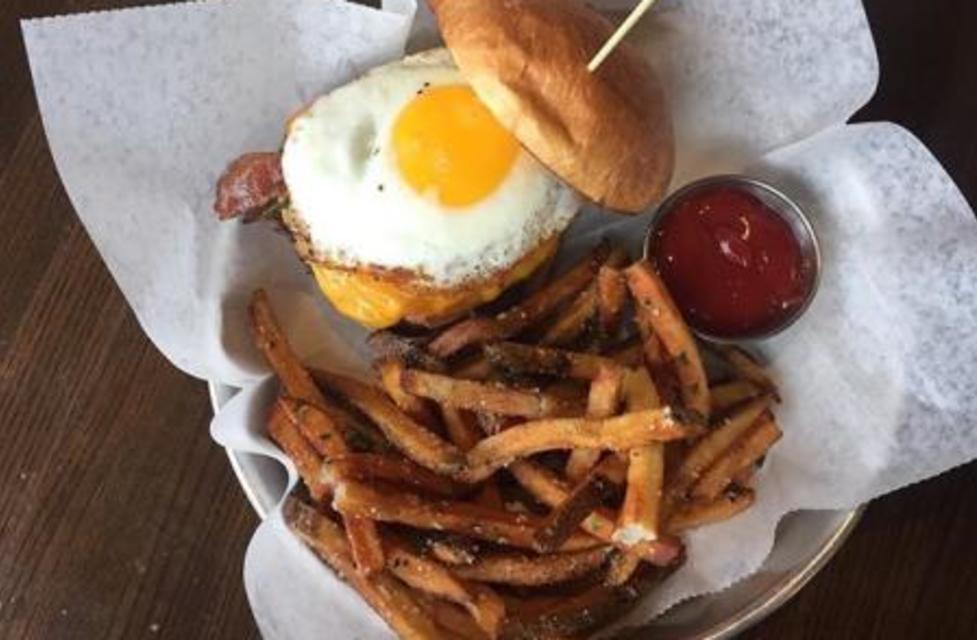 Nothing beats a good burger.  Whether you like it topped with egg, covered in cheese or meat-free, Dublin, Ohio has a full list of delectable restaurant options offering up the best burgers in town!
Urban Meyer's Pint House | 6632 Longshore St. - The Menu
101 Beer Kitchen | 7509 Sawmill Rd. – The Menu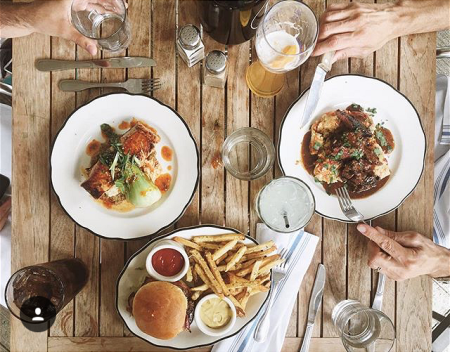 The Bogey | 6013 Glick Rd. – The Menu
The Rail | 5839 Frantz Rd. - The Menu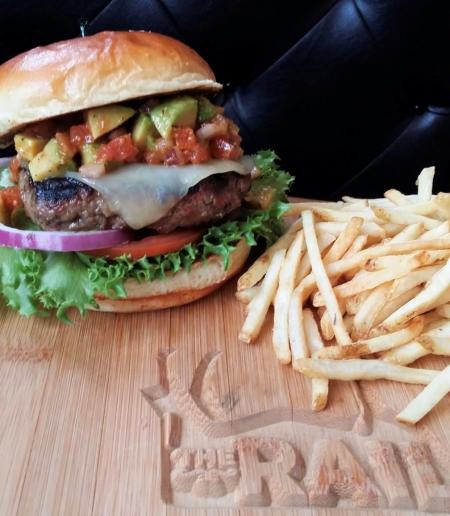 @dimiboutselis indulged with the classic 101 Burger and hand-cut fries.
Dublin Village Tavern | 27 S. High St. – The Menu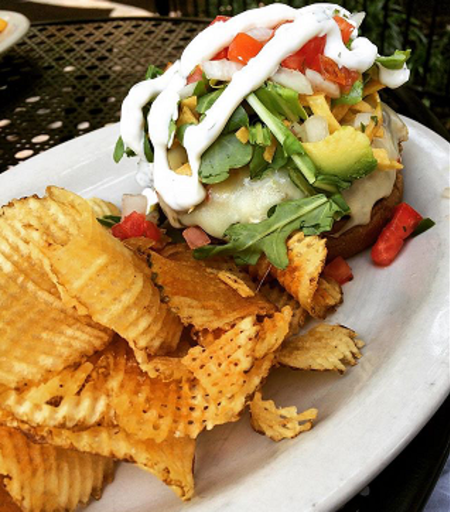 @slindz28 captured this shot of her Black Bean Burger with waffle chips at Dublin Village Tavern.
Pint Room | 4415 W. Dublin-Granville Rd. – The Menu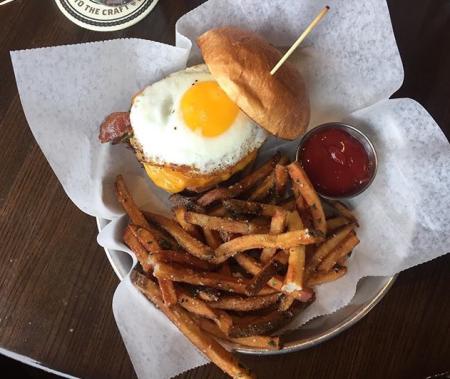 @hiimrubiicruz couldn't pass up the double-smoked bacon and sunny-side-up egg on her burger from Pint Room.
Along with traditional favorites, The Pint Room features a different specialty burger each week.  
Matt the Millers | 6725 Avery-Muirfield Dr. – The Menu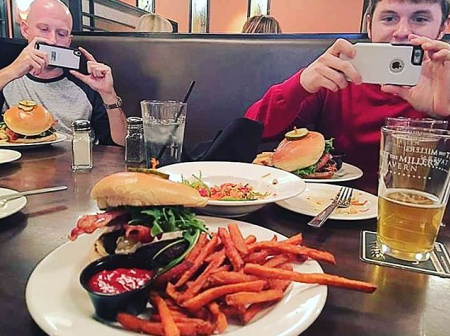 @joestewart.co and his friends couldn't let burgers this good go without photos. Not to mention the handmade sweet potato fries from Matt the Miller's!
BJ's Brewhouse & Restaurant | 5141 Tuttle Crossing Blvd. – The Menu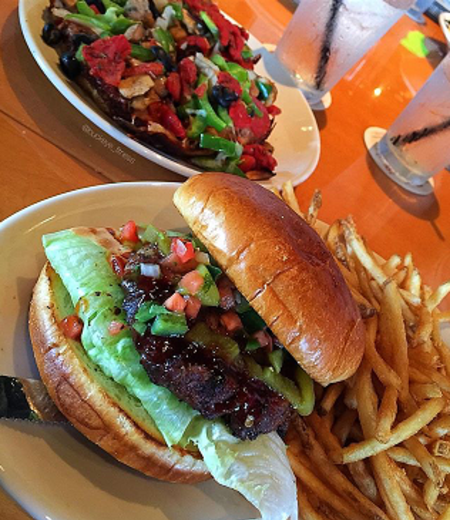 @buckeye_fitness chose a Barbeque Bison Burger as his cheat meal at BJ's Restaurant… What a great choice!
These mouth-watering photos capture the delicious creations our local restaurants are serving up daily. Try them all and share your favorites with  #SoDublin for a chance to be featured.