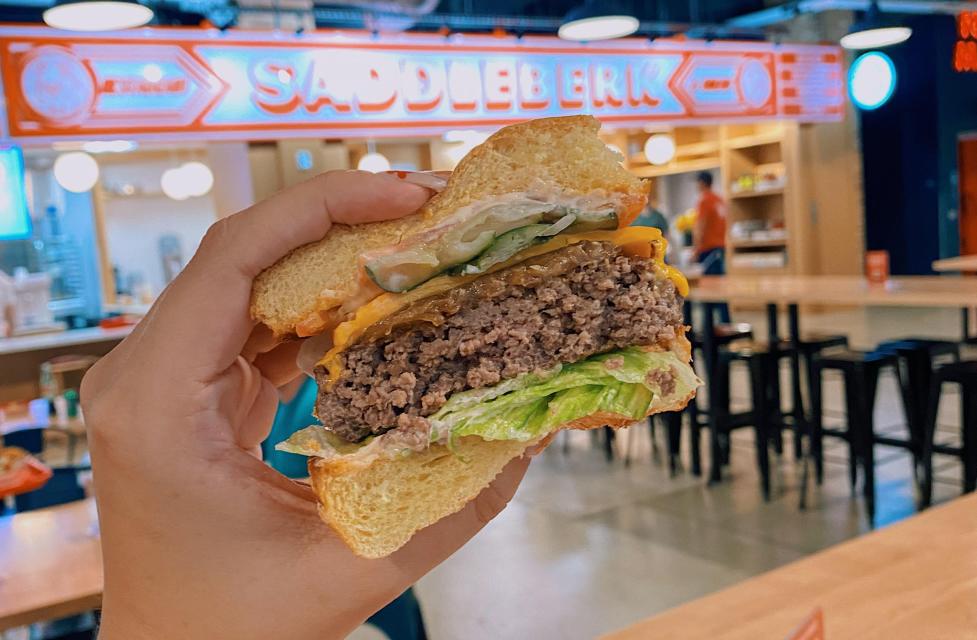 Nothing beats a good burger. Whether you like it topped with egg, covered in cheese or meat-free, Dublin, Ohio has a full list of delectable restaurant options offering up the best burgers in town!
Saddleberk | North Market Bridge Park | 6750 Longshore Street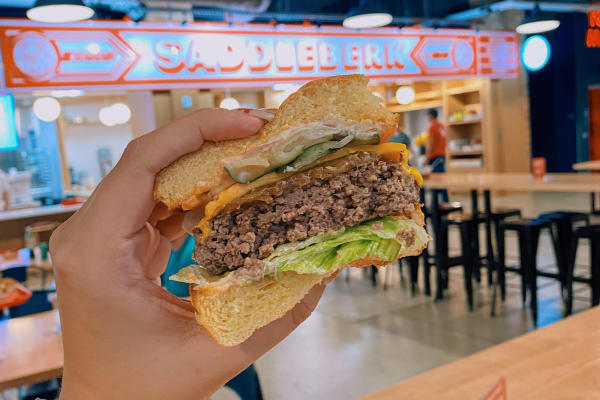 Urban Meyer's Pint House | 6632 Longshore St.
The Rail | 5839 Frantz Rd.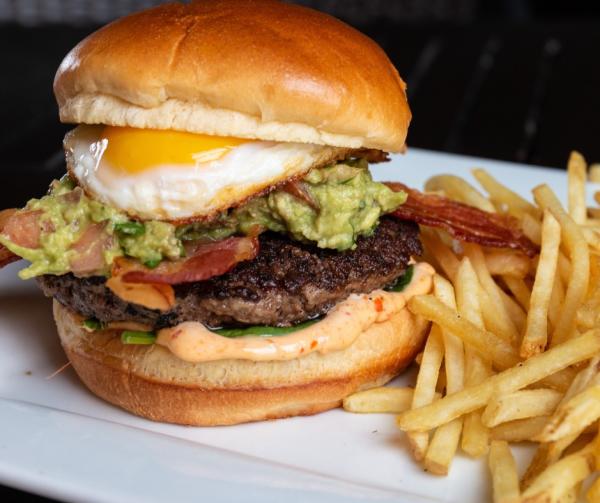 Dublin Village Tavern | 27 S. High St.
Pint Room | 4415 W. Dublin-Granville Rd.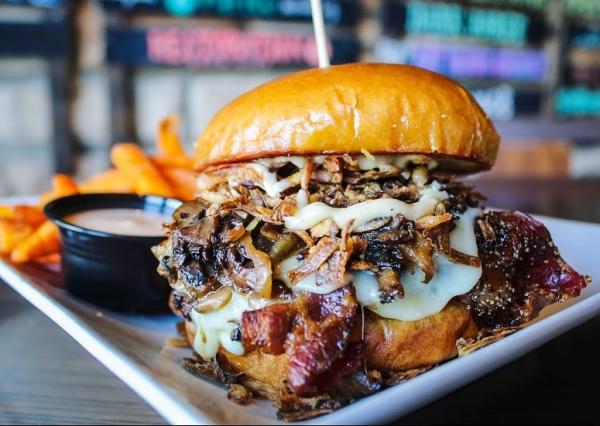 Along with traditional favorites, The Pint Room features a different specialty burger each week.  
Matt the Millers | 6725 Avery-Muirfield Dr.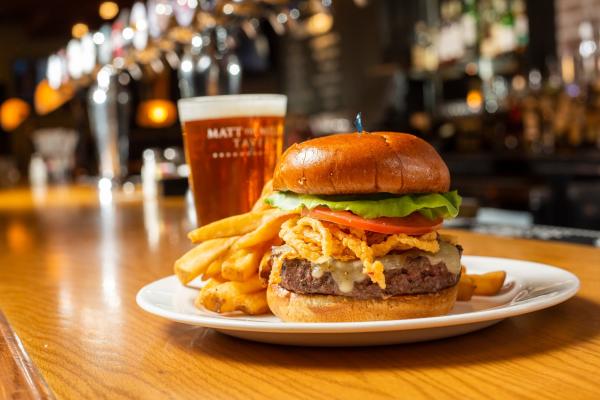 Revelry Tavern | 6711 Dublin Center Dr.
Cap City Fine Diner & Bar | 6644 Riverside Dr.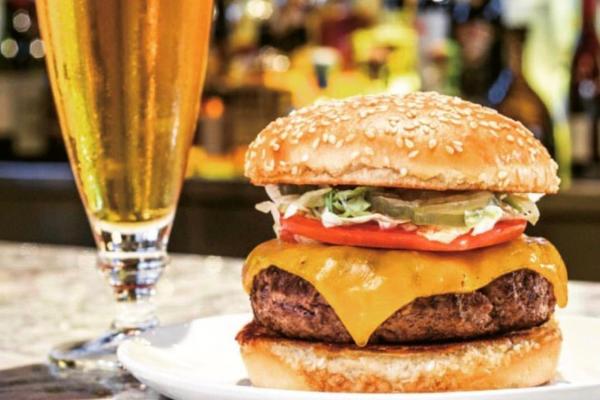 Every day is cheeseburger day in Dubin, Ohio! Share your favorite burger with us using #SoDublin.