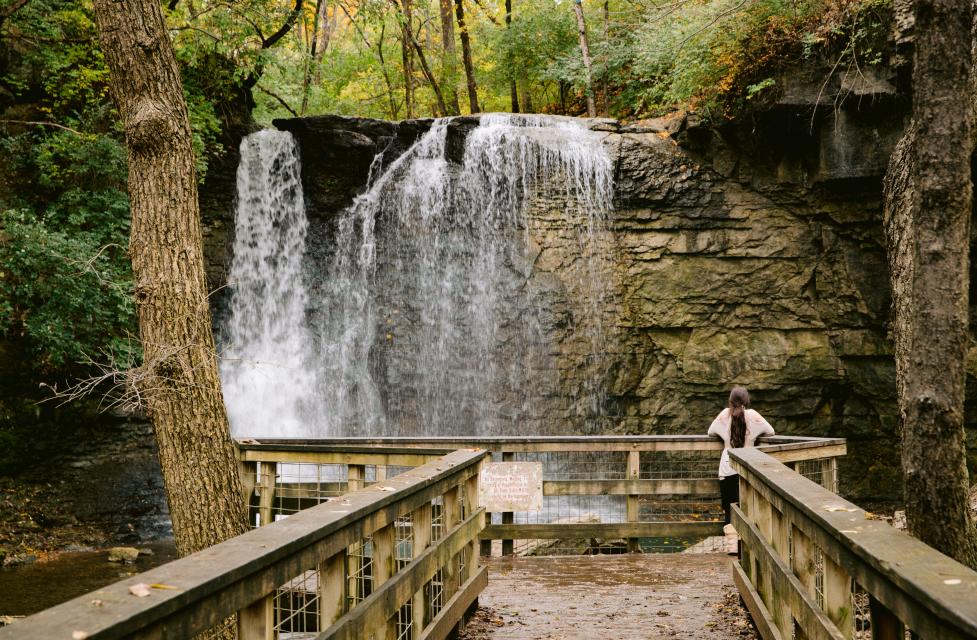 Dublin, Ohio is home to some of Mother Nature's best work. You can explore more than 60 parks, 100+ miles of bike paths and hidden gems right here in Dublin. Perhaps the best natural wonders that call Dublin home are our waterfalls. Take a tour of the beautiful landscapes and waterfalls locals love to explore!
Just steps from Downtown Dublin, Indian Run Falls will quickly captivate your senses - you can even hear the rushing water from the parking lot! Take a hike across the bridges above the streaming water then follow the path all the way down to the bank.
Indian Run Falls is located at 700 Shawan Falls Dr. Dublin, Ohio 43017.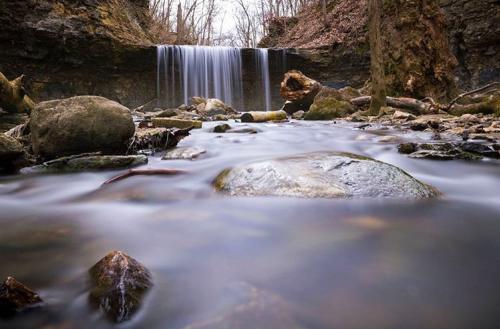 @greg_riviotta captured this stunning shot of the falls landscape.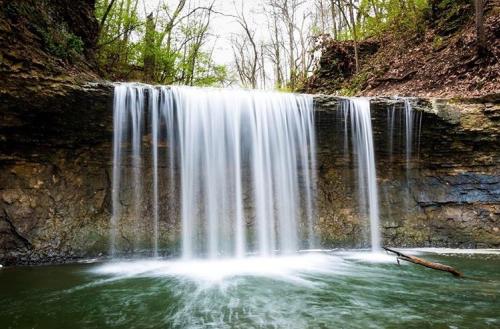 @tomlastrange snapped this photo while the falls were flowing.
Take the stairs and stroll down the elevated wooden boardwalk to see one of the most beloved waterfalls in Dublin! Don't forget your camera - this is one of the most photographed natural wonders in Dublin!
Hayden Run Falls is located at 4326 Hayden Run Rd. Dublin, Ohio 43017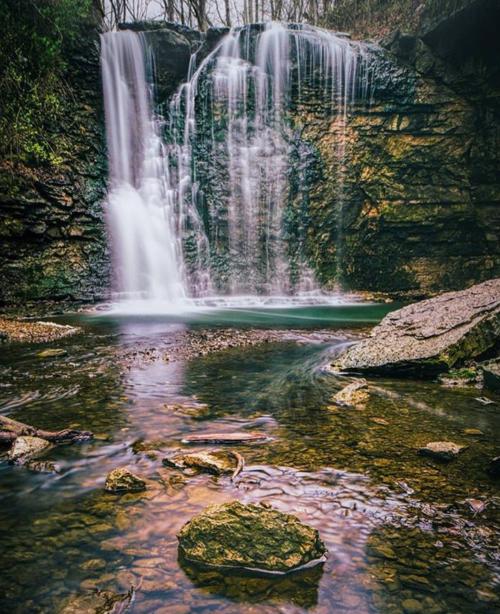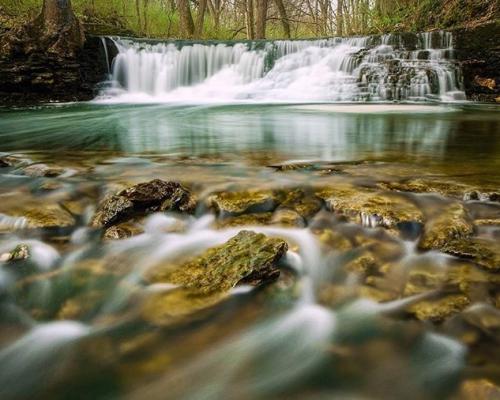 @sherrill_photo ventured to the top of these falls to capture this beautiful shot after exploring the main falls.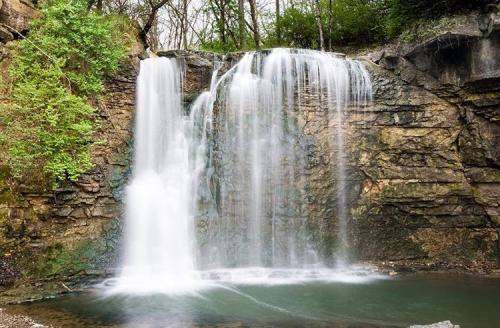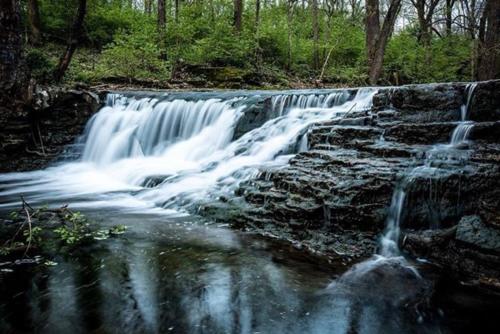 @tomlastrange took full advantage of the beautiful days in Dublin with these photos of the falls.
Pack a picnic and the family and head to Glick Park, home of O'Shaughnessy Dam. This man-made wonder never ceases to impress with its beautiful walking path and wildlife peeping! 
Glick Park is located at 1 Glick Rd. Dublin, Ohio 43065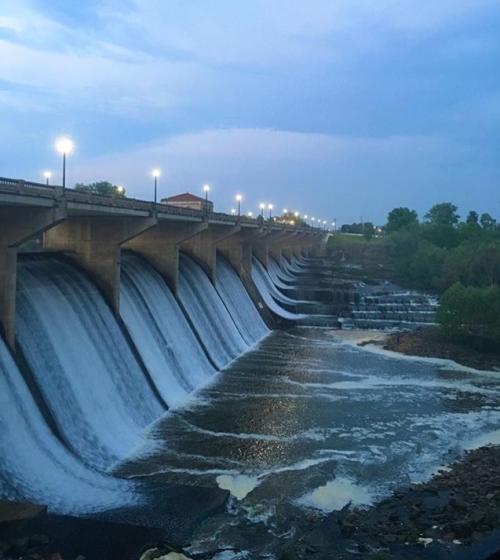 @lifeincolumbus captured the O'Shaughnessy Dam at dusk.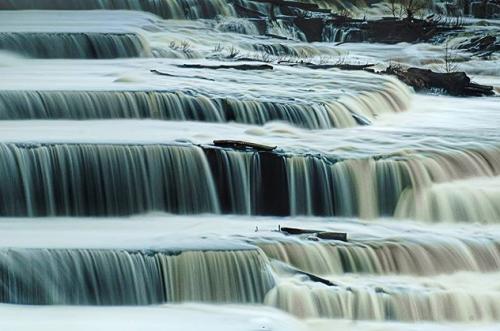 @sherrill_photo took a different view of the Glick Park Falls. We love it!
This local neighborhood hosts a lesser-known, but beautiful hidden waterfall. Make sure you visit in the cooler months as Wedgewood Hills Falls runs dry in the summer and fall due to a sinkhole.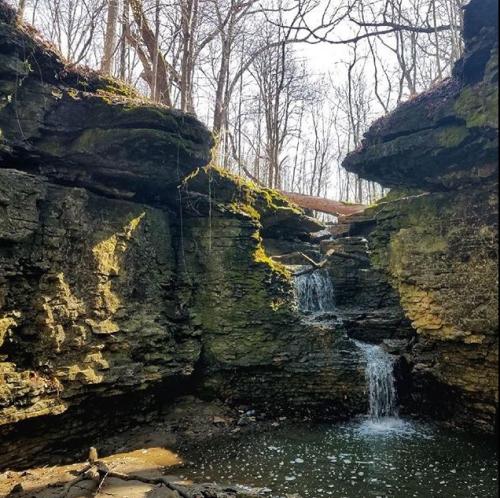 @dublinohio snapped this shot of these hidden falls one spring morning.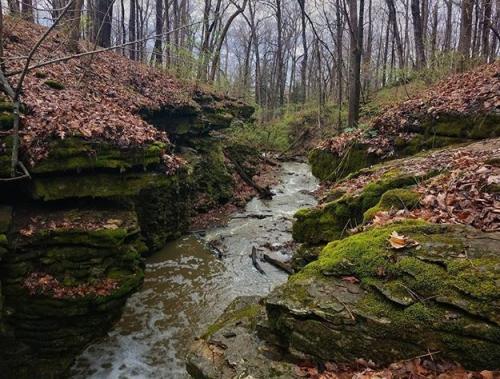 @bumpo83 discovered this hidden gem tucked away in Dublin.
Get out and explore the waterfalls of Dublin! Don't forget to share your nature-made memories with us using #SoDublin.
For more travel inspiration, click here.