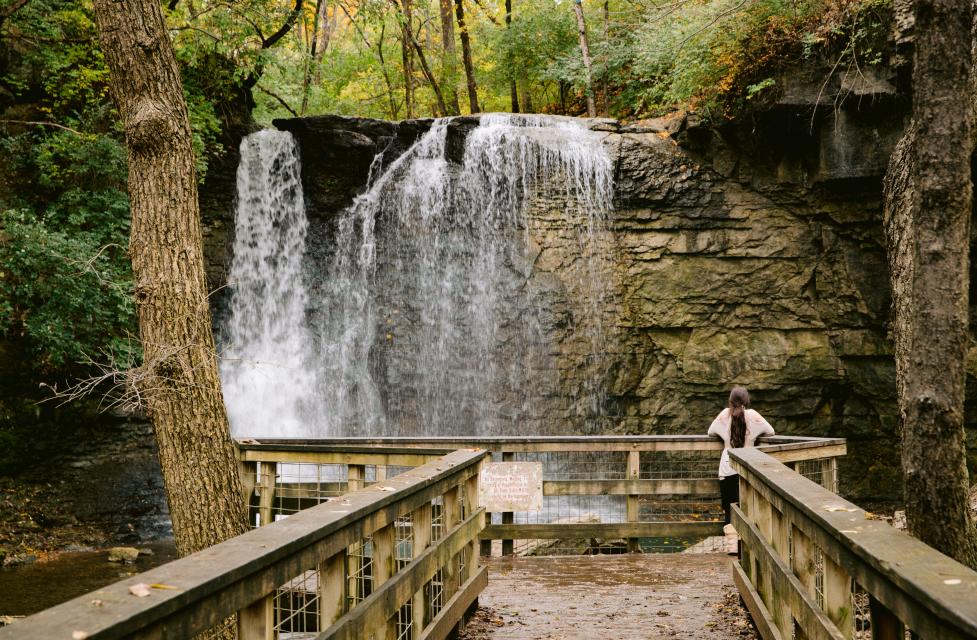 Dublin, Ohio is home to some of Mother's Natures best work. You can explore 1,136 acres of parkland, 100+ miles of bike paths and hidden gems right here in Dublin. Our waterfalls are a local favorite. Take a tour of the beautiful landscapes and waterfalls locals love to explore!
Indian Run Falls: Take a hike across the bridges above the streaming water then follow the path all the way down to the bank.
700 Shawan Falls Dr. Dublin, Ohio 43017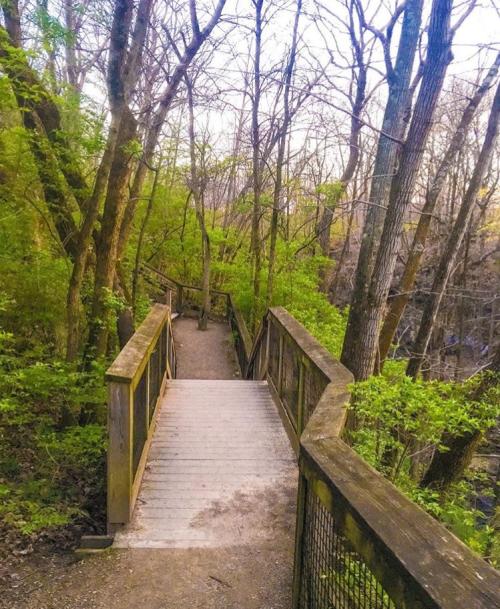 @in_search_of_joy took a photo of her hike to the falls.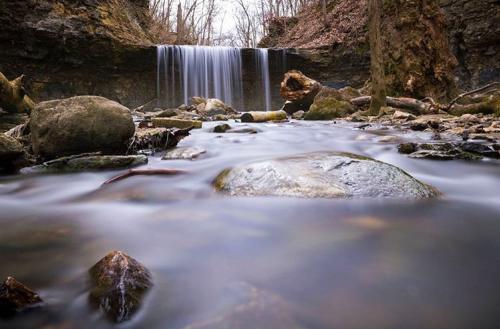 @greg_riviotta captured this stunning shot of the falls landscape.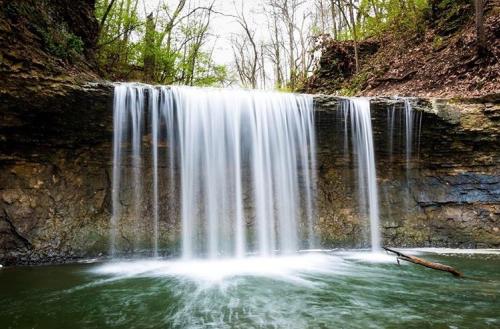 @tomlastrange snapped this photo while the falls were flowing.
Hayden Falls: Stroll down the wooden path to see one of the most beloved waterfalls in Dublin! Don't forget to snap your very own photo.
4326 Hayden Run Rd. Dublin, Ohio 43017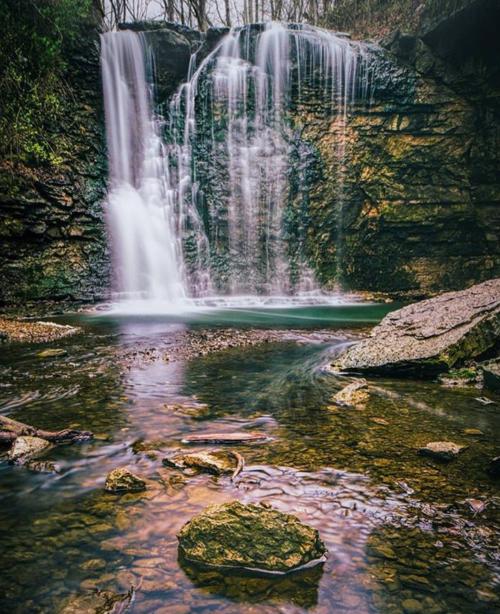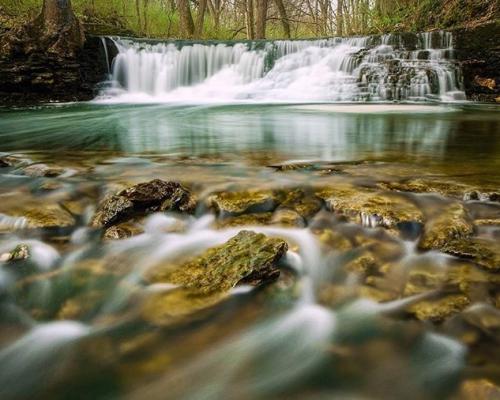 @sherrill_photo ventured to the top of these falls to capture this beautiful shot after exploring the main falls.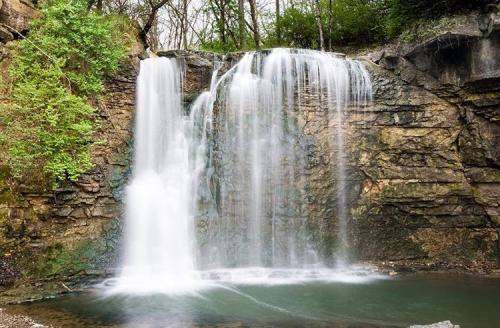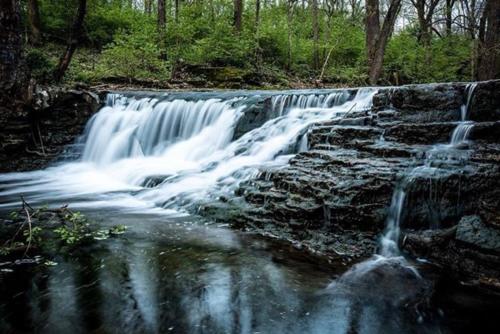 @tomlastrange took full advantage of the beautiful days in Dublin with these photos of the falls.
Glick Park & Overlook: Pack a picnic to enjoy while you overlook the O'Shaughnessy Reservoir, Dublin's man made waterfall.
1 Glick Rd. Dublin, Ohio 43065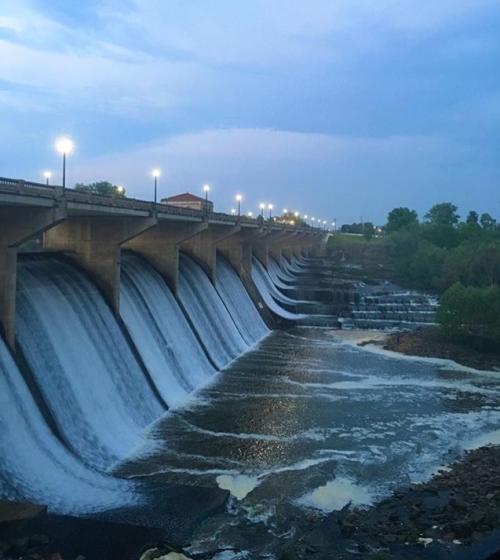 @lifeincolumbus captured the O'Shaughnessy Dam at dusk.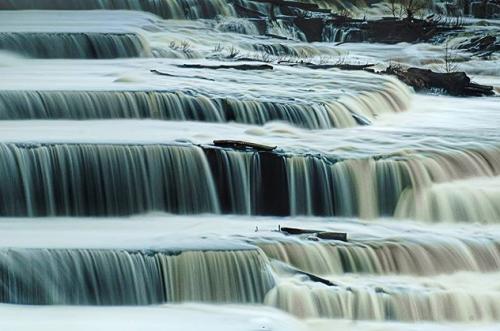 @sherrill_photo took a different view of the Glick Park Falls. We love it!
Wedgewood Hills Falls: This neighborhood is home to a lesser known, but beautiful hidden waterfall. It runs dry in the summer and fall due to a sink hole.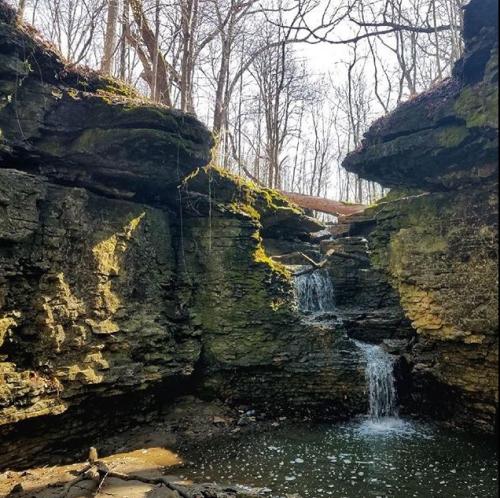 @dublinohio snapped this shot of these hidden falls one spring morning.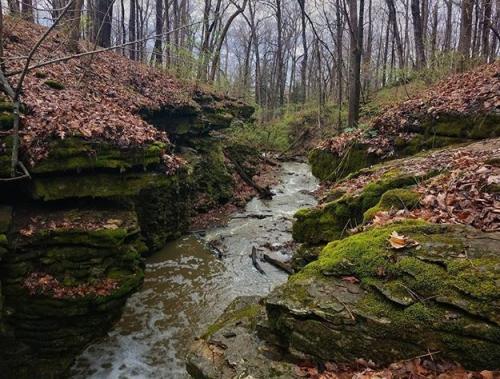 @bumpo83 discovered this hidden gem tucked away in Dublin.
Get our and explore the waterfalls of Dublin! Don't forget to share your photos with #SoDublin.