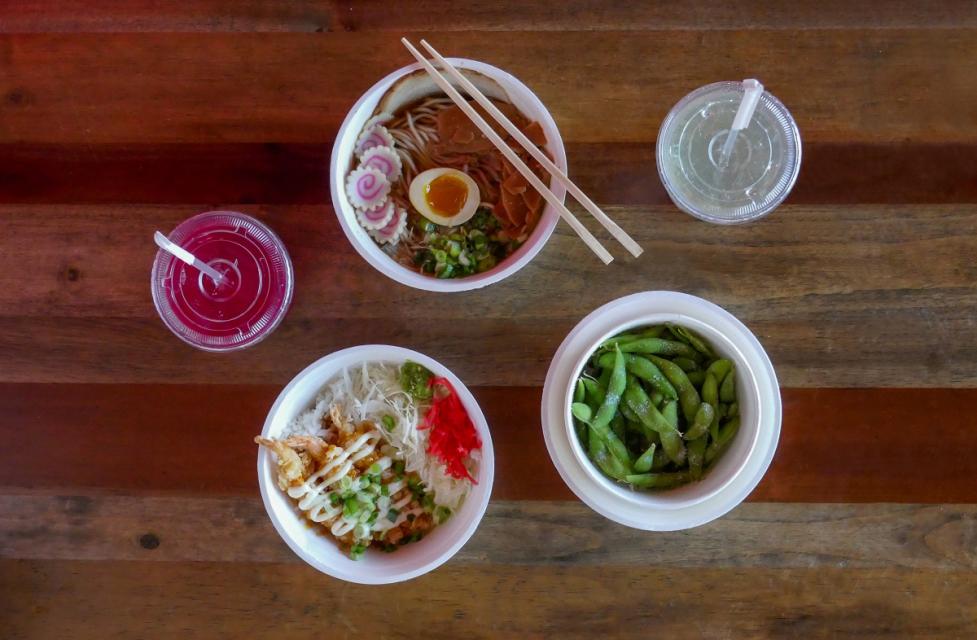 Dublin is home to a whole host of one of a kind dining experiences. Looking to try something truly authentic? Check out our list of these unique spots to enjoy ethnics eats in Dublin. 
2800 Festival Lane
Ba Sho has an extensive menu of Japanese offerings, including sushi. Regulars love that this location is Japanese owned and operated!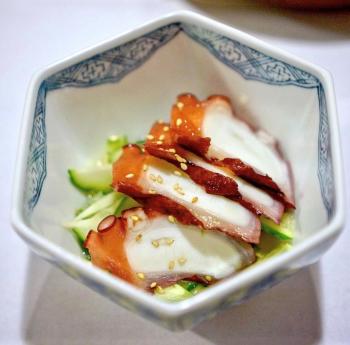 @momoyoshizaki enjoyed this traditional Japanese salad at Ba Sho.
6125 Riverside Drive
Cafe Istanbul offers Mediterranean Cuisine with a full menu of delicious options like their well-known kebabs.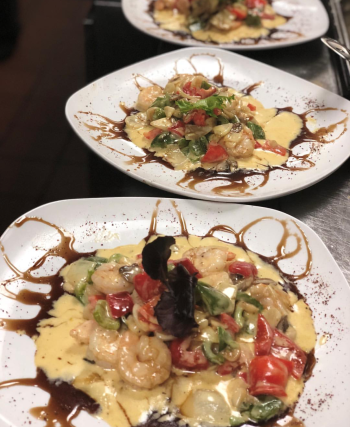 7178 Muirfield Drive
Sushi.com is a favorite Dublin sushi spot, because of the cozy atmosphere and great service. Visitors love the focus on creative presentation that they put into all their dishes.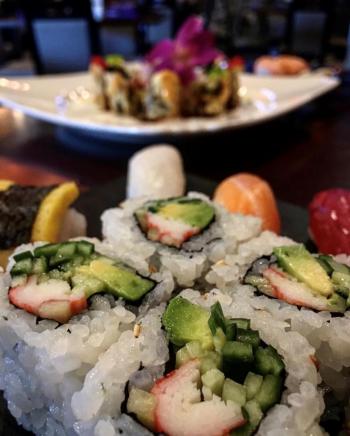 @millies_images took this close up photo of her sushi dinner from Sushi.com.
Tuula's European Cafe
3856 Hard Road
Tuula's offers a wide variety of products like desserts, pastries, soup, salads and sandwiches that are handmade, from scratch in their cafe every day! Originally from Finland, Tuula likes to keep the menu fresh for each day, while still offering some of the regular favorites.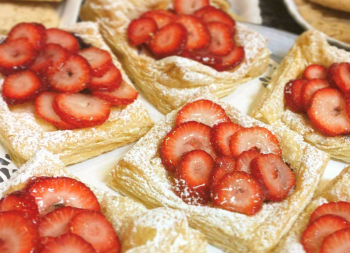 4540 Bridge Park Drive
The combination of traditional ramen flavors and casual Japanese food is a winning one at Fukuryu. The food here is just as delicious as it is beautiful.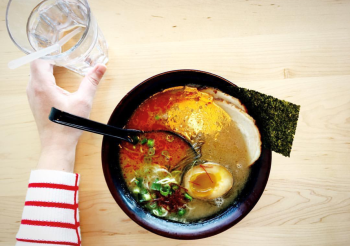 @sosayshe enjoyed a picture perfect bowl of ramen for lunch.
5871 Sawmill Road
Enjoy the gentle blending of herbs and spices that make Indian food so unique at Amul India.
7654 Sawmill Road
Siam Orchid offers Thai cuisine served in an exotic, Asian-themed dining room. Their Pad Thai is, of course, a customer favorite.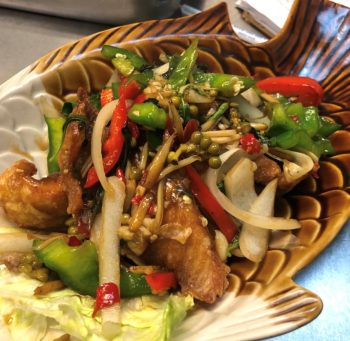 3 N. High Street 
Mr. Sushi offers traditional Japanese and Korean dishes as well as upscale, quality sushi.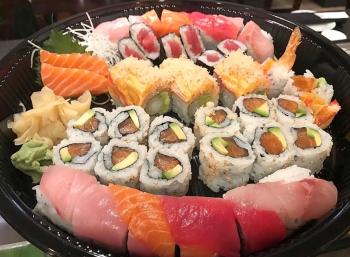 3535 W. Dublin Granville Road
Tadka offers authentic Indian and Indo-chinese cuisine with a twist. With options for everyone, including a whole host of vegetarian menu items, this place will not disappoint.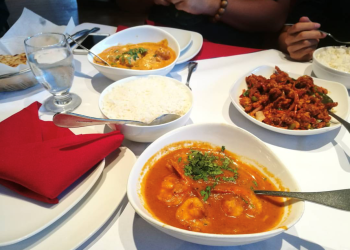 @glk63_amg enjoyed some of the classic flavors of Indian cuisine at Tadka.
5689 Woerner Temple Road
Ty Ginger's Chef Freddie Ho is the culinary mind behind this Chinese and Thai food spot. His deep knowledge of cooking techniques, authentic to those cultures, makes every bite a true experience.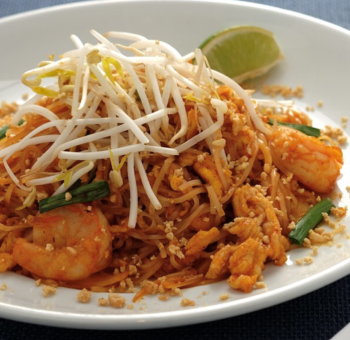 6720 Perimeter Loop Road
Want to try something new, but keep it fresh and healthy at the same time? Pita Int. is your spot! Their fast-casual set up is the perfect way to get a taste of some Mediterranean classics.
@crossfitcatherine enjoyed a vegan-approved meal at Pita Int.
4799 Sawmill Road
Panini Opa is the perfect blend of Greek and Italian street food in a casual, fine dining atmosphere. Regulars love their pressed ciabatta paninis!
For more Dublin dining and something to satisfy every craving, click here.