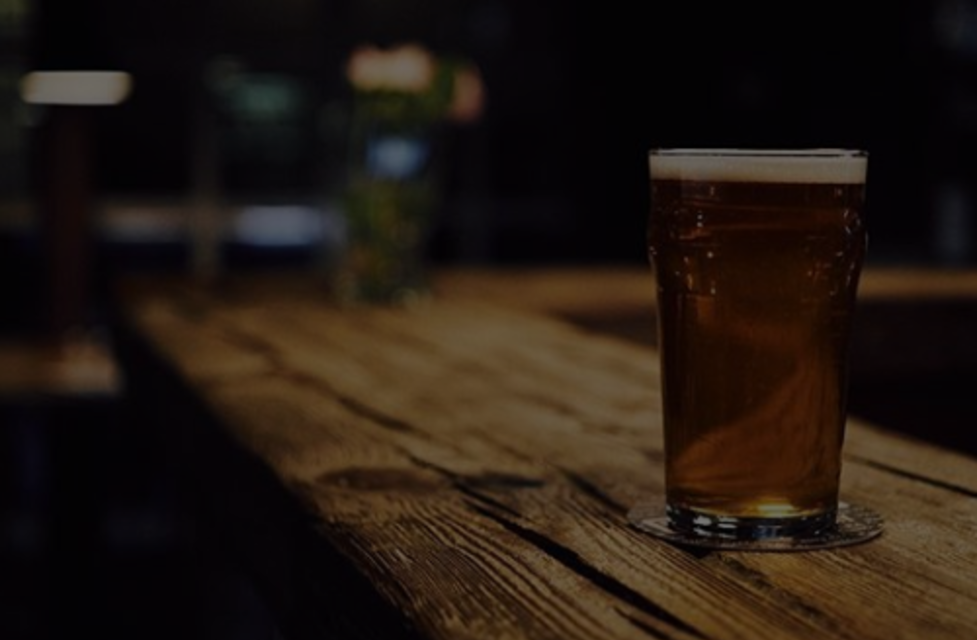 Fall is when craft brewers show off, creating sudsy seasonal brews to sweeten the sips of beer lovers everywhere and Dublin's favorite watering holes are no different. From pumpkin-flavored pale ales to stout concoctions, here are our favorite fall brews on tap this season in Dublin.*
*Please note, draft lists rotate very frequently. Seasonal brews are subject to change

The Pint Room 
Welcome to THE place for craft beer in Dublin. Take your pick from over 100 rotating taps to pair with the perfect burger, sandwich or salad. The Pint Room's upscale bar menu offers both traditional favorites and unique creations. Here's what's on tap for fall:
Oktoberfest, Maumee Bay Brewing Company (Toledo, OH) 
Old Zahm Oktoberfest, Market Garden Brewery (Cleveland) 
Ace Pumpkin Cider, Ace Cider (Sebastopol, CA) 
Pump'Kin the Brakes, Outerbelt Brewing (Carroll, OH) 
Pumking, Southern Tier Brewing Company (Lakewood, NY)
Click here to learn more about the Pint Room.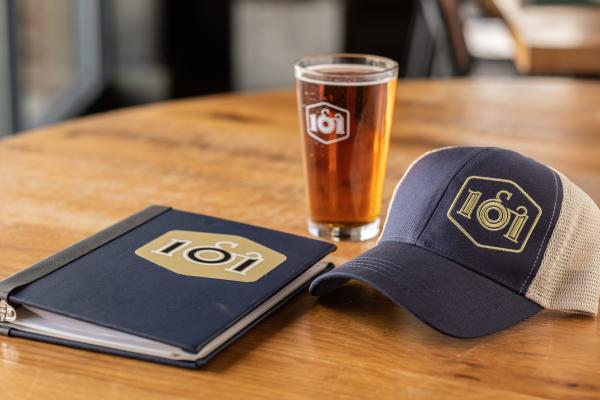 101 Beer Kitchen 
101 Beer Kitchen provides seasonal, handcrafted products alongside friendly service with an uncomplicated, comfortable style. Stop in to enjoy some local favorites like their loaded house-made tater tots for lunch or dinner or visit on the weekend for a delicious, seasonal brunch! Here's what's on tap:
The Gadget, Urban Artifact (Cincinnati)
Mas Agave, Founders Brewing Company (Grand Rapids)
G'Suffa! Oktoberfest, Fat Head's Brewing Company (Pittsburgh)
Click here to learn more about 101 Beer Kitchen.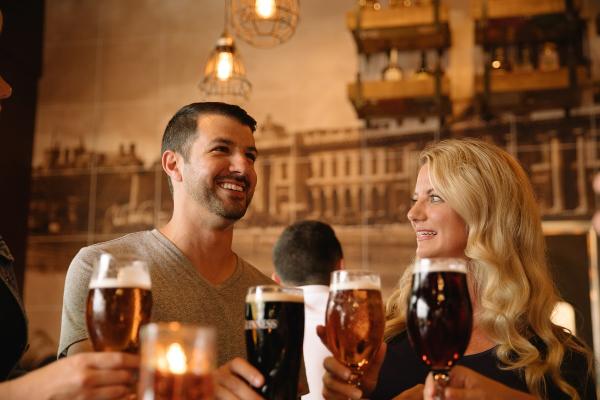 Fado Pub & Kitchen 
Located in Bridge Park, Fado combines the fun, energy and connection of an Irish pub with a kitchen that passionately serves fresh, accessible, European-inspired food. On tap this season:
Zombie Dust, 3 Floyds Brewing Company (Munster, IN)
Click here to learn more about Fado Pub & Kitchen
North High Brewing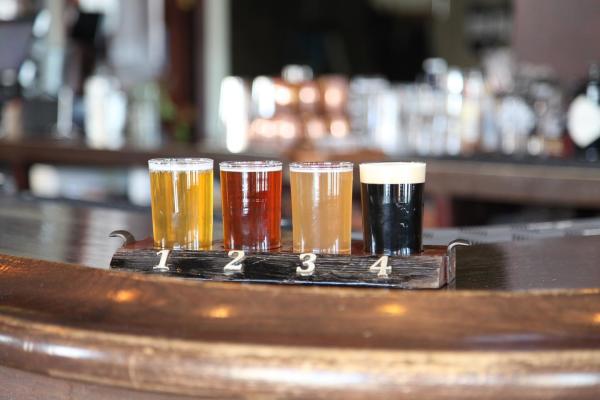 The sister location to the Short North Taproom, North High Brewing offers a unique blend of handcrafted beers, cocktails and food. Conveniently connected to COHatch, it's the perfect place to work, eat and play! 
Oktoberfest, Marzen
Stick, Amber Ale
Wired, Coffee Stout 
Click here to learn about North High Brewing. 
Raise a glass to fall with these craft beers in Dublin, Ohio.
For more dining in Dublin, click here.