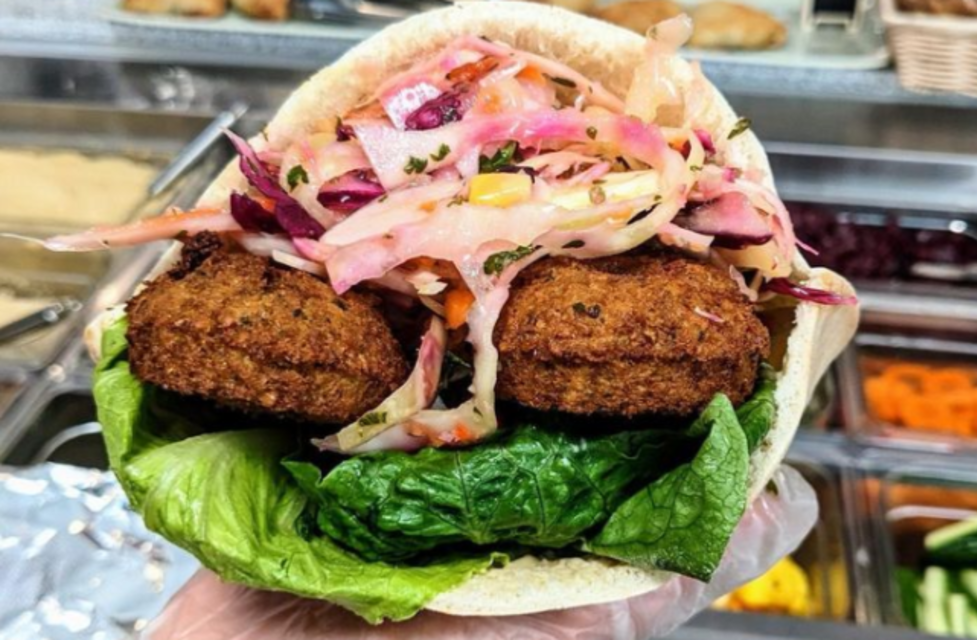 With Dublin's ever-growing restaurant scene comes more options for every type of lifestyle, paleo, gluten-free and even vegan! Whether you're a lifelong vegan or simply looking to try something new, Dublin has something to offer everyone. From casual eateries to fine dining establishments, there are plenty of places to find delicious and satisfying vegan dishes in Dublin. Check out some of Dublin's vegan-friendly restaurants below.
12 W Bridge St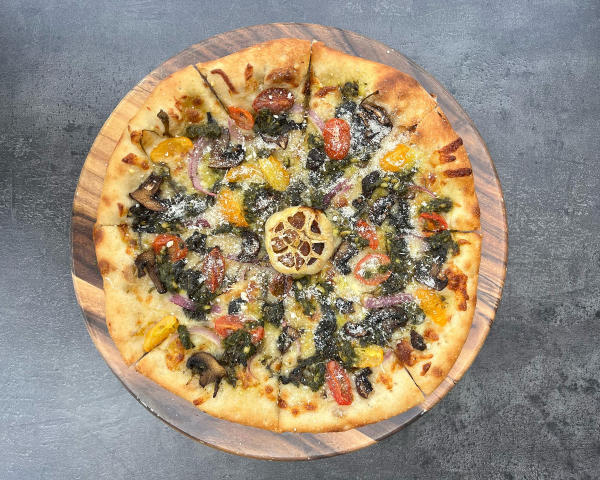 What to Expect
Located in the heart of Historic Dublin, Mezzo is known for its fresh takes on classic Italian dishes, such as pizzas, salads, pastas, cocktails and a widely known vegan menu and several options that can be prepared vegan upon request. 
What to Get
Orecchiette 
Pesto Veggie Pizza 
Winter Squash & Radicchio Salad 
6750 Longshore St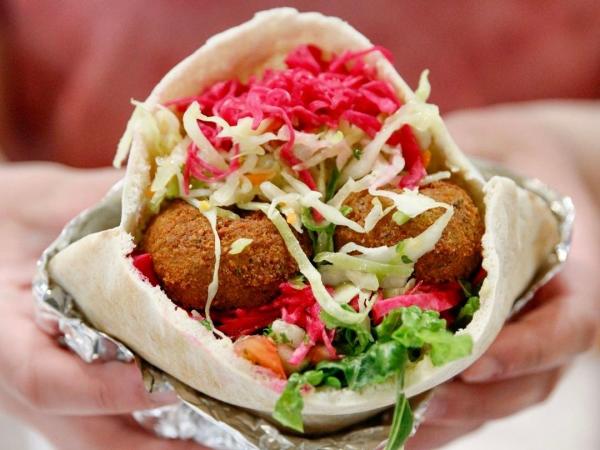 What to Expect
Everything's kept in the family at Falafel Kitchen! Using recipes passed down from generations, Falafel Kitchen preps everything daily including falafel, lentil soup and homemade pickled veggies. Choose from one of their signature dishes or build your own meal.  
What to Get
Kitchen Sampler 
HumBab Pocket  
Vegan Baklava 
6608 Longshore St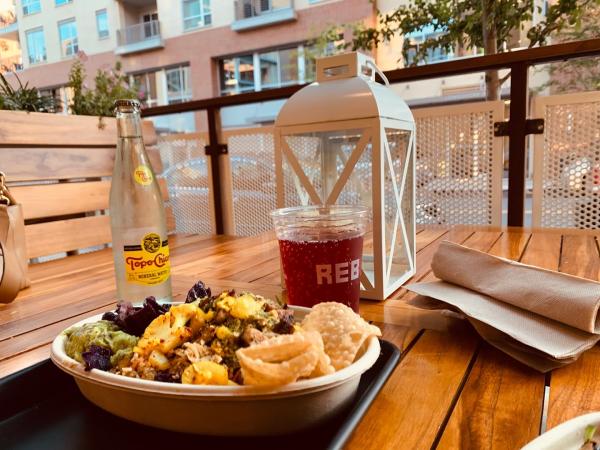 What to Expect  
It's all about the ingredients at REBol. Whether it's breakfast, lunch and dinner you'll always be able to grab a fresh, quick, healthy meal. Their menu is conveniently marked with "Vegan" and "Vegan Available" options to allow for easy ordering.  
What to Get 
Overnight Oats 
Chocolate Fudge Brownie  
Vegan Powerbol  
45 N High St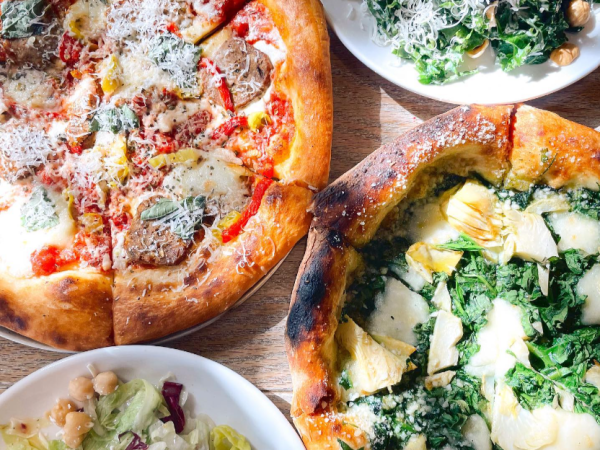 What to Expect
Pizza is always on the menu in Dublin. Harvest is known for its wood-fired pizzas topped with locally sourced ingredients. Try one of their vegan pies or make your own from their expansive list of toppings.  
What to Get
Vegan Pepperoni & Peppers  
Vegetable Pizza with Vegan Cheese 
6080 Sawmill Rd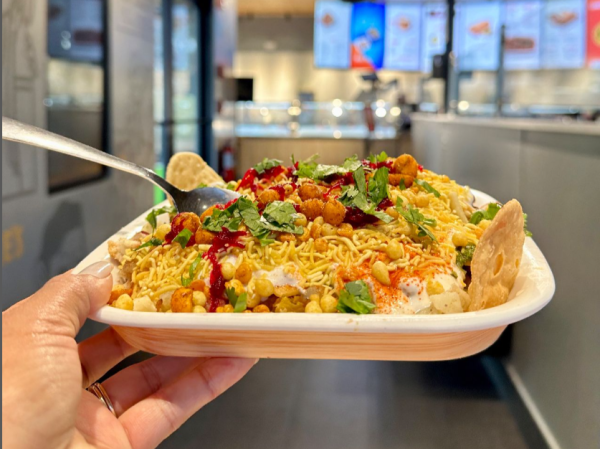 What to Expect
Known for its authentic Indian Street Food, NeeHee's Indian Street Food expansive menu is fresh and made right in front of you. Not sure what to get? The staff is happy to guide you to your new favorite dish.  
What to Get
Dabeli  
Pani Puri  
Gobi Manchurian  
Desserts 
And don't leave your sweet tooth at home! Dublin's restaurants also have a selection of vegan desserts for you to try! Try Bake Me Happy's "Punkindoodle," a pumpkin Snickerdoodle or grab a scoop from Johnson's with their dairy-free Mint Chocolate Chip and Double Chocolate ice cream. 
For more dining in Dublin, Ohio, click here. Share your vegan finds with us using #SoDublin.