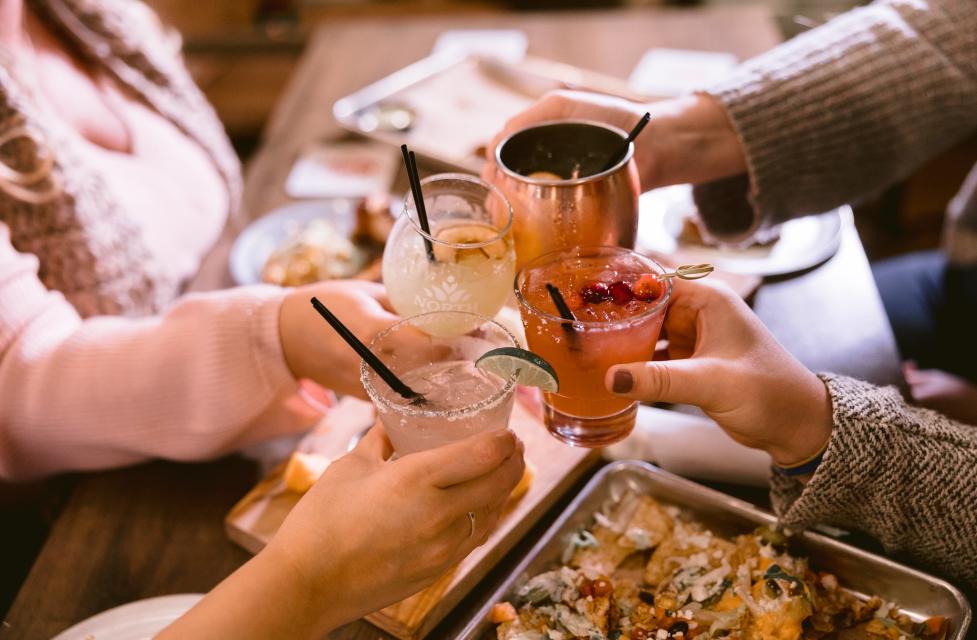 Taste the flavors of the season right here in Dublin. Sip, nibble and nom on some of the best local grub that calls Dublin home. Whether you dine in or get them to go, these local flavors are sure to have you smiling all winter long.
Here are our recommendations:
Bleu Ribbon, Dewey's Pizza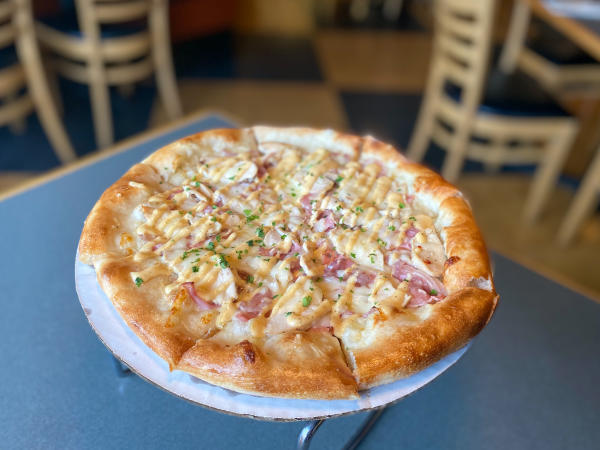 While the cold may be unbearable, comfort food makes it a *little* more enjoyable. The Bleu Ribbon at Dewey's Pizza takes the classic Cordon Bleu and gives it an upgrade by putting it on a pizza. Indulge in a pie topped with olive oil, mozzarella provolone, smoked ham, Amish chicken, brown caramelized sugar onions with parsley and homemade roasted garlic aioli after the bake.
Visit Dewey's Pizza at 6540 Perimeter Dr. 
Cozy, Getaway Brewing Co.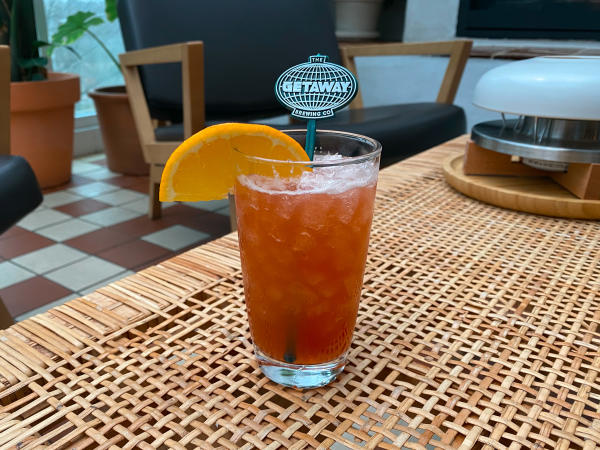 While it may look like a tropical cocktail, the Cozy at Getaway Brewing Co. is anything but. Made with Jim Beam Black, Campari, Lustau Sweet Vermouth, Dry Curacao, Allspice Dram and Ginger, the Cozy is the perfect cocktail to enjoy when you want to embrace the winter weather. Make the most of the cold when you're at Getaway Brewing Co. by indulging in their Tabletop S'more Experience. 
Visit  Getaway Brewing Co. at 108 N. High St. 
Beef Pot Roast, North High Brewing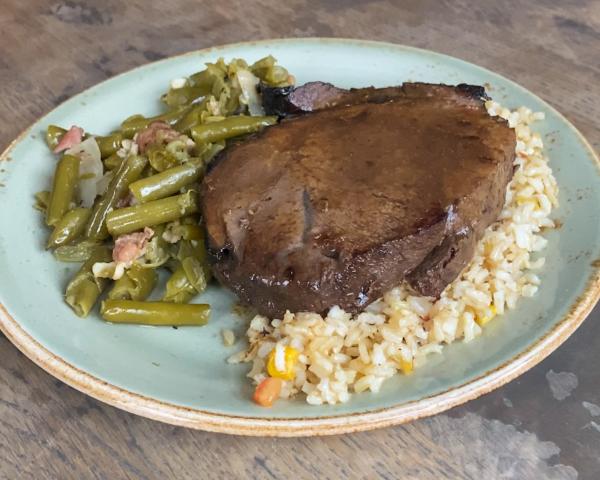 What's more comforting on a cold winter's night than a homestyle meal? The beef pot roast from North High Brewing is everything you could ever want in a winter dish. This beef pot roast is slow-roasted and served with au jus, brown rice pilaf and southern-style green beans. It may even be better than your mom's. 
Visit North High Brewing at 56 N. High St. 
"Hanoi-Style Flash Fried Steak" Pho, Lan Viet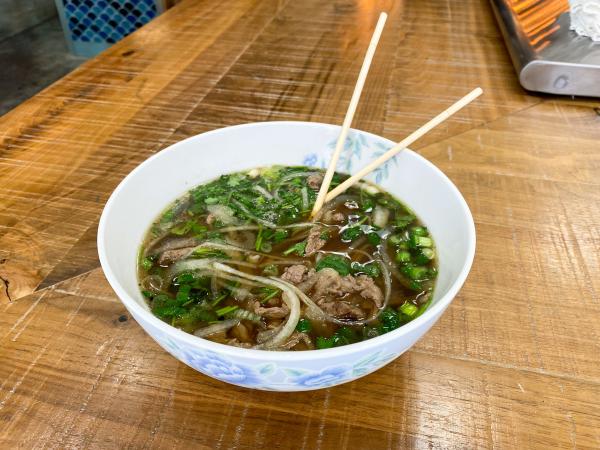 It wouldn't be winter in Dublin if you didn't enjoy a big bowl of pho. Lan Viet, located in the North Market Bridge Park, is serving up big bowls of mouth-watering authentic northern Vietnamese pho. While they offer many different types of pho, it's the Hanoi-Style Flash Fried Steak Pho that you need to try. Cooked in a searing hot wok with garlic and topped with scallions, bean sprouts, cilantro and Thai basil, this steak pho is unlike any other.  
Visit Lan Viet at North Market Bridge Park at 6750 Longshore St.
Hungry yet? Warm up with these seasonal tastes and share your flavorful memories with us using #SoDublin.
Find more winter travel inspiration here.