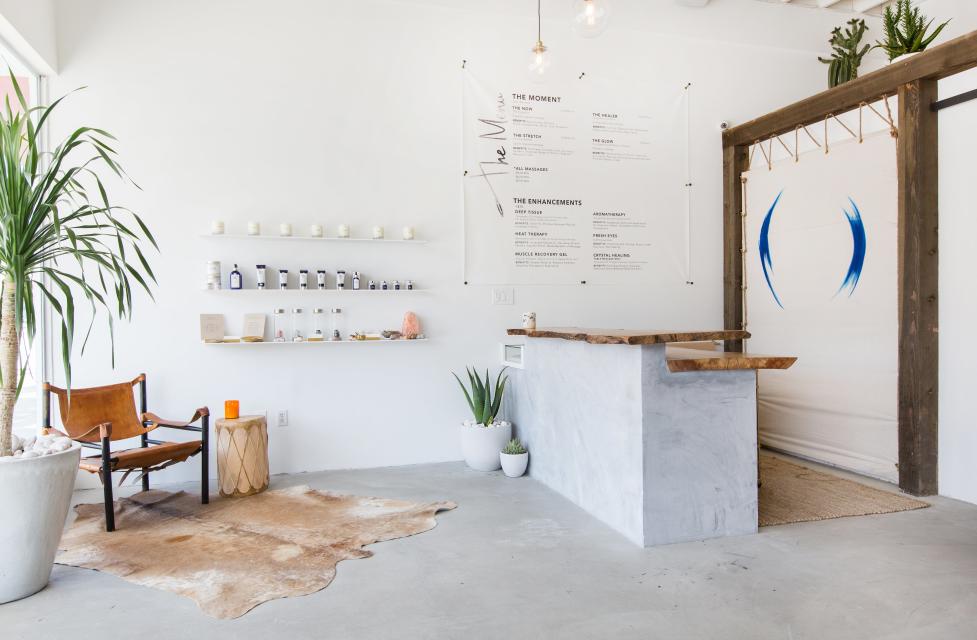 Looking to level up your health and wellness routine this year? The NOW, Dublin's newest massage boutique, is ready to help you disconnect from the outside world and reconnect within through the healing benefits of massage therapy. Research shows the benefits of regular massage include better sleep, improved immune function and less stress.
Located across the street from the Field of Corn, at 5863 Frantz Rd, The NOW will have you feeling relaxed, restored and ready to take on 2023.
Everyday Escape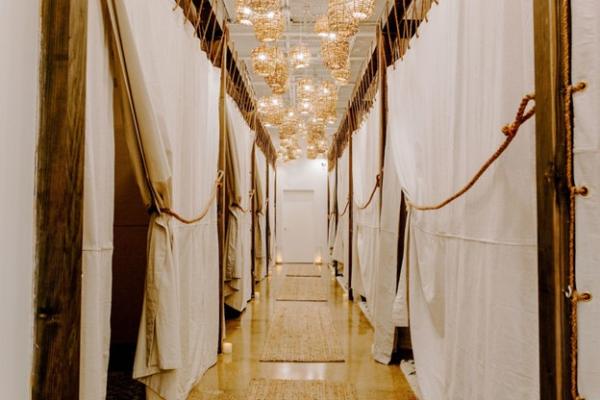 The NOW offers a calming self-care oasis to escape the fast-paced digital overload we experience on a daily basis. The boutique's clean, modern design incorporates natural materials and is heightened by the scent of their signature Jasmine Coconut candles.
Each NOW boutique uses canvas draping to separate therapy spaces creating an airy feeling that adds to the soothing atmosphere. The sound of ocean waves on loop makes you feel as if you are on vacation at an exotic destination.
Completely Customizable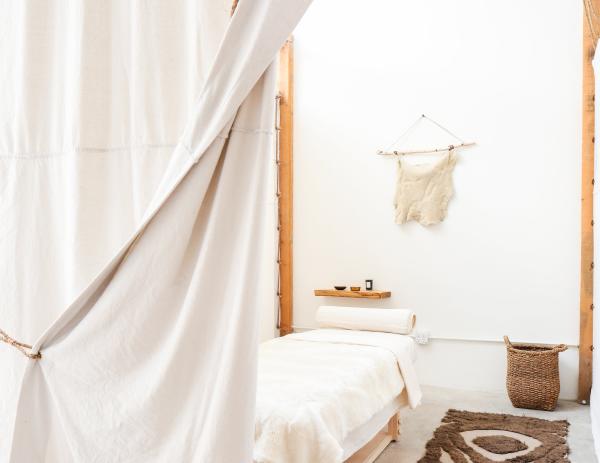 At The NOW, guests can choose between three signature massage styles and pair their service with a variety of custom, exclusive enhancements. The Swedish-inspired options include: The NOW, a signature relaxation massage; The HEALER, an energy-balancing massage designed to reduce stress; and The STRETCH, a sports-inspired recovery massage. Guests can choose from custom enhancements such as: Herbal Heat Therapy, Deep Tissue, Fresh Eyes, Calm Balm, Hemp Calm Balm and Gua Sha, a traditional Chinese medicine technique that uses smooth rose quartz tools to target specific areas of the body.
Massage therapists receive advanced training on The NOW's custom services that go far beyond the traditional modalities and are designed specifically for stress relief, health improvement and relaxation.
More Than a Massage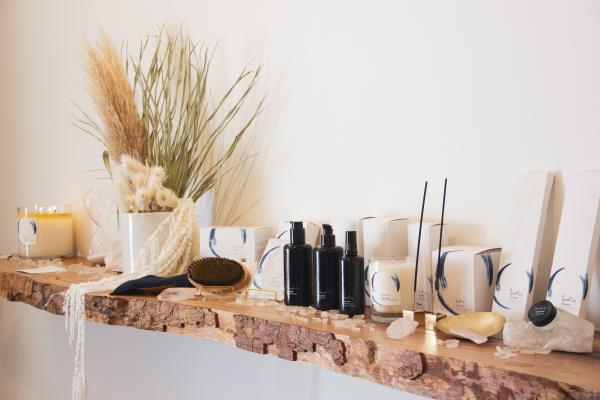 The Dublin boutique stocks the brand's Nourish, Scent and Room by The NOW collections for guests that want to extend the benefits of their massage and bring a piece of The NOW lifestyle home with them. Some of The NOW's best-selling products include their signature Jasmine Coconut Candle, Hemp Calm Balm, collection of Gara Danielle Jewelry and more.
The NOW's Ritual Membership offers guests an opportunity to make massage a part of their monthly or bi-monthly self-care routine with packages that include savings on massages, rollover credits, perks and more.
To schedule an appointment for a massage at The NOW Dublin, guests can book online, download The NOW app or call 614.467.8732.
Share your memories with us using #SoDublin. 
Visit The NOW at 5863 Frantz Rd. 
Hours:  
Monday – Friday: 9a-8p  
Saturday: 9a-6p  
Sunday: Closed