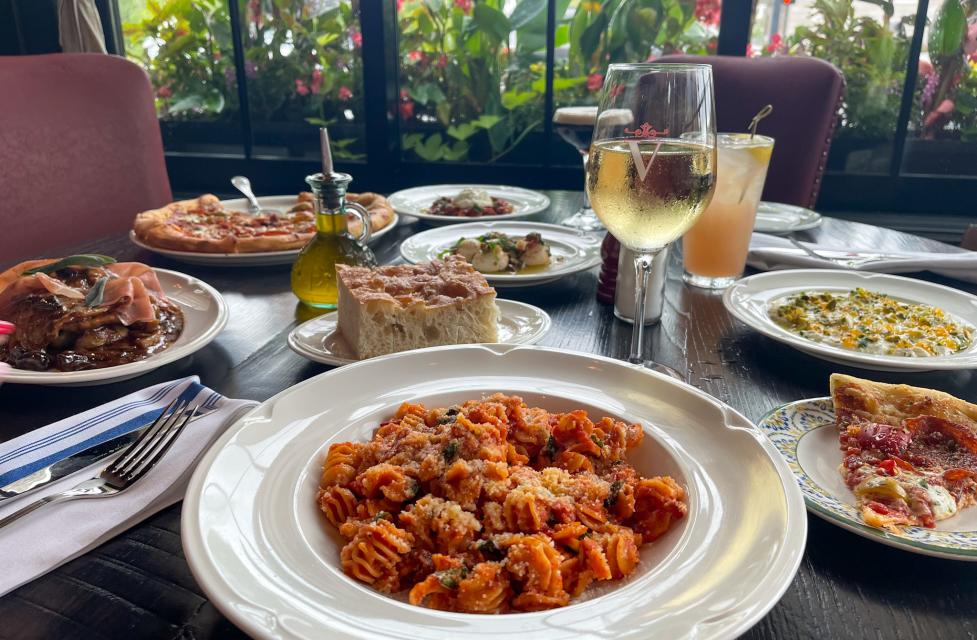 A small piece of Italy has arrived in Downtown Dublin! Located at 4595 Bridge Park Ave, Valentina's is the newest addition to Cameron Mitchell's arsenal of Dublin restaurants. Valentina's offers a variety of shareables, unique wood-fired steaks, multiple pizza options and homemade pasta dishes.  
Whether you're sharing antipasti with friends, enjoying a family dinner or lingering over a caffe and gelato, you're always welcome at Valentina's. 
From the Kitchens of Northern Italy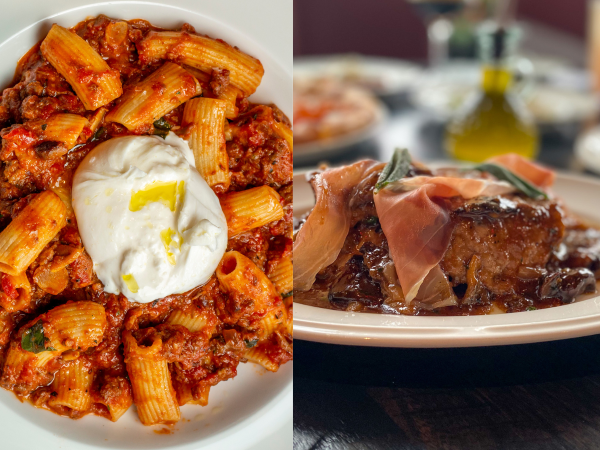 Inspired by the Italian countryside, Valentina's menu offers an expansive selection of authentic dishes showcasing every Italian flavor imaginable. Start things off with their Famous Braised Veal Meatball served covered in marinara and melted Parmigiano Reggiano. The Rigatoni Bolognese has quickly become a fan favorite, filled with Italian sausage, braised beef and tomato ragu, topped with a generous portion of burrata. While the decadent Veal Marsala comes covered in a rich sauce and is served atop a mound of mushrooms and potatoes. Save room for dessert! Valentina's dessert menu has a variety of sweets, Affogatos and dessert drinks. For our friends 21+, we recommend the Nitro Expresso Martini topped with a frothy vanilla foam.  
Say Cheese Please!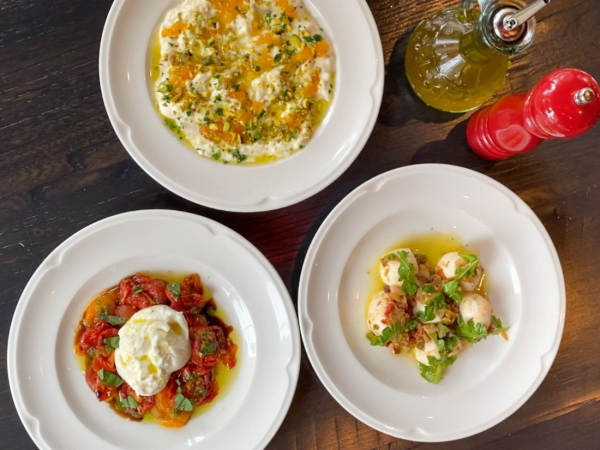 It wouldn't be a visit to Valentina's without eating an abundance of cheese! To celebrate their love of mozzarella, Valentina's has a house-made mozzarella bar highlighting each phase of the artisanal cheese: Mozzarella di Bufala, Stracciatella and Burrata. Each dish is topped with unique garnishes and served with sea salt focaccia. 
Handcrafted Italian Drinks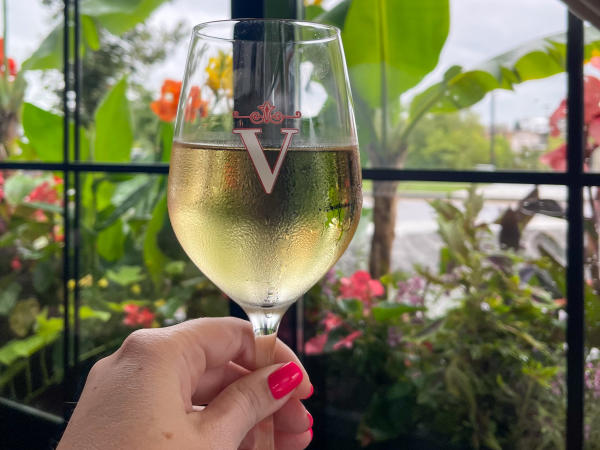 Wash everything down with a variety of refreshing cocktails and wines that add the perfect finishing touch to any dish. With a fully stocked bar, Valentina's is pouring all of the classic Italian cocktails such as the Aperol Spritz, Negroni and two exclusive 'cellos in partnership with Nobel Cut Distillery. Don't be intimidated by the expansive wine lists, the servers at Valentina's are more than happy to help you find the perfect pairing. Valentina's also offers zero-proof options so everyone can join in the toast.  
Perfectly Pittoresca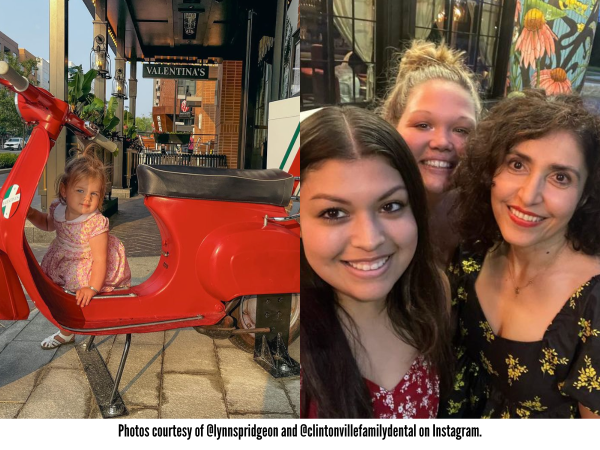 There are no small celebrations at Valentina's. Whether it's a lunch with friends or a meal with visiting family, capture the moment with the Vespa out front or in front of the new public art piece, In the Neighborhood. 
When you walk into Valentina's you immediately become La Familiga. Take a seat, slow down and savor the moment at Valentina's. 
Visit Valentina's at 4595 Bridge Park Ave, 614-957-0074.
Hours:  
Lunch is served until 3:00 pm 
Dinner service begins at 4:00 pm 
Enjoy Happy Hour at the Bar Top, Monday through Friday from 4-6p. 
Mon-Thurs: 11:30a-9p  
Fri: 11:30a-10p 
Sat: 11a-10p 
Sun: 11a-9p