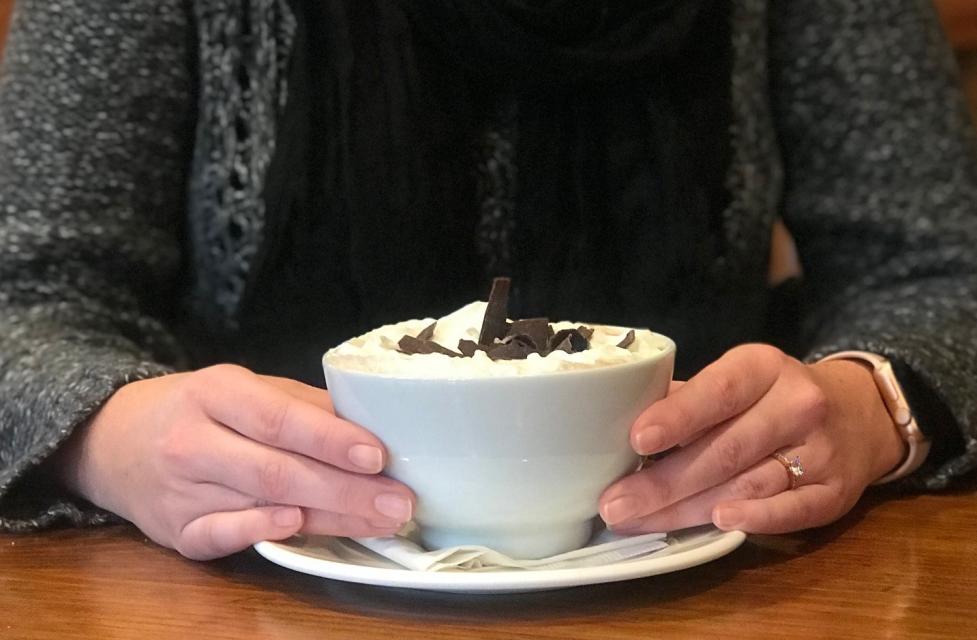 What better way to warm up this season than with a hot, delicious cup of hot cocoa? Check out 7 places to find some of our favorites here in Dublin. 
Kilwins
Made in-house from Kilwins own chocolate, this sweet concoction will not disappoint. Pair it with some of their creamy fudge or a chocolate-dipped treat for an extra sweet pairing.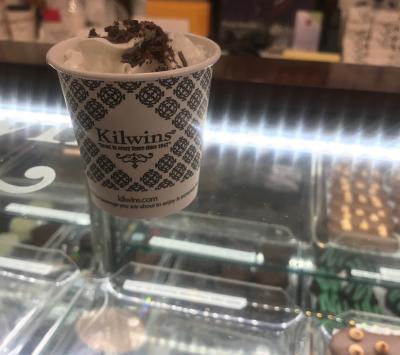 Winans Coffee + Chocolates
Winans Coffee + Chocolates is the place to go for anything chocolate, but hot chocolate especially! During the holiday season, stop in for something to warm you up and get a little something sweet while you're in.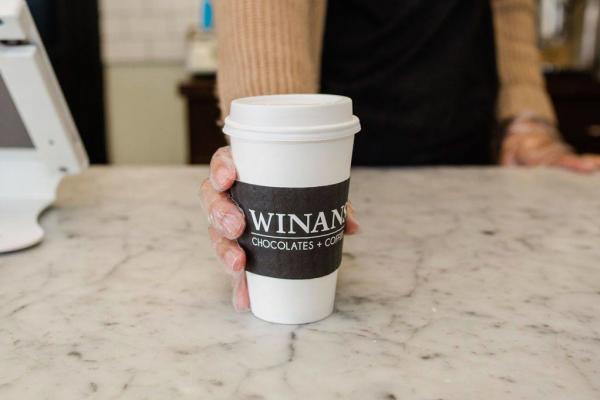 Dell's
During the summer, Dell's is a must-go for a scoop of ice cream! But they do coffee, tea and other cozy beverages just as well. Stop in for hot cocoa and try one of their delectable assorted pastries.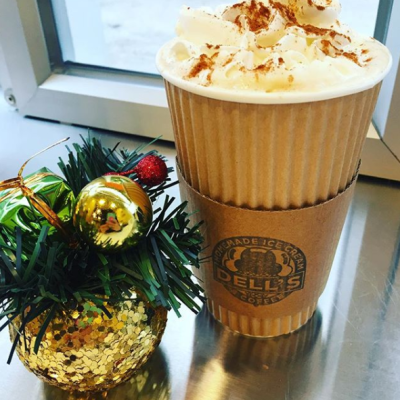 Kona Craft Kitchen 
While known for their 100% Kona coffee, Kona Craft Kitchen makes a mean hot chocolate. The Valrhona Cocoa is unlike anything you've had before; go for the classic mug of hot chocolate or try something new with lavender honey or Mayan spiced honey flavors.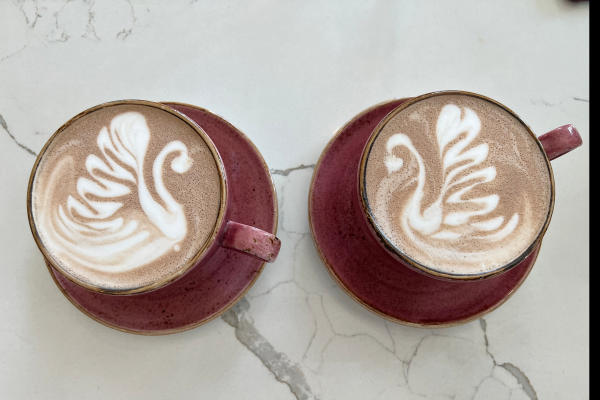 Johnson's Real Ice Cream
Don't let the name fool you! This unique hot cocoa will warm you up as much as the rest of them. Johnson's Real Ice Cream's Hot Chocolate float allows you to pick a scoop of your favorite Johnson's ice cream and add delicious hot chocolate to it. Top it with whipped cream for the perfect winter treat.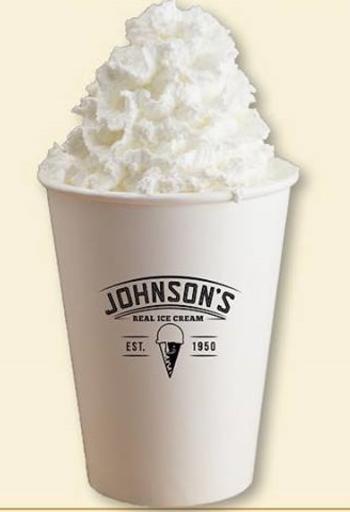 La Chatelaine
La Chatelaine will transport you to a Parisian cafe, without ever leaving Dublin. Stop in for a giant mug full of chocolatey goodness, covered in whipped cream and chocolate shavings!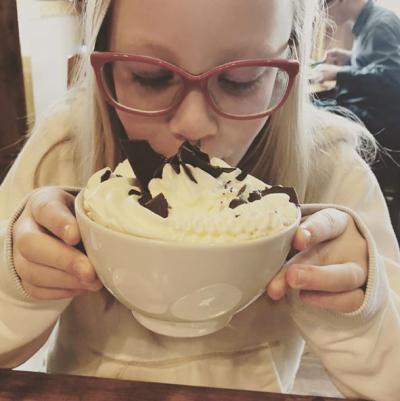 @sparklejs took her little one to enjoy this delicious cup of hot cocoa!
Sweetwaters
Head over to Bridge Park, admire the holiday trees and grab a Candy Cane Cocoa from Sweetwaters! Stay and relax in their cafe or take your hot chocolate to go & explore Downtown Dublin.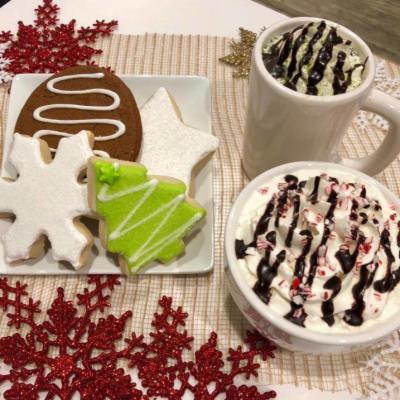 Share your cozy memories with us using #SoDublin. For more holiday inspiration, click here.