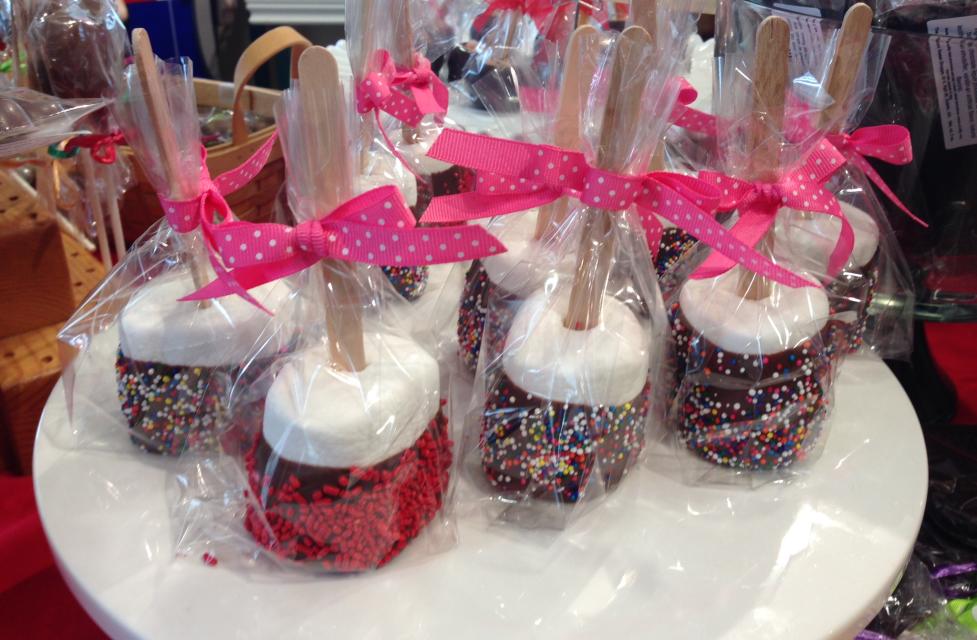 WARNING: This blog may cause excessive mouthwatering.
You don't have to have a sweetheart to satisfy your sweet tooth this Valentine's Day.  We've scoured all of Dublin for the best places to dip into some tasty treats and are willing to share this luscious list.
Sisters Sweet Shoppe – What's better than fruit-dipped chocolate?  Just in time for Valentine's Day, the Shoppe has chocolate covered strawberries, in addition to heart shaped cookies and other decadent delights.  You'll want to stop in soon and get these before they're gone!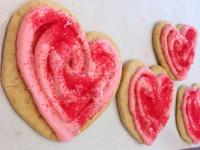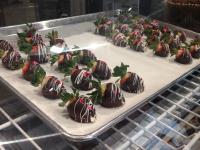 Our CupCakery – 4 words: Build Your Own Cupcakes.  Yes, you read that correctly.  Choose any flavor cupcake and load on frosting and candy toppings of your choosing.  Or try one of their special flavors for Valentine's Day that include Triple Chocolate, Salty Caramel, Red Velvet and White Chocolate Raspberry.  Want to try all 4?  They will package them up in a pink Sweetheart Box that quite literally puts the "sweet" in "sweetheart."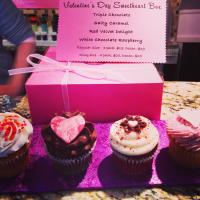 Dublin Village Tavern – With St. Patrick's Day not too far away, an Irish Car Bomb Brownie sounds more than appropriate to us.  Sink your teeth into a warm triple chocolate brownie topped with Guinness-whiskey caramel and a generous dollop of Baileys whipped cream.  Order one to split, or keep it all to yourself.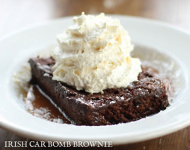 Menchies – What's better than sweets?  Sweets on top of frozen yogurt.  Fill your cup with all your favorite goodies, and enjoy (almost) guilt-free because their froyo is packed with calcium, protein and probiotics!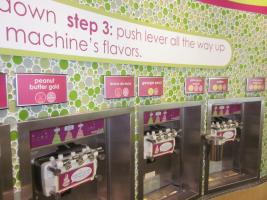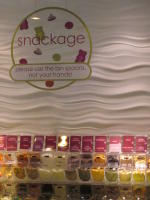 Looking to end the night with something other than dessert?  Check out our Historic Dublin Cocktail Trail for some delicious drinks that we promise won't disappoint.