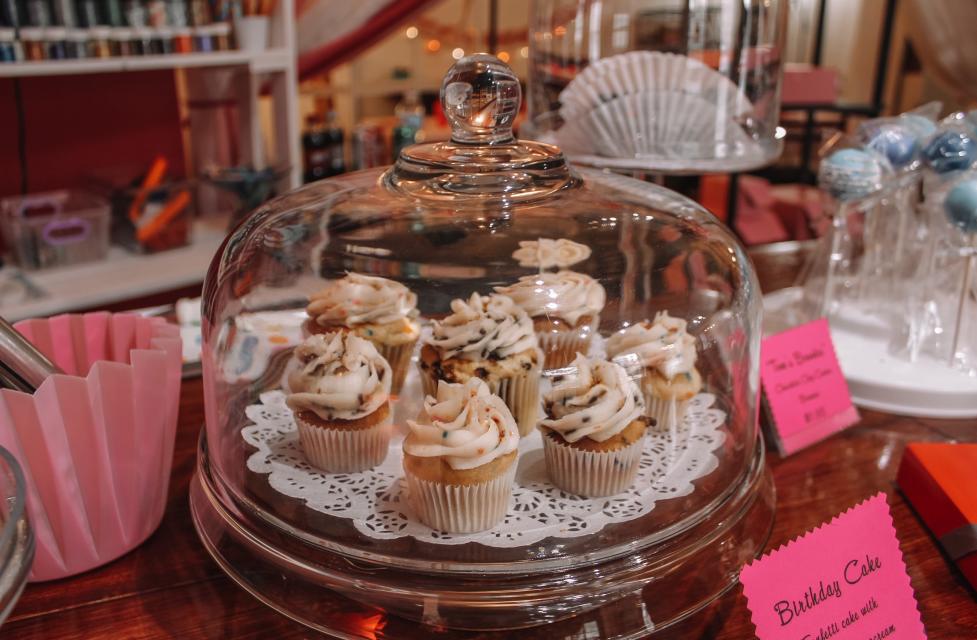 WARNING: This blog may cause excessive mouthwatering.
In Dublin, you don't have to go far to satisfy your sweet tooth. We've gathered up all of Dublin's sweetest places to dip into some tasty treats.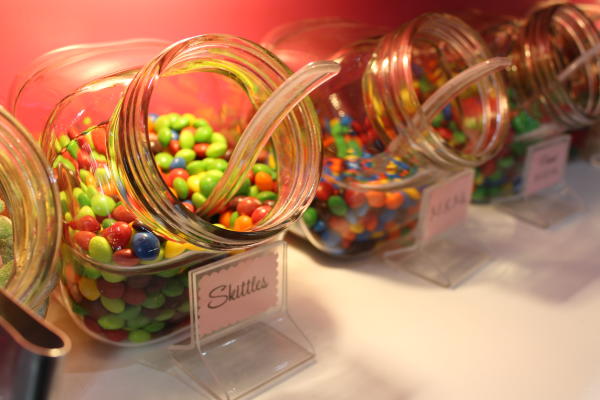 Our CupCakery
Taste sweet flavors of the season by the dozen (or half dozen) at Our CupCakery bakeshop. With a rotating menu of cupcakes and other baked goods, you won't leave without a new sweet treat to try in Historic Dublin. Check out their list of baking and decorating classes and visit their location at 54 S High St, Dublin, OH 43017.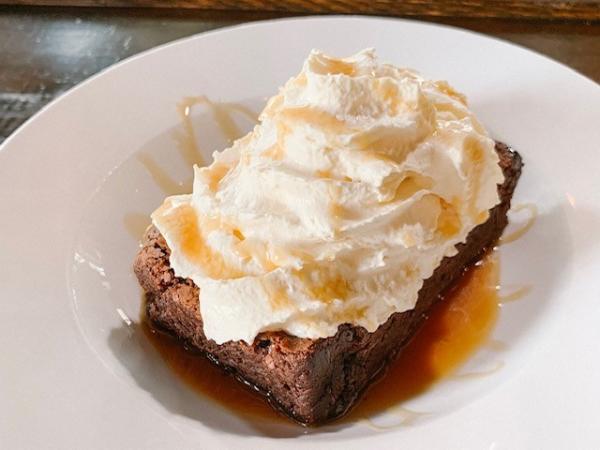 Dublin Village Tavern
With St. Patrick's Day not too far away, a Triple Irish Brownie sounds more than appropriate to us. Sink your teeth into a warm triple chocolate brownie topped with Guinness and Jameson caramel and a generous dollop of Baileys Irish whipped cream. Order one to split, or keep it all to yourself. Visit Dublin Village Tavern at 27 S High St, Dublin, OH 43017.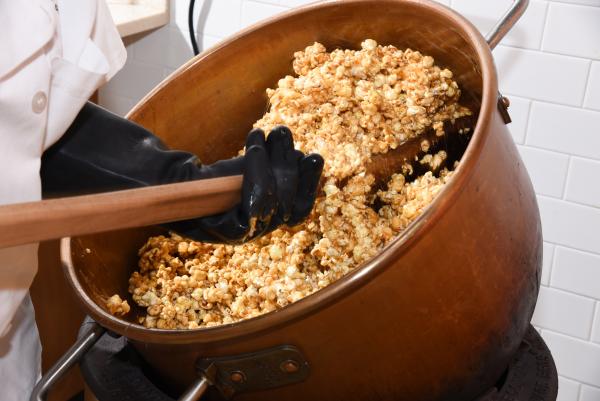 Kilwins 
Kilwins is a whimsical place right out of a fairytale and chock-full of sweets ripe for the tasting. All of their confections are made in a copper kettle in the front window of their store including caramel apples, bear claws and caramel corn. Kilwins is also a stop on our Fairy Door Trail, learn about the trail and its prizes here. Stop in their Bridge Park location at 4549 Bridge Park Ave, Dublin, OH 43017.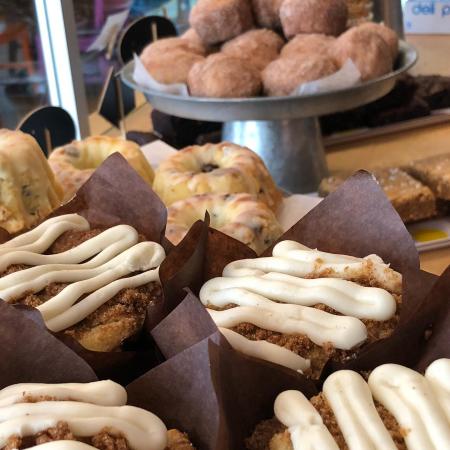 Bake Me Happy at North Market Bridge Park
Gluten-free goodness awaits inside the new North Market Bridge Park at Bake Me Happy. This sweet new addition to the Dublin dining scene has all the tasty goodness you would expect from a bakeshop without the flour. We recommend their signature Zebra Cakes! Visit their location at 6750 Longshore St, Dublin, OH 43017.
Johnson's Real Ice Cream
This family-owned and operated little spot in Historic Dublin is scooping up the very best in ice cream. Johnson's Real Ice Cream is home to dozens of unique and interesting flavors. Don't miss their Irish Sundae (only available at their Dublin location) to get a sweet taste of the Emerald Isle. You can visit Johnson's at 55 W Bridge St, Dublin, OH 43017.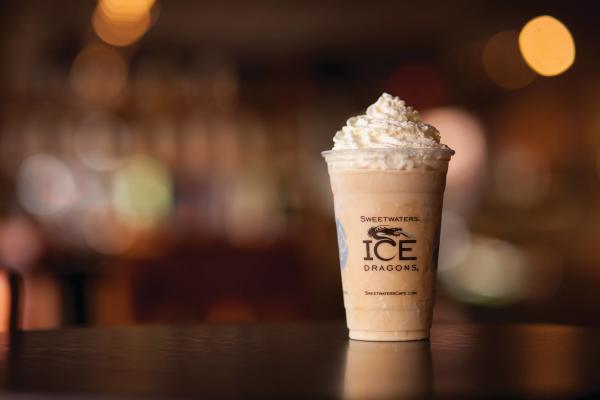 Sweetwaters Coffee + Tea
Bridge Park's resident coffee house is serving up your favorite espresso drinks along with bakery items to die for. We recommend their Mocha or Caramel Ice Dragon - an original concoction that will have you leaving equally sweetened and caffeinated. Visit their Bridge Park location at 4587 Bridge Park Ave, Dublin, OH 43017 - there's also a mini location inside the Dublin Library in Historic Dublin.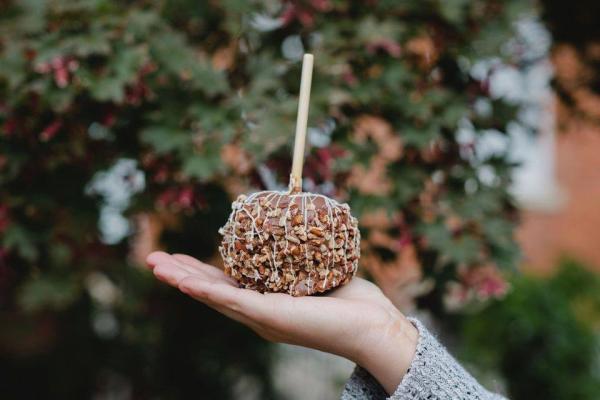 Winans Coffee & Chocolates
Hand made chocolatey deliciousness is at your fingertips when you enter Winans Coffee & Chocolates in Historic Dublin. Choose your treasure from their huge display case or pick from one of their premade chocolate boxes to take home with you. Visit their location at 52 S. High St., Dublin, OH 43017.
Looking to end the night with something other than dessert? Check out our Celtic Cocktail Trail for some delicious drinks that we promise won't disappoint.
There you have it! Share your sweet memories with us using #SoDublin.
For more travel inspiration, click here.