Dublin is home to some of the best salons and spas in Central Ohio! Check out our list of some of our favorites and get yourself booked for a day of relaxation. Whether you're treating you and your girls to a weekend away or just need a touch-up on your nails, you will find that we have what you need right here in Dublin, Ohio.
Spavia. The brand new Spavia at Bridge Park is the perfect places to relax and get whatever treatments are the best fit for your relaxation and beauty needs. Spavia even offers beauty treatments like eyelash extensions and sun-kissed tanning and body scrub treatments. Check out a list of the services at Spavia here.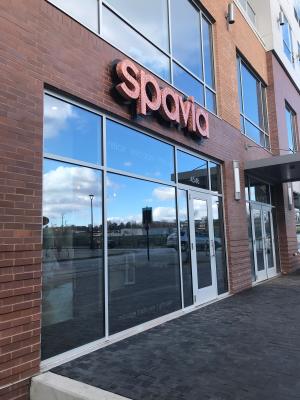 Modern Male Spa. Modern Male Spa offers a full range of world-class services specifically for the man who wants to look and feel his best. Their services include hair, massage therapy, skincare, waxing and nails. Click here to see a full list of available treatments.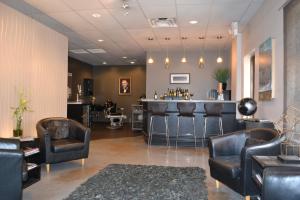 Spa at River Ridge. Get the full Spa at River Ridge Experience with hair, skin, body and nail services. Want a relaxing day out with your girls? Book 4 or more services in one day and the salon will cater in a complimentary lunch for you to enjoy in the private event suite. Check out their services and book online here.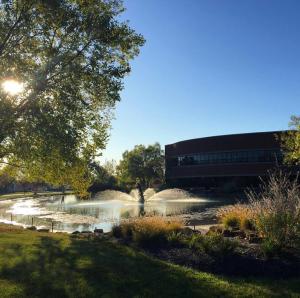 Woodhouse Day Spa. Located in Downtown Dublin's Historic District, Woodhouse Day Spa is a Dublin favorite. Woodhouse has been voted "Best of Columbus" for the past seven years! Choose from their list of Spa Day packages like the Organic Renewal Package, The Perfect Escape or Spa Classics. See a full list of their services here.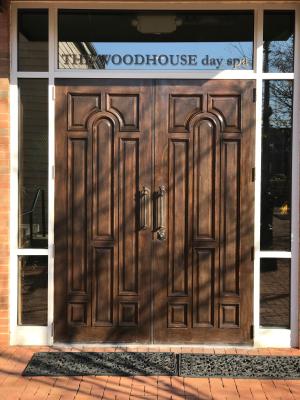 The Charles Penzone Grand Salon in Dublin. Charles Penzone is well-known in Central Ohio as a high end, full service salon and spa. The Dublin Grand Salon offers everything from hair, skin and makeup services to spa and group packages. Treat yourself or gift someone in your life with a relaxing day at the spa! They even offer a gentleman's escape package. (Hint: A great Valentine's Day Gift for the man in your life who could use a day of serenity!) See a full list of services here.
The current location is still open, but look out for a brand new Dublin location coming soon!
Dublin Hair & Nails Day Spa. This salon and spa has been in Historic Dublin for more than 30 years, offering hair, nail and waxing services. Check out their services here.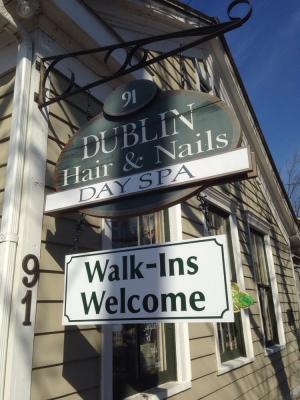 Kenneth's Hair Salon & Day Spa. Kenneth's, another Central Ohio favorite, offers hair, nail and spa services, including advanced skin treatments, makeup, and anti-aging treatments to help you look and feel your best! Click here for a full list of their services.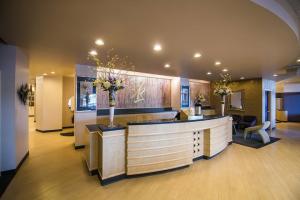 Anthony Vince Nail Spa. Opening March 2018 at Bridge Park, Anthony Vince Nail Spa offers nail, waxing, facial and massage services! Anthony Vince is unique in that they offer cocktails during your services. Enjoy a glass of champagne while you relax and rejuvenate. Check out a full list of their services here.