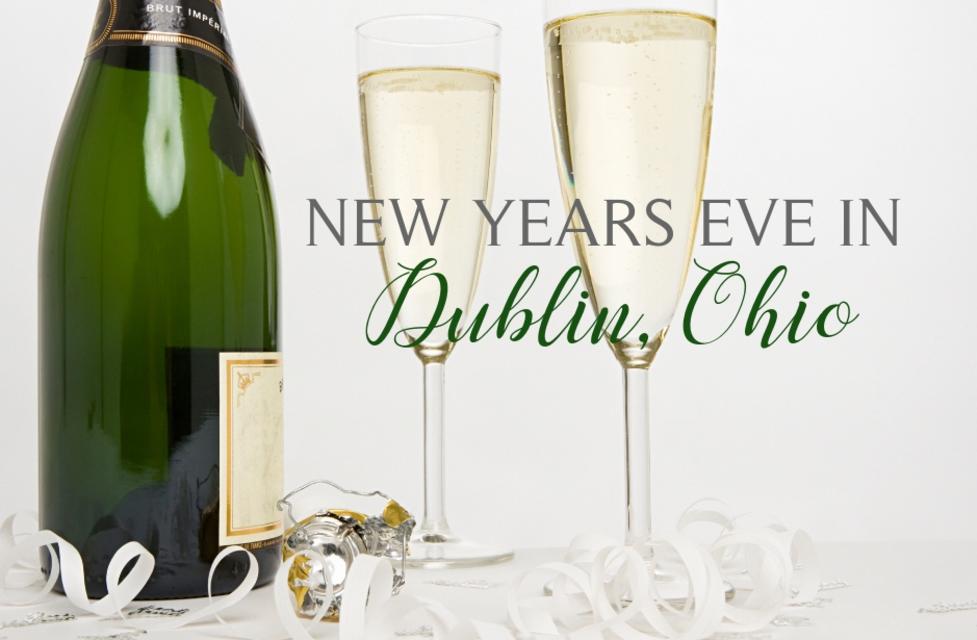 Ring in the new year in Dublin at one of our favorite spots to celebrate. Cheers! 
Tucci's - 11:00 am to 10:00 pm
Enjoy a four course prix fixe menu at Tucci's. Click here for more details.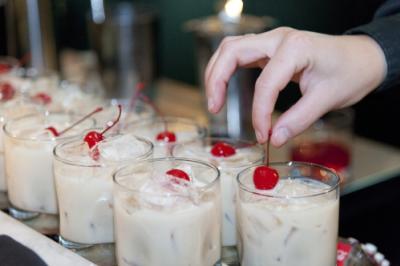 La Scala - 7:30 pm to 12:00 am
Enjoy dinner, dancing and a four course dinner menu at La Scala. Click for details!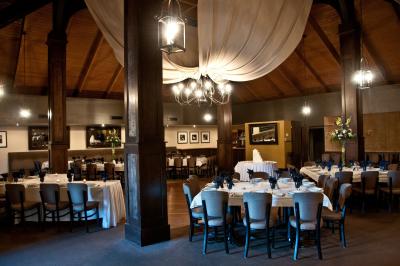 VASO - 5:00 pm to 1:30 am
Enjoy a DJ, hand crafted cocktails and tapas at VASO.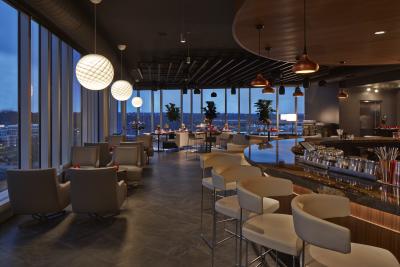 Fado - 7:00 pm to 1:00 am
A year so good they'll toast it twice! Enjoy an Irish New Year toast at 7:00 pm and Midnight. Find more details here.
The Avenue
Enjoy a special menu in the classic, upscale tavern environment of The Avenue! See the menu and details here.