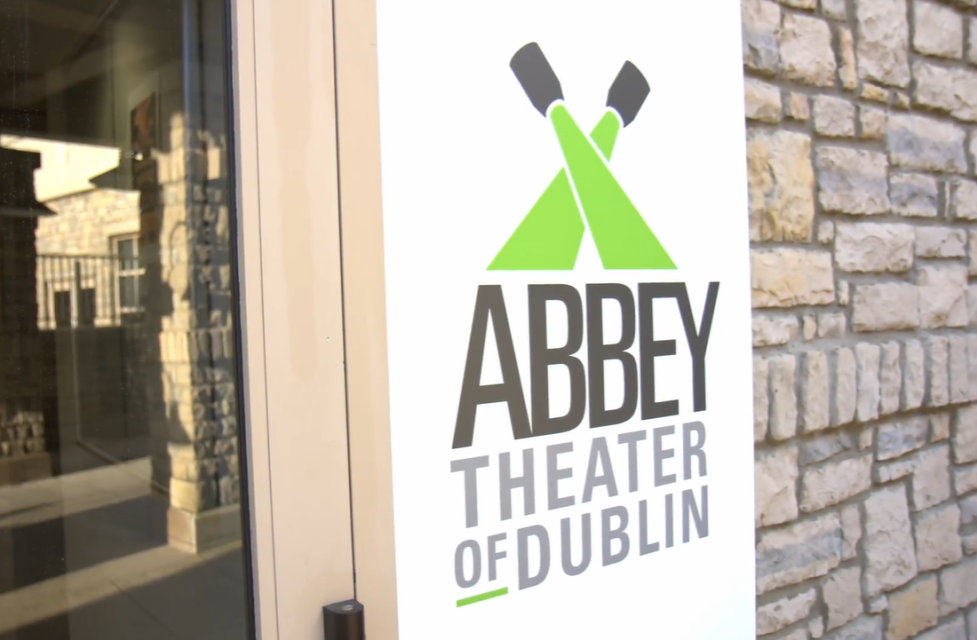 Much like the venue it's named after in Dublin, Ireland, The Abbey Theatre of Dublin, Ohio is all about putting on show-stopping performances that will make you laugh, cry and everything in between. 
Producing over 15 shows a year while hosting multiple theater conferences and troupes, The Abbey Theater, located in the Dublin Community Recreation Center, is a community pillar that you'll find, Only in Dublin.  
Productions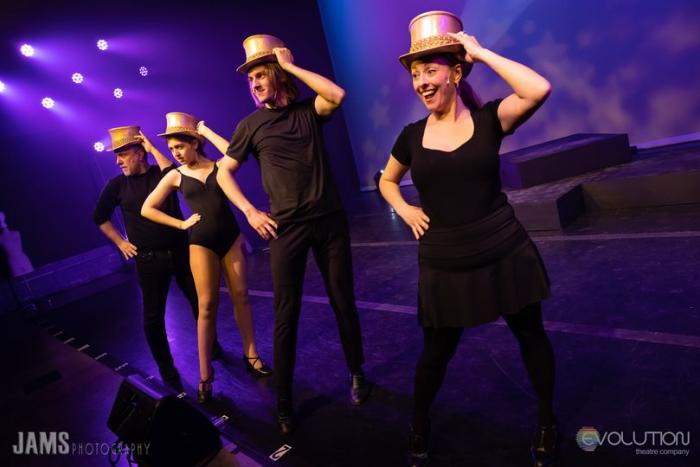 Photo by JAMS Photography of  The Musical of Musicals, The Musical at The Abbey Theater  

Since its humble beginnings in 2000, The Abbey Theater has produced hundreds of shows for theatergoers of all ages. Producing six internal productions for families and up to two world premieres meant for older audiences, the theater also hosts three resident arts groups that utilize the space.  

Evolution Theater Company, Central Ohio's only LGBTQIA+ company, puts on shows such as The Musical of Musicals the Musical and I'll Take Romance. Original Productions Theater produces original works, including Go to Coda and Steambath Blues. And finally, Stage Right Theatrics who calls themselves "the home of natural theater," putting on shows like Stonewall Jackson's House.    

From theater classics to new age productions, The Abbey Theater has a show for everyone.  
A Unique Take on Theater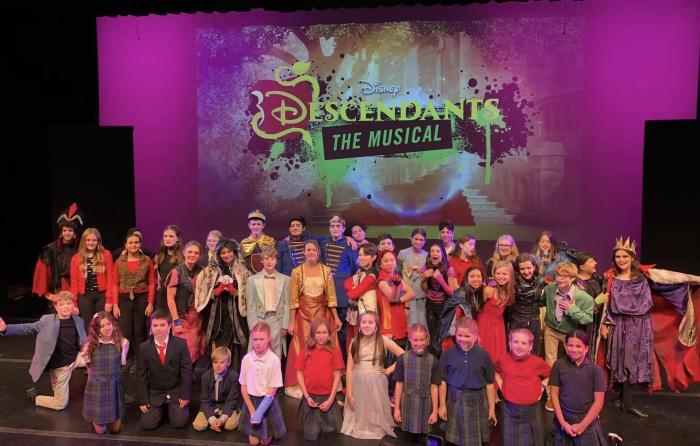 Photo Courtesy of The Abbey Theater
When you go to a show at The Abbey Theater, don't expect an average theater show. Theater Supervisor Joe Bishara says his favorite element of The Abbey Theater is its unique setup. According to Joe, "there's not a bad seat in the house." Seating 203 patrons, the theater lets showgoers feel as if they are eavesdropping on the actors' conversations by using a rake seating system, where the seats slope upwards away from the stage.  
With a rotating collection of productions and the ever-changing cast and crew, no day is the same at The Abbey Theater. Take it from actor Matt Piper, "It is so incredibly enjoyable that I get to laugh, so much, to play, to improve, to kind of let loose and be free."  
Become Part of The Team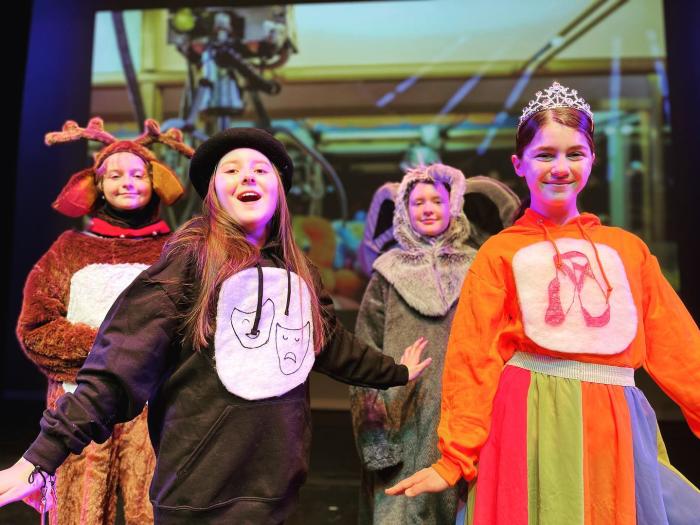 Photo Courtesy of The Abbey Theater  

Looking for your big break? Then it's time to stand in the spotlight at The Abbey Theater. Throughout the year, the theater holds auditions for performers of all ages, no matter your experience. Suppose you're looking to hone your acting skills. In that case, The Abbey Theater also offers boot camps and workshops where performers can practice skills such as line memorization, improv and working on a professional film set. 

Find current auditions and classes here. 

Take this as your cue to sit down and enjoy a show at The Abbey Theater. With its large auditorium and an even bigger pool of talent, they're ready to give an experience you can find, Only in Dublin.  

Visit The Abbey Theater in the Dublin Community Recreation Center, 5600 Post Rd.  

Find upcoming Abbey Theater Performances here.   
Where should we go next? Share your Dublin hidden gems with the Only in Dublin crew using #OnlyinDublin or fill out the form here.