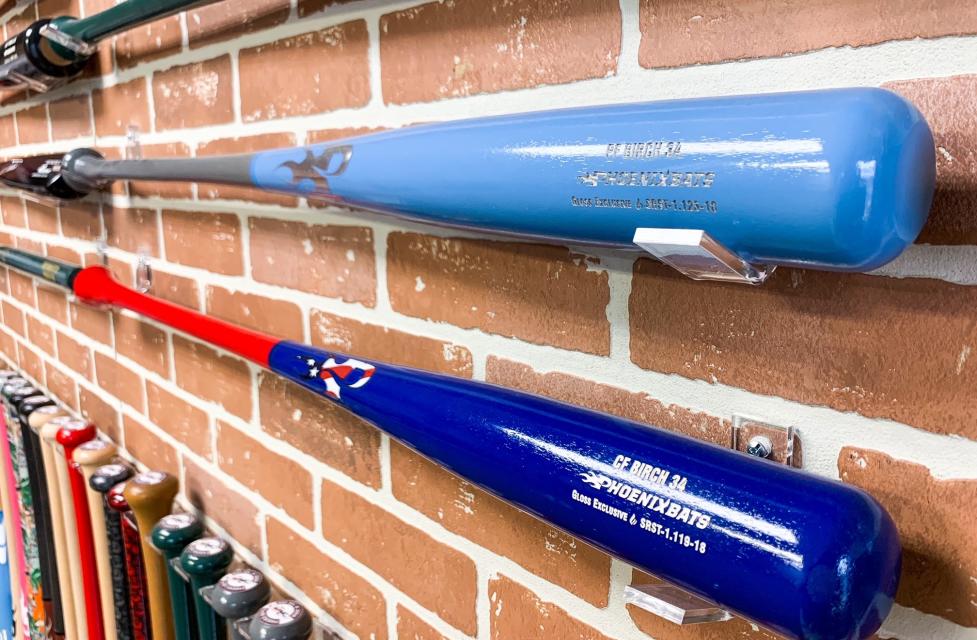 Batter up! Baseball season is here, and Phoenix Bats has got your "bat." Located just outside Dublin at 7801 Corporate Blvd. Suite E in Plain City, Phoenix Bats makes their state-of-the-art wooden bats onsite with premier industry equipment. From pros to little leaguers, vintage bat leagues to softball teams, they have a bat fit for every level of player.  
From the Backyard to the Big Leagues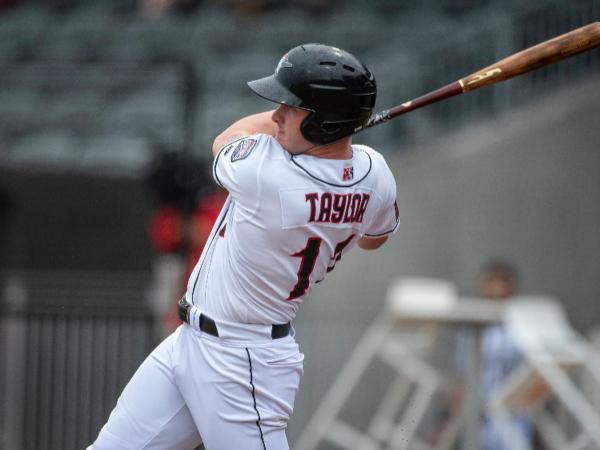 In 1996, Phoenix Bat founder Charley "Lefty" Trudeau was earning his living by restoring old houses when the Historical Society asked him if he would make some 1860s-style bats on his old lathe. As word and interest about the wooden bats began to spread around the league, Charley's one-time project began to turn into a passion and soon became the Phoenix Bats we know today. Finding its beginnings in producing vintage baseball bats for vintage league players, Phoenix received approval for professional use in 2000, and now you can find their bats being swung by pro players, softball teams, hitting coaches, vintage leagues, and little leaguers alike.  
For Players, New & Old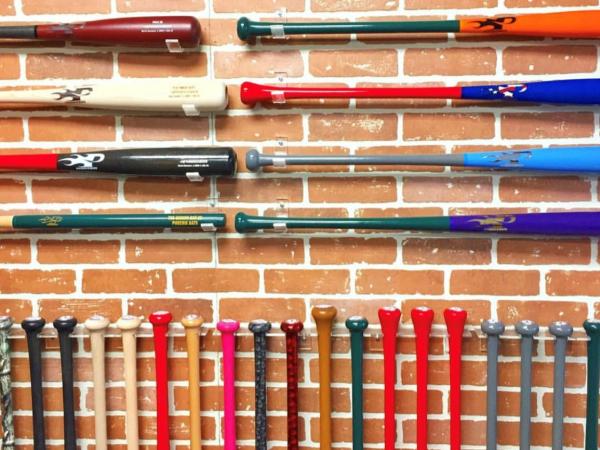 No matter where you are in your baseball journey, Phoenix Bats is there to guide you through the process of finding and creating your perfect bat. In their showroom, you'll find an abundance of bats just waiting to be swung. Their selection of youth bats are perfect for the future MBA All-Stars. If you're looking to hone your skills, then check out the training bats, made to help you hit the ball every time or find the sweet spot. And for those of you who are on vintage leagues, Phoenix Bats hasn't forgotten about you; their vintage bat collection ranges from the 1850s all the way to the mid-1900s.  
Customized to Maximize Your Game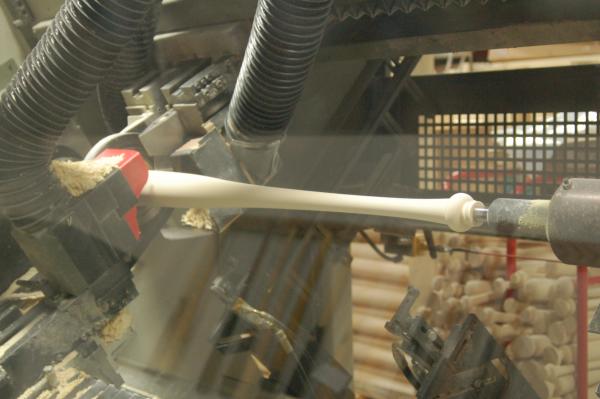 When you visit Phoenix Bats, don't expect to walk out with your typical big-box store bat. Phoenix Bats takes the utmost pride in creating a bat that is completely unique to you, all the way down to the engraving on the handle. Referred to as one of the "pickiest bat manufactures," Phoenix Bats only uses the finest quality of Rock Maple, Yellow Birch, and Northern White Ash wood available. Once an order is placed, the wood billet is placed into the Locatelli Machine, the Ferrari of lathes in the wooden bat industry. As a top-of-the-line tool in the baseball and softball bat manufacturing industry, the Locatelli Machine is able to precisely cut and sand the wood into a bat in just two minutes. And don't worry about trying to find the same bat next season. Phoenix Bats is able to recreate your old bat with the exact same specifications, so you'll always hit a home run.  
Whether you're brand new to baseball or looking to upgrade your game, you can guarantee that Phoenix Bats will always knock it out of the park. 
Check out Phoenix Bats at 7801 Corporate Blvd. Suite E in Plain City.  
Hours:  
Mon-Fri: 9a-5p 
For more travel inspiration, share your memories with us using #SoDublin.