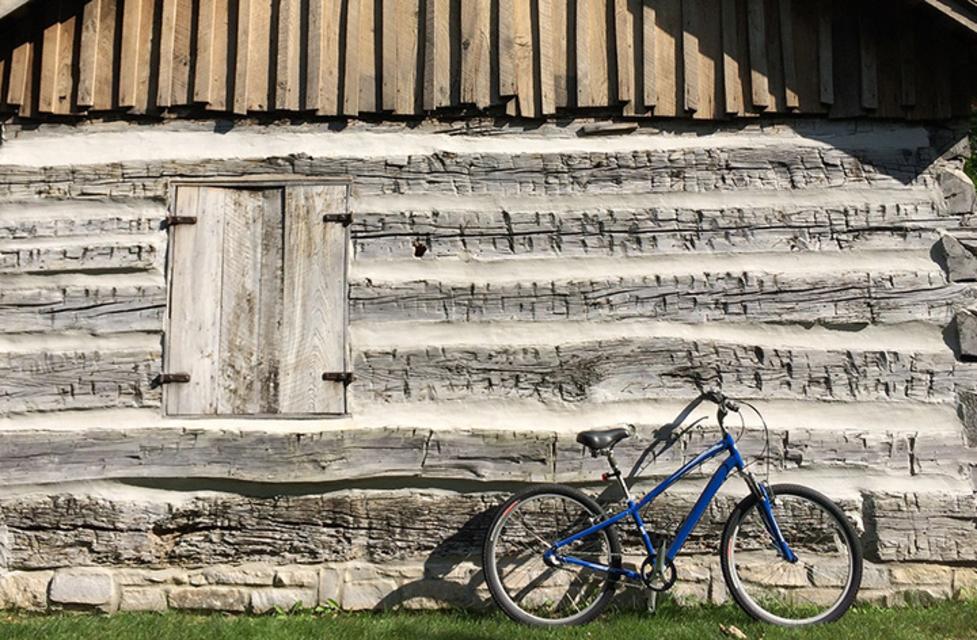 May is National Bike Month, and Dublin is the perfect place to celebrate! With over 100 miles of paths throughout the city, we hope you'll join us for a ride. Learn the paths, events, reasons to bike and all about Dublin's new bike sharing program below!
SCENIC PATHS
Whether you ride for exercise, ride to compete or ride for leisure cycling through Dublin is safe. Learn more about Bicycle Safety.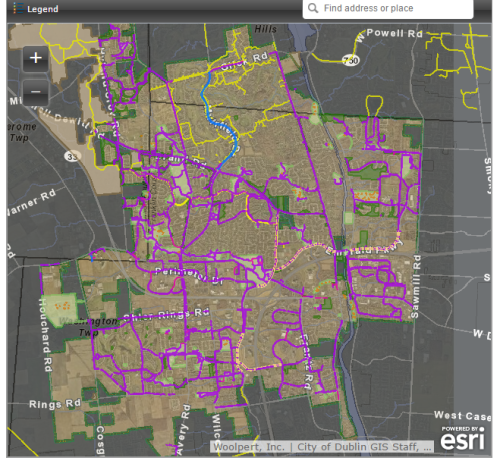 **Everything in purple is a bike path. To map your ride CLICK HERE.**
Check out some snapshots Dublin riders have captured while out for a long ride.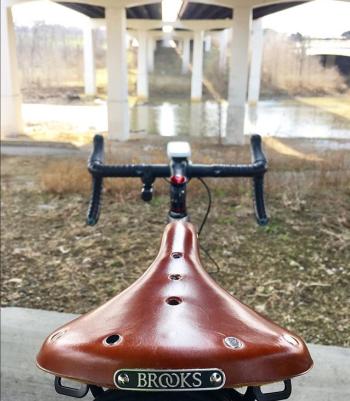 @cmaggs welcomed spring with a ride along Riverside Dr.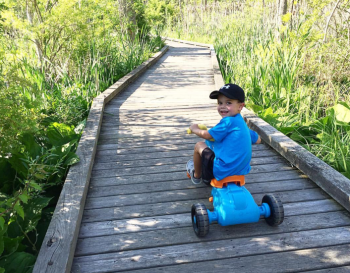 @tgellenbeck snapped this photo of a sunny ride at Kiwanis Riverway Park.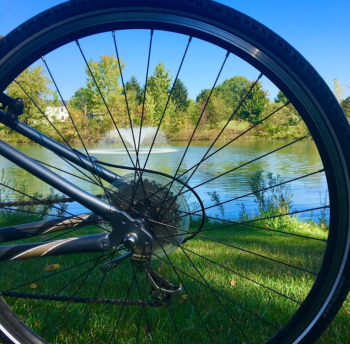 @chrisstach enjoyed a beautiful day with a long cycle.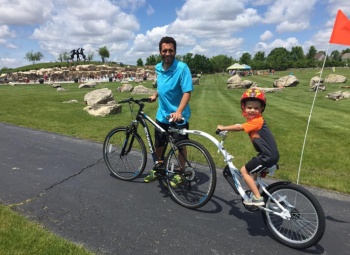 @livingfitcolumbus took a leisurely ride to find a bike month stop at Ballantrae Park.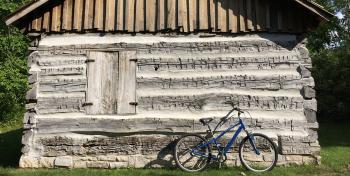 EVENTS
In recognition of Bike Month, the City will host a free biking event for the community Saturday, May 5, 12 – 3 p.m. at the Dublin Community Recreation Center, featuring:
Two-mile bike ride with Dublin City Council, Dublin Police Bike Unit and Dublin Bicycle Ambassadors
Information tents from local biking organizations
Bike repair demonstrations
Safety resources and tips
Bike donation station
Free refreshments
The bike ride with Dublin City Council members will take place at 2 p.m., departing from the event. Participants should bring their own bike. Helmets for use during the ride will be provided while supplies last.
Franklinton Cycle Works will be accepting donated bicycles for their Earn-a-Bike program for the homeless and working poor, or for sale to supplement shop expenses. They also accept bike helmets, locks, lights and other bike components or accessories.
Use the spring weather as an excuse to take a ride during Bike Month! Tell us why you ride on the Dublin paths with #SoDublin. Happy cycling!