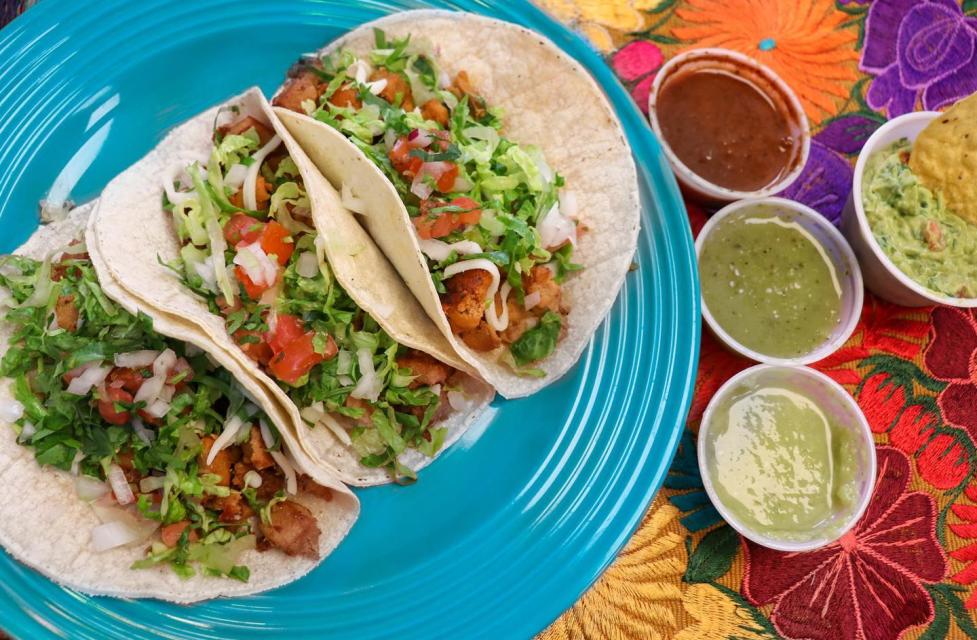 Dublin is home to many delicious taquerias, but which ones are the best? We've rounded up the top taco spots based on those who know them the best. From the classics to tacos with unique twists, these places are sure to satisfy any craving. 
Here's where you can get the best tacos, according to the locals.  
7370 Sawmill Rd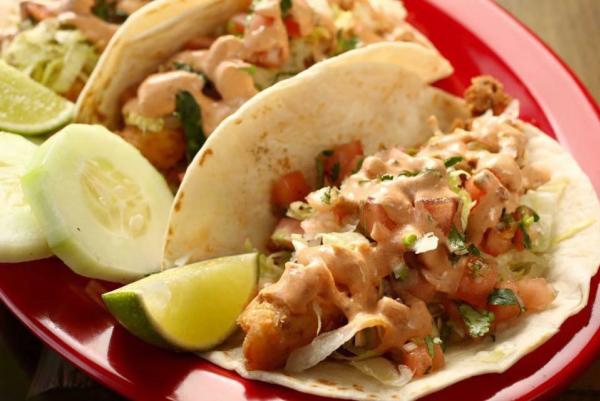 It doesn't get more traditional than Los Guachos. Voted one of the best Mexican restaurants in Columbus by Columbus Alive and 614 Magazine, this family-owned restaurant is carving up fresh Al Pastor tacos all day long. This signature taco is served with fresh pineapple, onions and cilantro and you have to get a side of the Molcajete salsa.  
102 N High St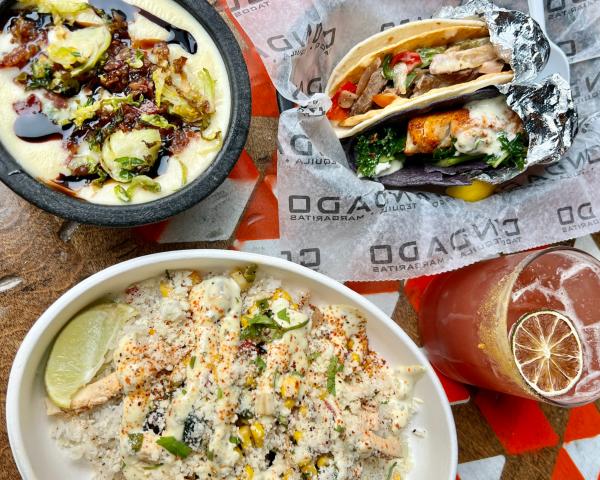 Build the taco of your dreams at Condado Tacos. This Central Ohio native allows you to build your taco exactly the way you want it all the way to the shell (our favorite is the "Kewl Ranch")! And if DIY-ing isn't your thing then pick a taco or two from the suggested menu. The Ooey-Gooey is a crowd-pleaser filled with black beans, queso blanco, roasted chicken, cilantro & onions and dirty sauce. And make sure to check Condado out regularly; their menu is always changing with seasonal items that you won't be able to get anywhere else.  
6549 Perimeter Dr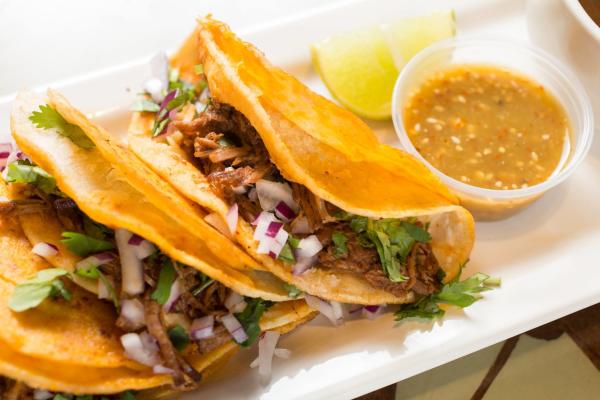 If you haven't been to El Vaquero yet, then you need to move it to the top of your dining bucket list. Honoring over 200 years of tradition, El Vaquero brings authentic Mexican flavors that taste as if they came straight from the ranch. Their menu has everything ranging from burritos to flautas, but don't dismiss the tacos. The Tacos de Birria are especially delicious made with slow roasted beef, Guajillo sauce, topped with cilantro, onion, lime and tomatillo hot sauce. 
6750 Longshore St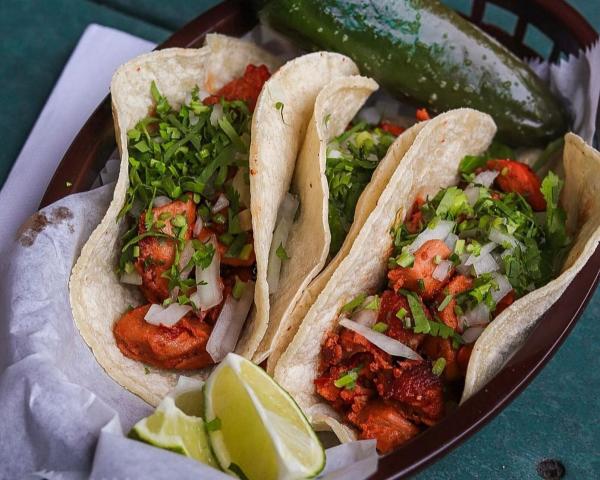 Dos Hermanos is a taco lover's paradise! With a menu bursting with flavor, you'll have a tough time choosing between the classic carne asada or the zesty fish tacos. And don't even get us started on the guac, no taco is complete without it. Let the tacos come to you and book the Dos Hermanos food truck for your next party or event.  
4537 Bridge Park Ave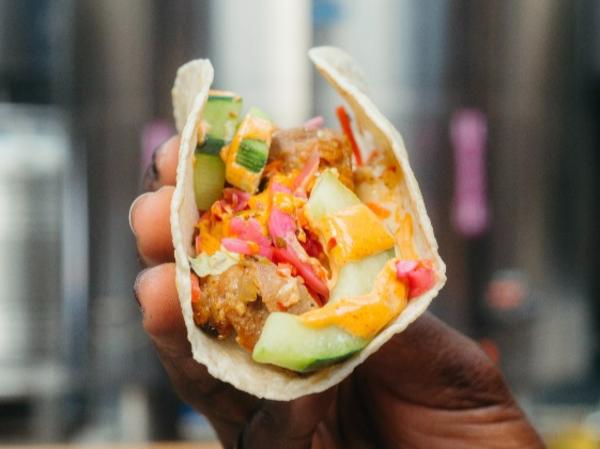 Local Cantina brings a bit of Tex-Mex flair to Downtown Dublin. And their tacos are a force to be reckoned with. While you can find the traditional taco at Local Cantina, you won't want to miss out on the Tempura Shrimp taco made with fried shrimp, lettuce, queso fresco and sweet chili sauce. Or the Banh Mi taco topped with carnitas, pickled veggies, cucumber, spicy aioli and cilantro. Did we mention, all-you-can-eat chips and salsa bar?!?  
Taco 'bout taco options in Dublin! Try them all and let us know your favorites using #SoDublin.