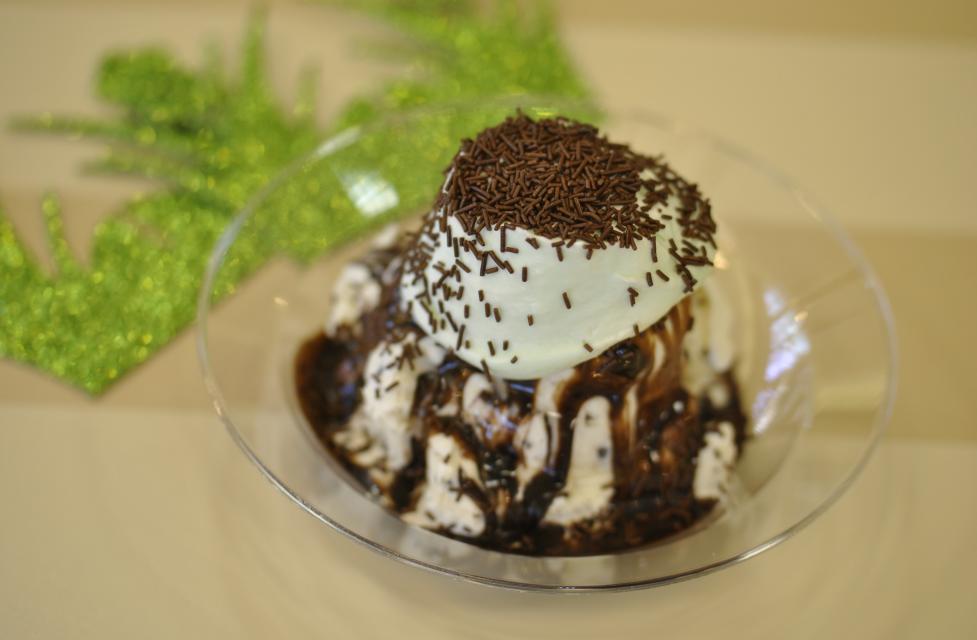 July is National Ice Cream month and Dublin, Ohio is serving up some frozen flavors you never knew you needed. Here are some of our favorite places (and their best scoops) to try this summer.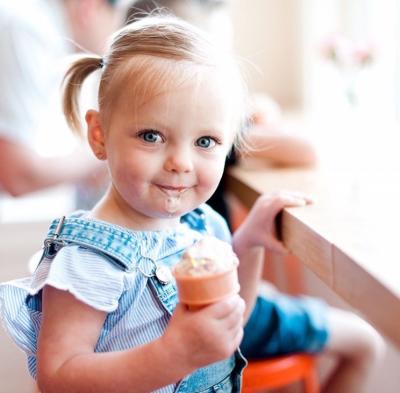 Jeni's Splendid Ice Creams – Brambleberry Crisp
Jeni's Splendid Ice Creams is taking over the world with her unique flavors. Be sure to try their Brambleberry Crisp, oven-toasted oat streusel and a sweet-tart jam of blackberries and blackcurrants layered throughout vanilla ice cream, for the perfect summer treat. This central Ohio favorite will have you coming back again and again.
Visit Jeni's in Dublin at 1 W Bridge St.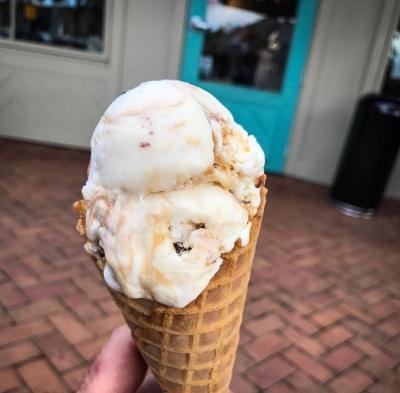 Johnson's Real Ice Cream – Buckeye Fever
Another local favorite, this shop has scooped up the hearts of central Ohio ice cream lovers for more than 60 years. Get a serving (or two) of their fan favorite, Buckeye Fever, for a frozen touchdown in your mouth. Johnson's also offers an Irish Sundae, only available at their Dublin location!
Stop by Johnson's in Dublin at 55 W Bridge St.
Kilwins - Muirfield Mud
This whimsical scoop shop in Bridge Park will make you feel like a kid again. Try their Muirfield Mud, which pays tribute to the home of the Memorial Tournament, one of the PGA's finest events occurring annually in Dublin. Bring the kids back to find the small Fairy Door as a part of Dublin's Irish Fairy Door Trail.
Drop into Kilwins at 4549 Bridge Park Ave.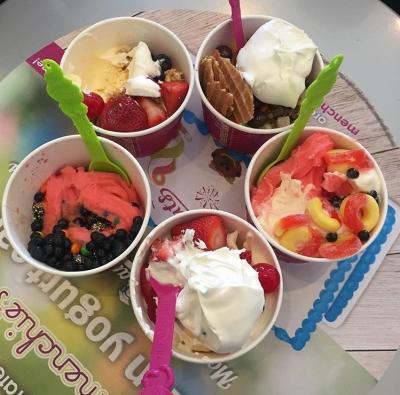 Menchie's – Blueberry Pomegranate
Mix it up this summer at Menchie's Frozen Yogurt. With daily rotating flavors and seemingly endless toppings, there is always something special awaiting your taste buds. Try their Blueberry Pomegranate flavor for a frozen fruity twist. Don't believe us? See it with your own eyes here.
Visit Menchie's at either of their two Dublin locations, 7545 Sawmill Rd and 5043 Tuttle Crossing (inside Tuttle Mall).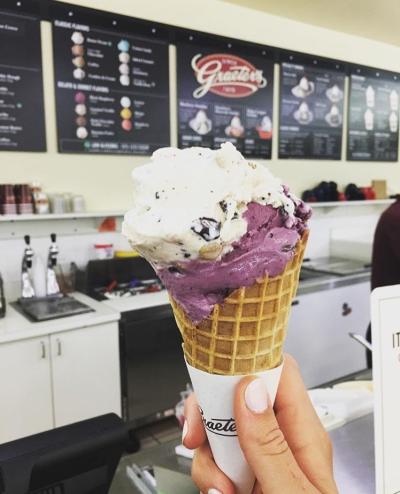 Graeter's – Coconut Chocolate Chip
Taste some home-grown goodness at Graeter's Ice Cream in Dublin. This Ohio-made ice cream giant is known for its handcrafted French pot recipes and fun-takes on its flavors. Try their Coconut Chocolate Chip for a small taste of island time. And don't forget to bring your pup for Dog's Night Out on Thursdays during the summer. Like Johnson's, Graeter's serves up Irish Attitude with its Shamrock Sundae, only available in Dublin.
Stop by Graeter's in Dublin at 6255 Frantz Rd.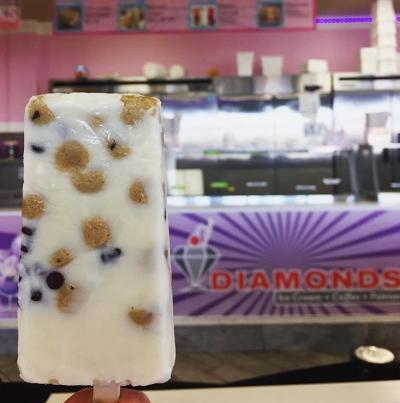 Diamond's Ice Cream – Paletas
Frozen flavors get a cultural remix at Diamond's Ice Cream in Dublin. In addition to your standard scoops, Diamond's is known for its Mexican-style Paletas or popsicles made with real fruit like kiwi and mango.
Stop in Diamond's Ice Cream at 5461 Bethel Sawmill Center.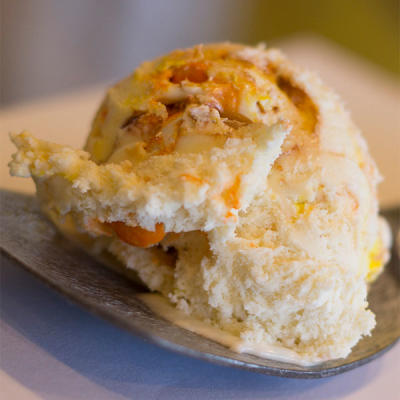 Dell's Ice Cream – E.T.
Flavor meets nostalgia at Dell's Ice Cream in Dublin. You'll definitely want to phone home after trying their E.T., a vanilla ice cream swirled with peanut butter & packed with peanut butter candies. Dell's also serves up coffees and teas to round out the perfect summer sampling.
Visit Dell's in Dublin at 9345 Dublin Rd.
Summer is here and ice cream is for everyone. Get out there in Dublin and try a new treat! Share your sundaes with us using #SoDublin.
For more travel inspiration, click here.