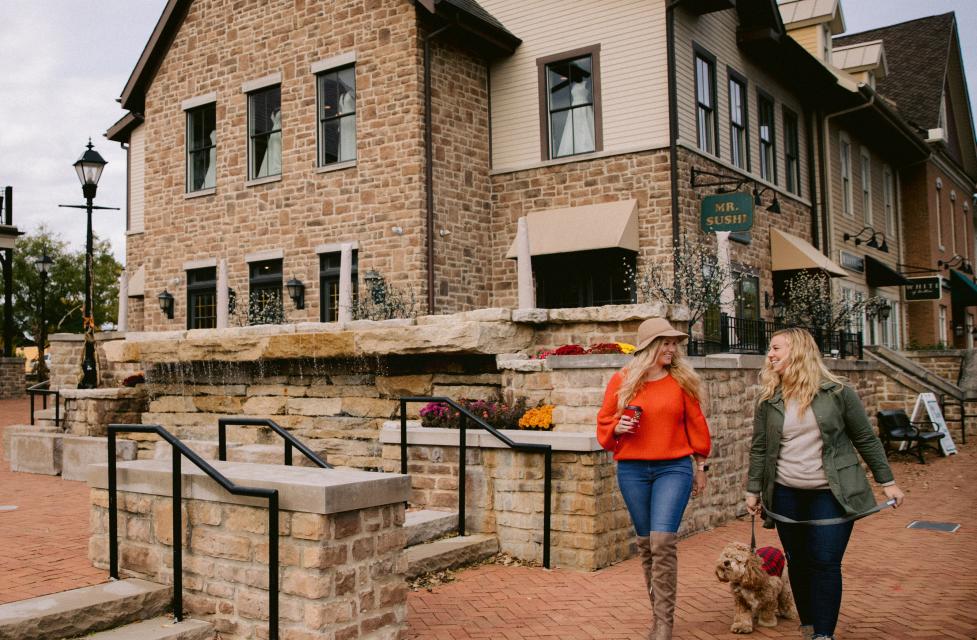 Take on Dublin by foot with one of four walking tours where you'll discover art, history, ghosts and more. These activities are perfect for explorers of all ages.
Columbus Food Adventures - Dublin Tour 
Dublin has become an emerging foodie destination worthy of exploration for its history, extraordinary recent developments, and, of course, its wide range of exciting and diverse dining options. On the Dublin Walking Tour from Columbus Food Adventures, you can experience everything from well-known gourmet eateries to the city's many lesser-known hidden culinary treasures. Book your tour here.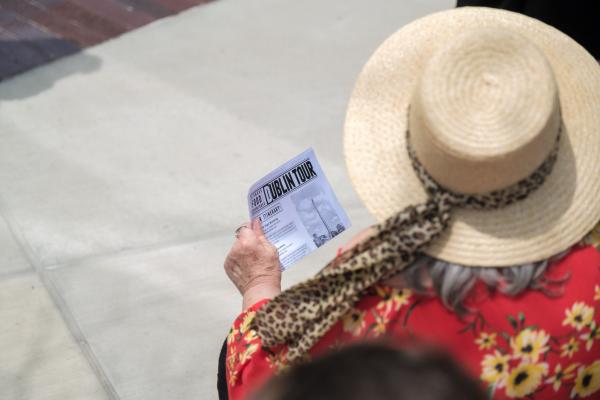 Historic Dublin Walking Tour
Nestled on the banks of the Scioto River, settlers began to arrive in Dublin in 1801. Explore the Historic District on a self-guided walking tour and marvel at charming examples of early 19th-century architecture. Historic Dublin is a National Historic District with all of the older buildings listed on the National Register of Historic Places. Pick up a guide in the Dublin Visitor & Information Center at 9 S. High St. Dublin, Ohio or print one off here. The Dublin Historical Society also conducts guided walking tours. Check their calendar for tour dates here.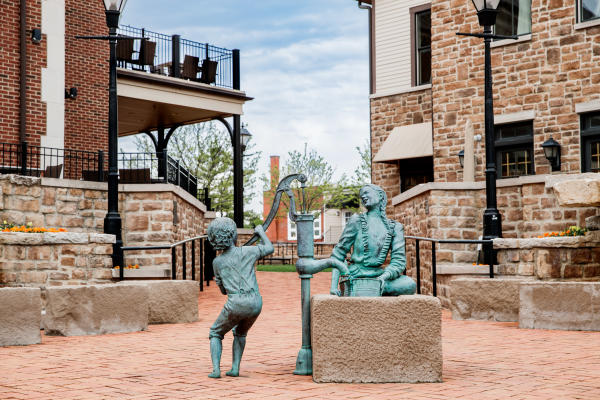 Fairy Door Trail
Find the most magical way to explore Downtown Dublin: the Fairy Door Trail. Hit this free trail in search of 11 resident fairies and their doors hidden in Dublin's local businesses. Record the name of each fairy on your passport and redeem it for your very own t-shirt! You can pick up your passport in the Visitors Center located at 9 S. High St., Dublin, Ohio 43017 or print one off here.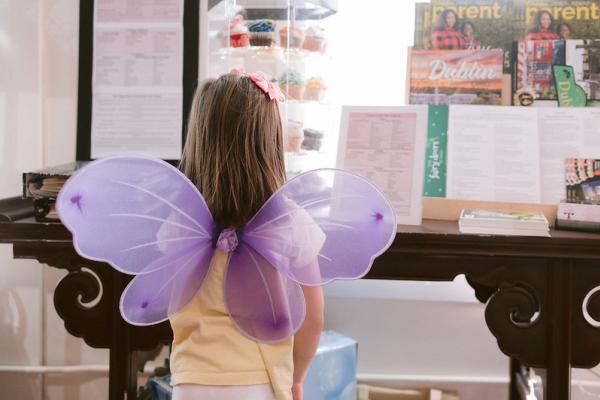 Art in Public Places Cell Phone Tour
One of Dublin's quirkiest attractions is comprised of more than 70 sculptural items placed in public areas around the city. See some of the most popular works of art on the Art in Public Places cell phone tour. See 109 giant ears of concrete corn, a tribute a Jack Nicklaus, a 60 ft stone monument to Chief Leatherlips and more. See the mobile tour guide here or call 614-763-3108 at a participating installation. 
Riverboxing
Discover hidden art treasures on a Riverboxing adventure. This unique spin on geocaching combines art and the outdoors in a way that is fun for the whole family. Find your coordinates and start the search along the banks of the Scioto River for hidden works of art that contain artist-made stamps. To see all the clues for where to find these hidden gems, click here.
Olde Town Ghost Tour
Take a walk on the spooky side of Dublin with Olde Town Ghost Tours. Visit some of the oldest buildings in Dublin where ghosts have been sighted. Hear accounts of ghost encounters and strange occurrences and walk through a cemetery with an EMF detector to see if you can detect any spirits on your tour. To learn more about Olde Town Ghost Tours, click here.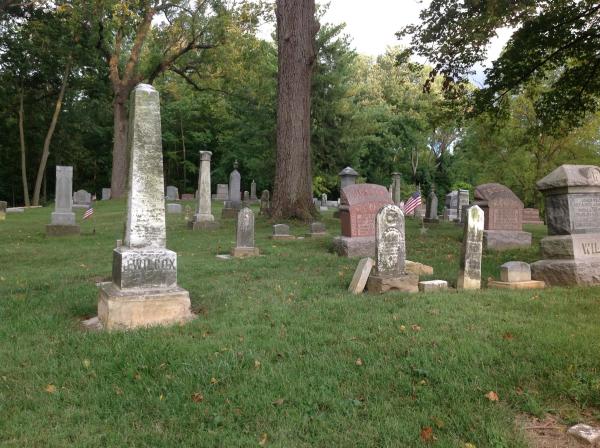 Share your tour memories with us using #SoDublin and find more travel inspiration, here.