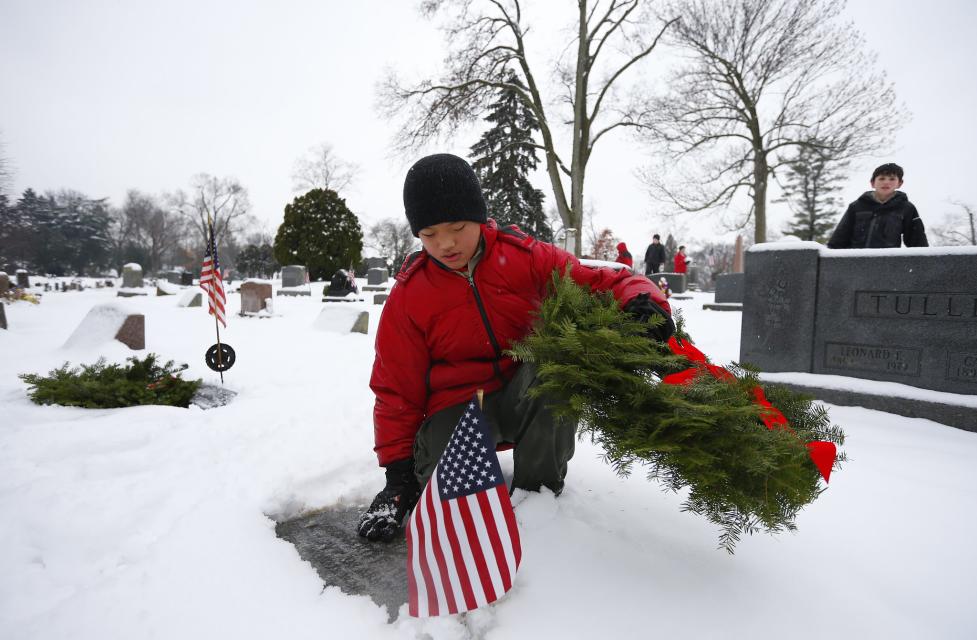 Holidays are a time of giving and there are several charitable organizations that call Dublin home. Here are some ways to give back locally this season – after all, it can sometimes feel better to give than receive.
Nationwide Children's Hospital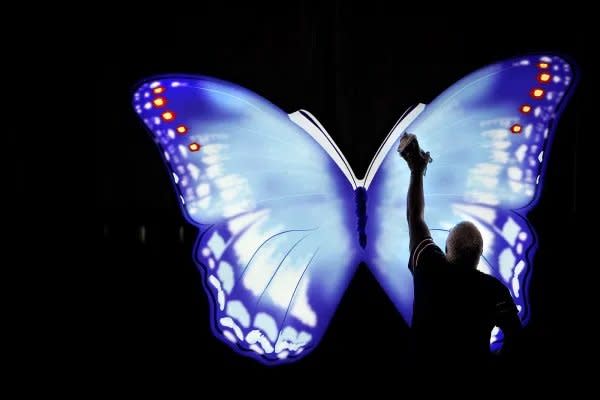 Bridge Park has been chosen as one of the community locations across Columbus that will host one of Nationwide Children's Hospital's light-up butterflies! Visit this interactive display in the pocket park across from Cap City Fine Diner, and each donation will illuminate the butterflies in all community locations. 
Learn how to donate to light up the lawn here.
One Dublin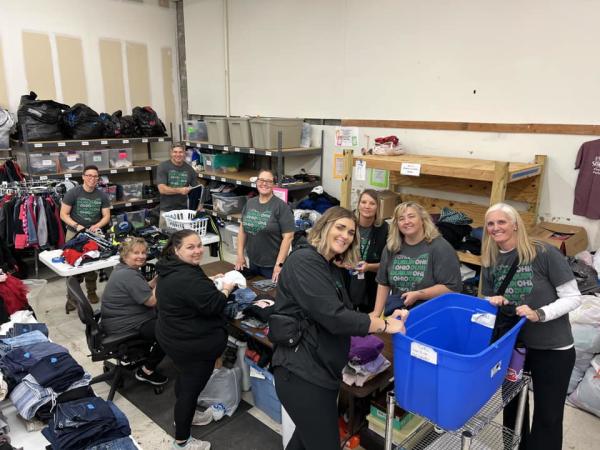 One Dublin supports Dublin families who are struggling to meet their basic needs due to job loss, health crises or other unforeseen challenges. This holiday season One Dublin is running an Adopt-A-Family Holiday Program where individuals or organizations can sponsor a child or family for the holidays. Your contributions will ensure that families who are experiencing hardship can still enjoy the holiday season. 
Find out more about how you can help One Dublin here.
Dublin Bridges
Dublin Bridges is the local chapter of Neighborhood Bridges, an organization founded to meet the growing needs of impoverished families in rural America. What's unique about Dublin Bridges is it allows neighbors to post their immediate needs on a message board for other residents to fill if they're able.
View their message board here.
Dublin Food Pantry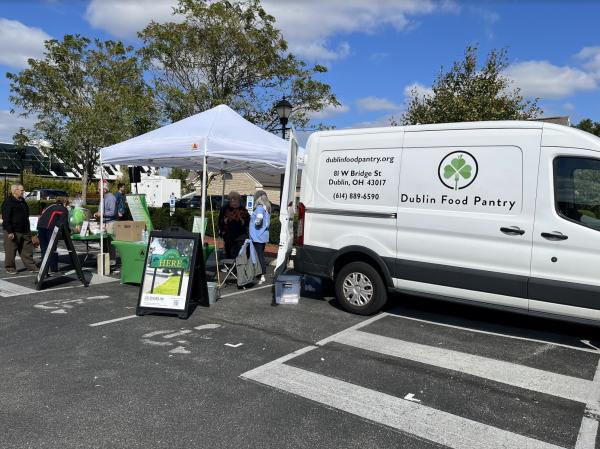 If you're looking for a way to help people in your own backyard, the Dublin Food Pantry services those who live within the Dublin City School District. Offering a safe place for families to obtain food, toiletries and other necessities, the Dublin Food Pantry maintains an atmosphere of compassion and safety, even offering curbside pickup.
Click here to learn more.
Ohio Wildlife Center
The Ohio Wildlife Center's mission is to foster understanding and appreciation for Ohio's native wildlife through animal rehabilitation and public education. In addition to unwanted wildlife relocation services (SCRAM), the Ohio Wildlife Center takes care of animals who are injured or orphaned.
You can get involved by making a financial donation, here. 
Learn more here. 
Fill-A-Cruiser Holiday Toy Drive
December 2, 10 a.m. - 1 p.m., Dublin Justice Center 
The Dublin Police Department is collecting donated toys for local kids in partnership with the Get Behind The Badge initiative to help families of first responders in need. Drop off unwrapped gifts for two age groups: newborn to 10 years old and 11 to 17 years old. Gift cards are also accepted. 
Gift the gift of cheer and learn more here. 
Wreaths Across America
December 16, 10:30 a.m., Dublin Cemetery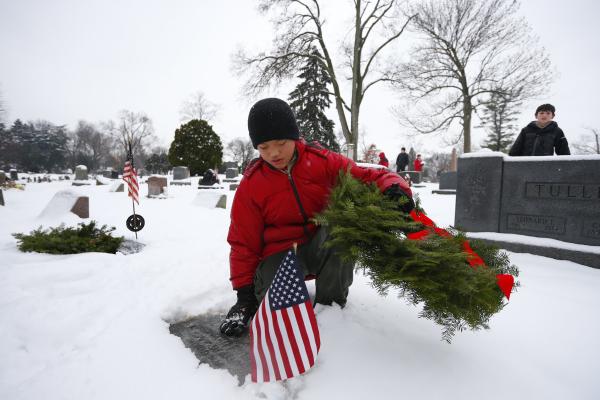 Remember and honor those who have and continue to serve our country with Wreaths Across America. The Dublin Society of Grand Leprechauns and Wreaths Across America will be at the Dublin Cemetery to Remember and Honor our veterans through the laying of Remembrance Wreaths on the graves of our country's fallen heroes and those who have served our country.  The ceremony will be held at 10:30 am. Those who wish to participate can do so by volunteering at the wreath-laying ceremony or sponsoring a wreath. 
Get involved here. 
Giving back to benefit those in need is just one of many ways to spread joy this season.
Looking for ways to give back year-round? Below are other organizations to consider volunteering for or donating to.