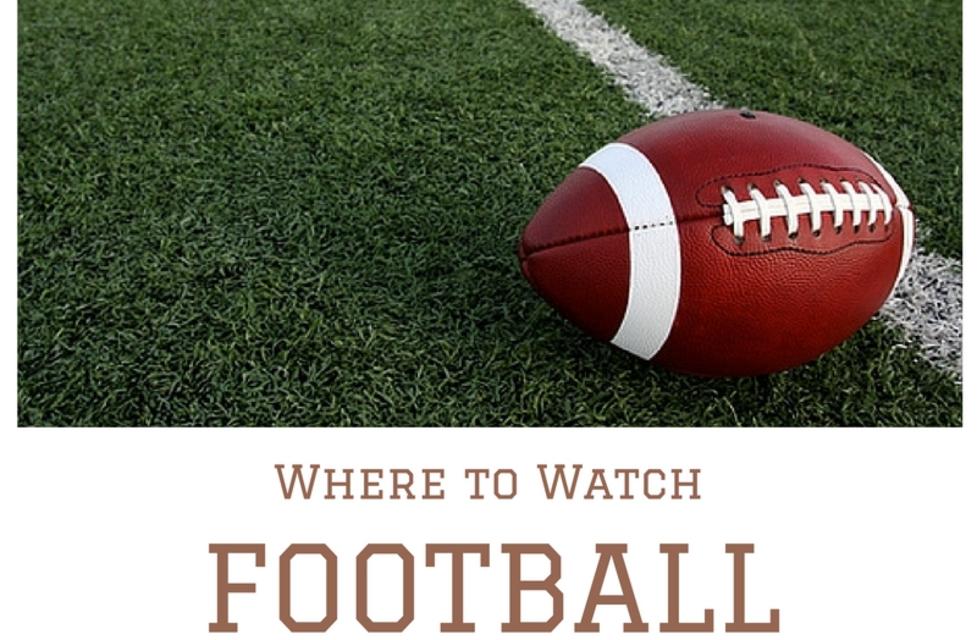 The kickoff for football season is underway, but where should you go each week to watch the big games? Dublin, Ohio has plenty of sports loving bars and restaurants with games playing all weekend long to help keep every football fanatic up-to-date on scores, plays and overtimes. Here's a full list of places to go during game days to see every touchdown all season long!
The Pint Room | 4415 W. Dublin-Granville Rd.
Mellow Mushroom | 6505 Dublin Center Dr.
Yogi's Bar & Grill | 5857 Karric Sq. Dr.
Buffalo Wild Wings | 6595 Perimeter Loop Dr.
BJ's Brewhouse | 5141 Tuttle Crossing Blvd.
Rusty Bucket | 6726 Perimeter Loop Dr.
The Dub Pub | 5736 Frantz Rd.
Classics Sports Bar | 5380 Tuttle Crossing Blvd.
The Goat Dublin | 5730 Silver Falls St.
Flannagan's | 6835 Caine Rd. Columbus, OH
Yabo's Tacos | 4046 W. Powell Rd.
The Barn | 5451 Edwards Farms Rd. Columbus, OH