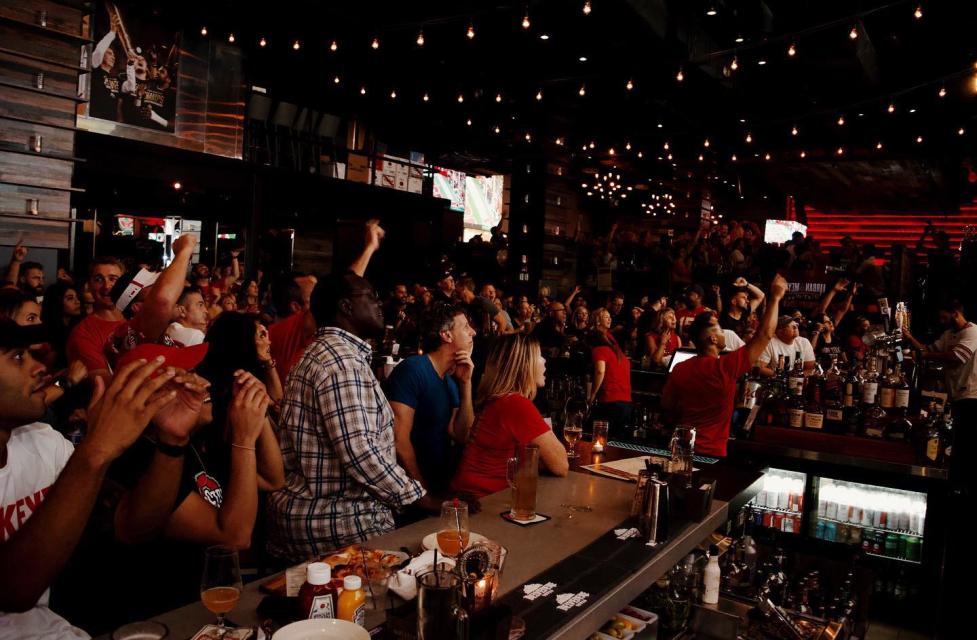 Football season is back!  Dublin, Ohio has plenty of sports-loving bars and restaurants with games playing all weekend long to help keep every football fanatic up-to-date on scores, plays and overtimes.
Here's a full list of places to go during game days to see every touchdown all season long!
Urban Meyer's Pint House | 6632 Longshore St.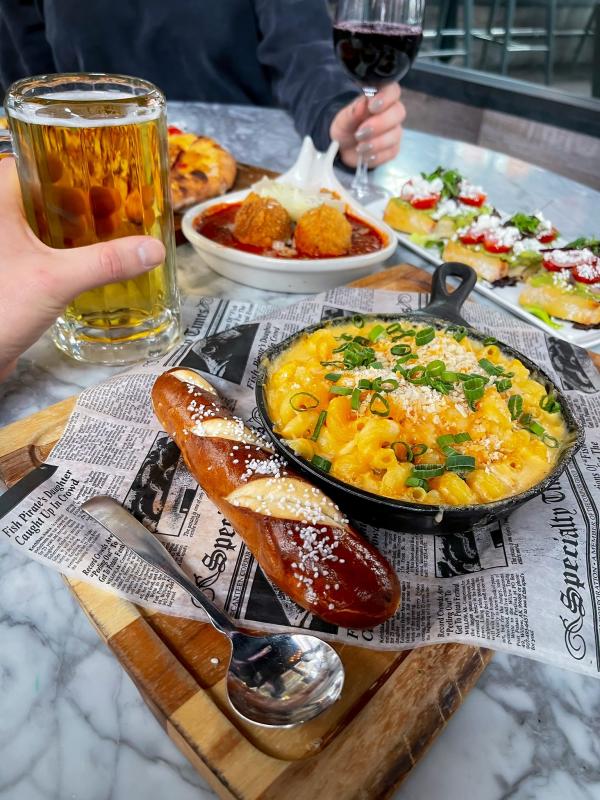 The Pint Room | 4415 W. Dublin-Granville Rd.
The Dub Pub | 5736 Frantz Rd.
Martino's Sports Bar & Grill  | 6645 Dublin Center Dr.
The Bogey Inn  | 6013 Glick Rd.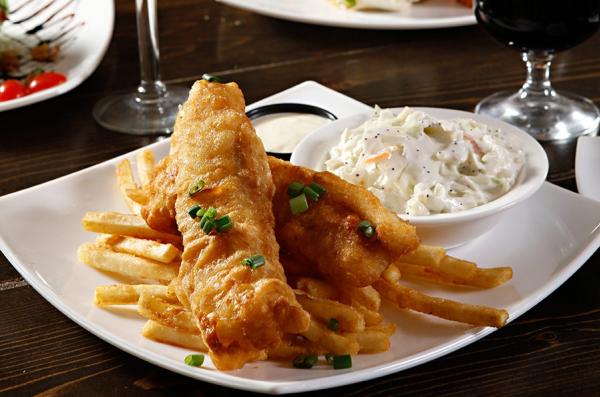 Flannagan's | 6835 Caine Rd. Columbus, OH
The Barn | 5451 Edwards Farms Rd. Columbus, OH
Yogi's Bar & Grill | 5857 Karric Sq. Dr.
Buffalo Wild Wings | 6595 Perimeter Loop Dr.
Revelry Tavern |  6711 Dublin Center Dr.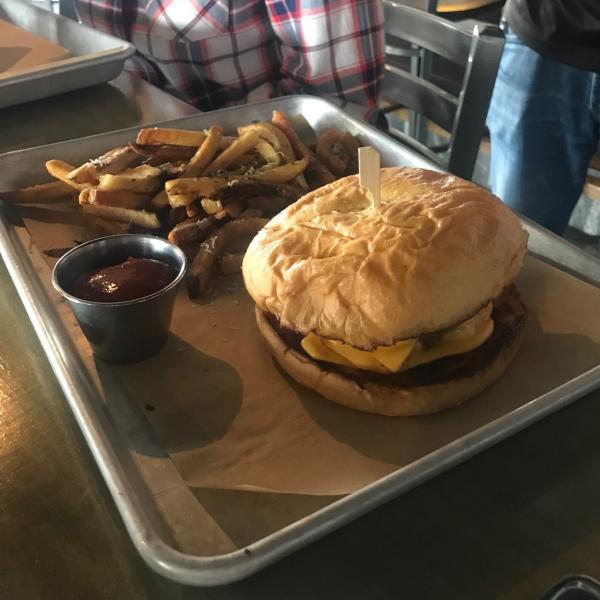 Roosters | 7110 Sawmill Rd.
BJ's Brewhouse | 5141 Tuttle Crossing Blvd.
Rusty Bucket | 6726 Perimeter Loop Dr.
Where ever you spend your game day, share your plans with us using #SoDublin. Go Bucks!