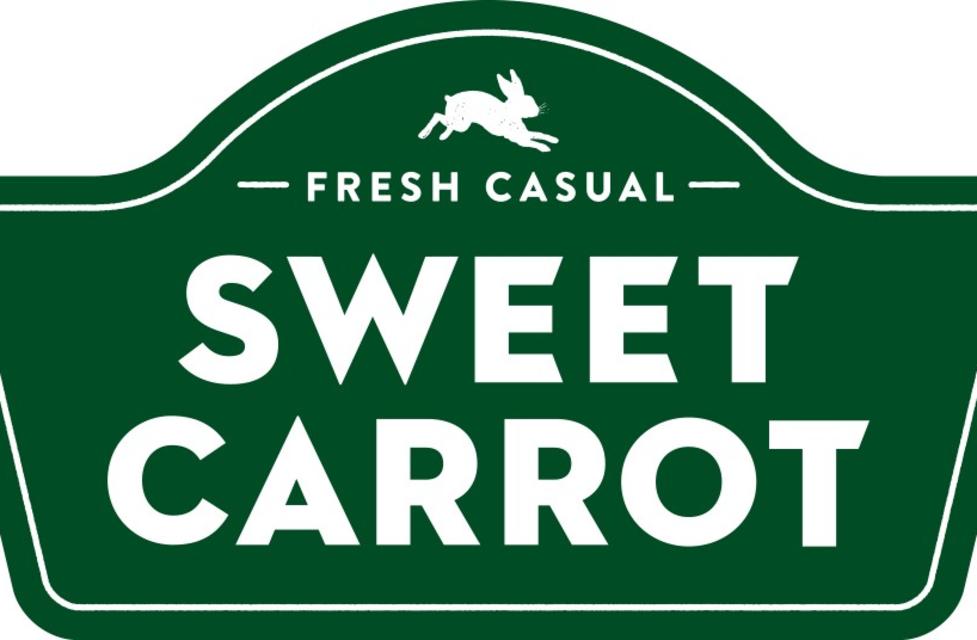 Columbus, Ohio--Sweet Carrot, the fresh casual restaurant that serves made-from-scratch comfort foods in an inventive way and featured on The Food Network's Diners, Drive-in and Dives, will opening its third location at 7571 Sawmill Road on Tuesday, Nov. 13.
The 70-seat restaurant will offer Sweet Carrot's infamous griddled corn cakes, sweet buttered rolls, beef brisket, pulled pork, Ohio chicken meatballs  and smoked turkey along with "off-the-hook" corn salsa and scratch-made cookies and desserts.
"We are beyond excited to share Sweet Carrot's food and hospitality with the people of Northwest Columbus and being a great community partner to this new market," said Sweet Carrot CEO and Owner, Angela Petro.
Sweet Carrot Sawmill is located in the Kroger Centre at Sawmill and Hard Roads and will be open daily 11 a.m. – 9 p.m. but will stay open until 10 p.m. on Friday's and Saturday's during November and December to welcome guests from Columbus Zoo's Wildlights.
"Sweet Carrot loves that so many zoo visitors will pass by our restaurant on their way to and from the Columbus Zoo," said Petro.  "Any guests who shows their Wildlights ticket or membership card will receive one of our amazing, house-baked cookies for free with the purchase of any meal."
According to Petro, Sweet Carrot Sawmill will also offer family meals and catering—just in time for holiday gatherings.
About Sweet Carrot
Sweet Carrot is a fresh casual restaurant that serves the made-from-scratch comfort foods you love, in flavorful, inventive ways.  Special diets don't upset us —we are a nut-free restaurant and those who follow a vegan or gluten free diet can always find something fabulous to eat. Kids eat free on Tuesdays—and we are not talking chicken nuggets! We have three locations: 2050 Polaris Parkway, 1417 W. 5th Ave., and 7571 Sawmill Road. For more information, visit www.sweetcarrot.com.