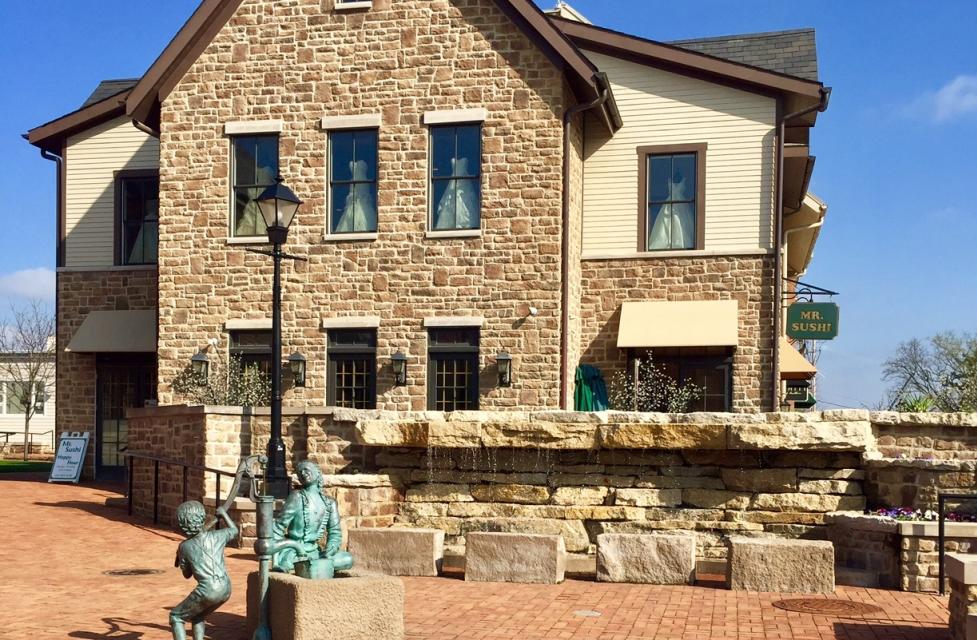 It's the season of thanksgiving and in Dublin, there is no shortage of things we can't help but feel thankful for. Check out 10 things that have us feeling the spirit of the season.
From your favorite Dublin staples like Tucci's and Dublin Village Tavern, to new favorites like The Avenue and VASO, Dublin is home to some of Central Ohio's favorite dining spots!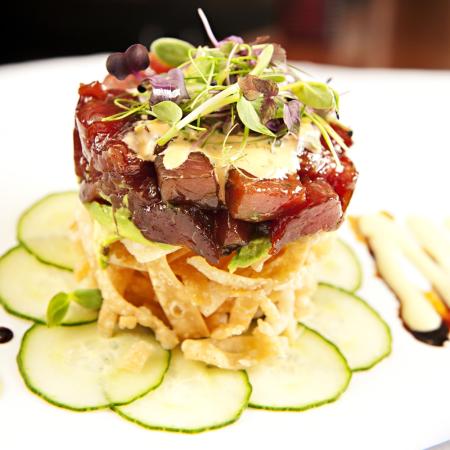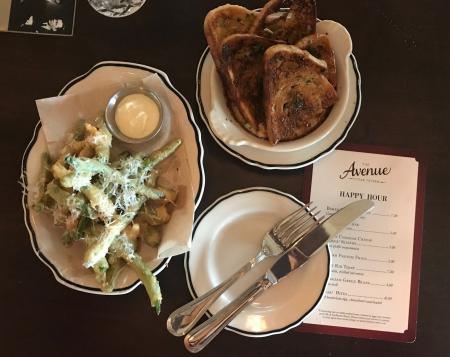 2. Public Art
One of our favorite things about Dublin is our vibrant and unique colleciton of public art pieces! Some favorites include the Field of Corn, Watch House and Chief Leatherlips.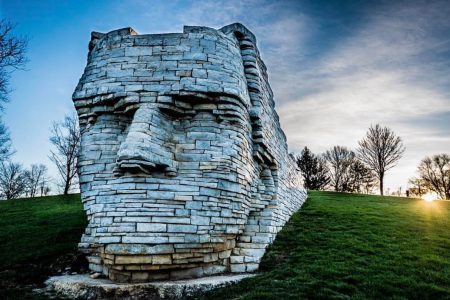 @tomlastrange captured this sunrise shot of Chief Leatherlips at Scioto Park.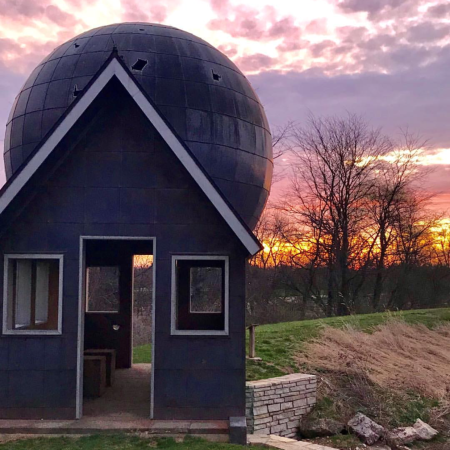 @livingfitcolumbus snapped this shot of Watch House during a sunrise run.
The combination of quaint Historic Dublin with modern Bridge Park creates a destination for shopping, dining and playing!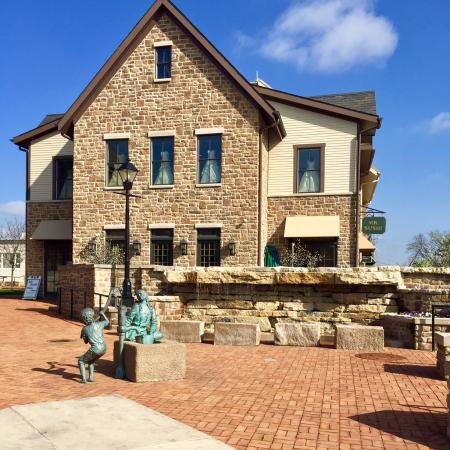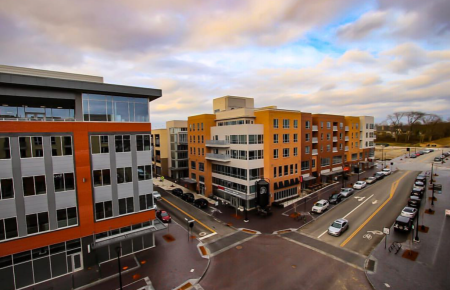 @chrischampion captured this overhead view of Bridge Park.
Whether it's Irish fare, apparel, sweet treats or unique gifts, you can find it here in Dublin, Ohio at one of our Irish Approved businesses. As always, we are thankful to be home to the world's largest 3-day Irish Festival!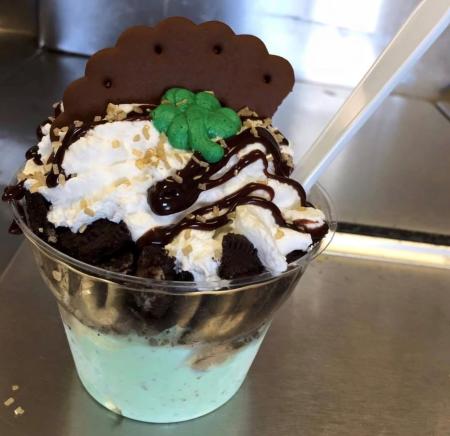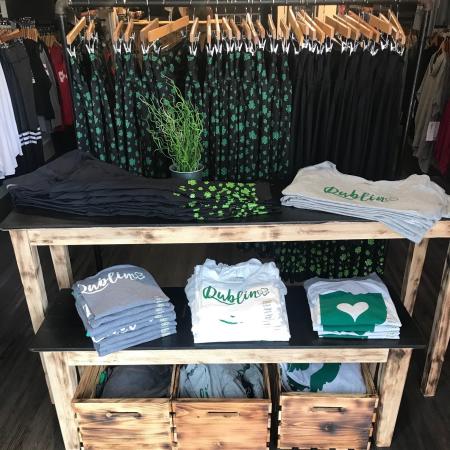 We're thankful for the visitors and residents that have sipped their way down the Celtic Cocktail Trail! Plus, some of the amazing cocktails, curated by some of the best in Dublin's restaurants. 101 Beer Kitchen's Muck of the Irish and Dublin Village Tavern's Celtic Cosmo are unique creations of mixology with an Irish flair.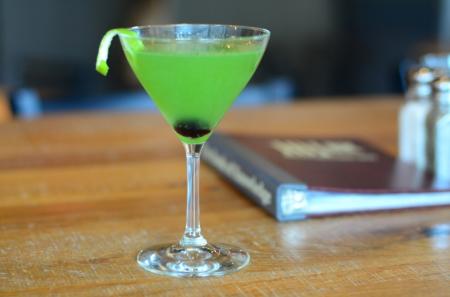 100 miles of bikepaths, 60 parks and an abundance of green space - there's so much to be thankful for in the great outdoors of Dublin. From golf courses to skate parks to cricket fields, Dublin has a bit of everything to get outside and play!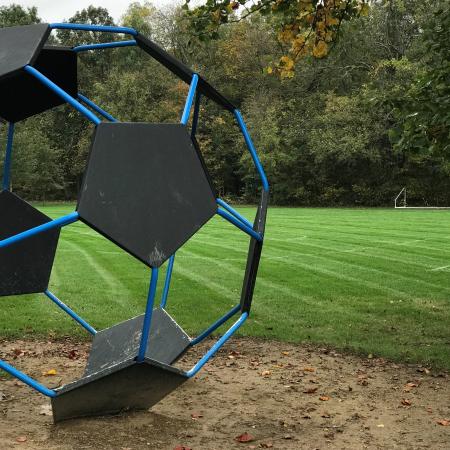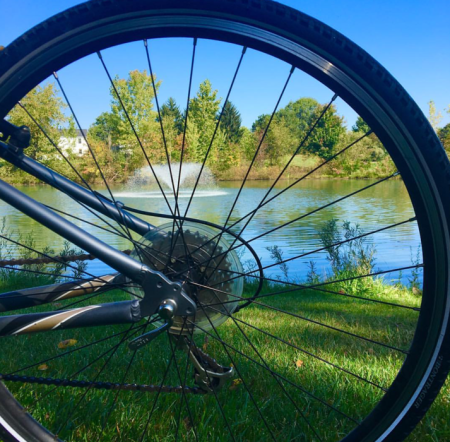 @chrisstach enjoyed a beautiful day with a long cycle.
Over 3,600 of you have completed the Irish Fairy Door Trail in Downtown Dublin. Trailers are from 43 states and 7 different countries; including Ireland!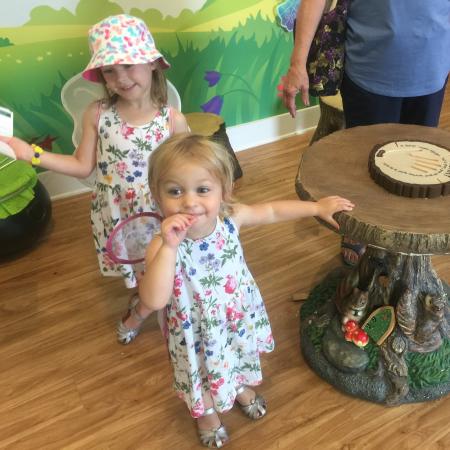 World class attractions like the Columbus Zoo, COSI and Ohio History Connection are home to unique experience and fun for the whole family.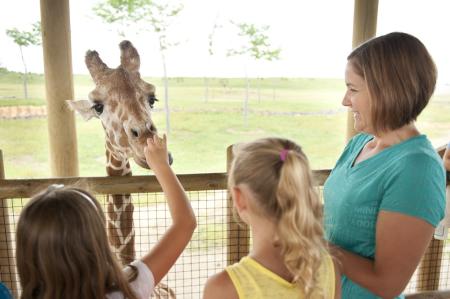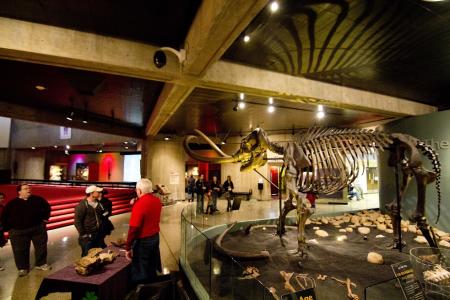 9. Sweet Treats
An abundance of treats make for a sweet stay in Dublin! Sip on unique coffee blends from Winans, paired with the chocolate treat of your choice, savor the sweetness of fudge from Kilwins or scoop your favorite flavors from Johnson's Ice Cream - you are sure to find a new favorite indulgence.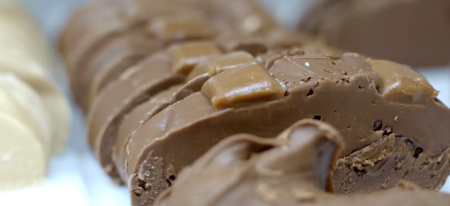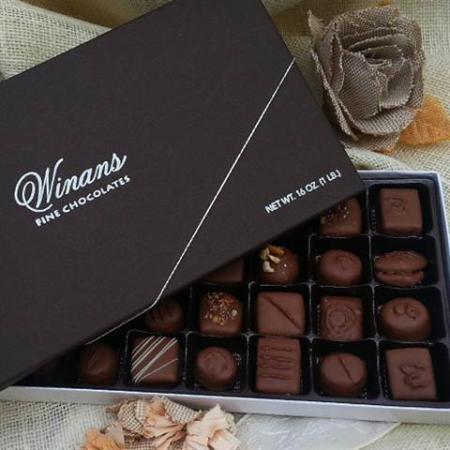 10. Awesome Visitors & Residents
Most of all, we are thankful for the visitors and residents who help make Dublin what it is! From Irish Festivals and Memorial Tournaments to every day walks in the park, you have captured some of our favorite moments.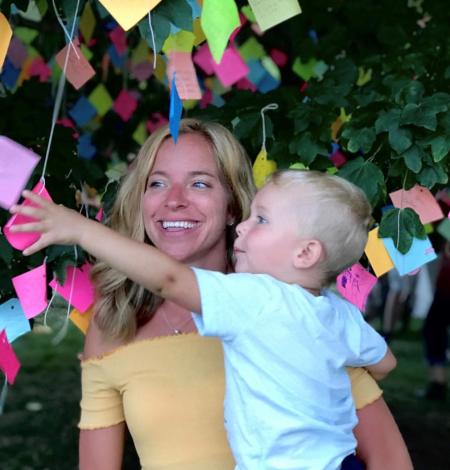 @nicoleritz_ captured a sweet moment under the wishing tree at Dublin Irish Festival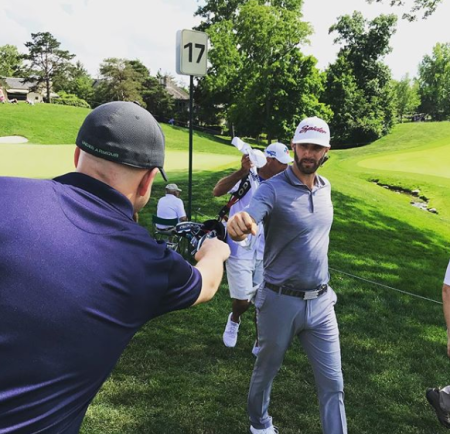 @steelichtle capture this memorial moment with Dustin Johnson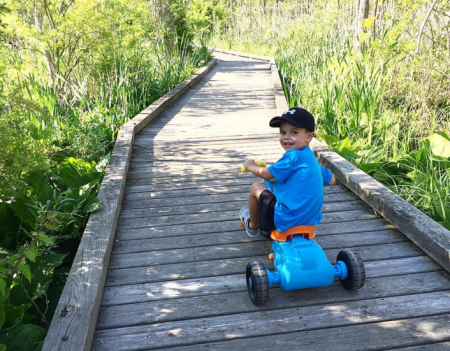 @tgellenbeck snapped this photo of a sunny ride at Kiwanis Riverway Park
@feliciaoldrieverealtor toasted a beautiful patio day in Dublin!