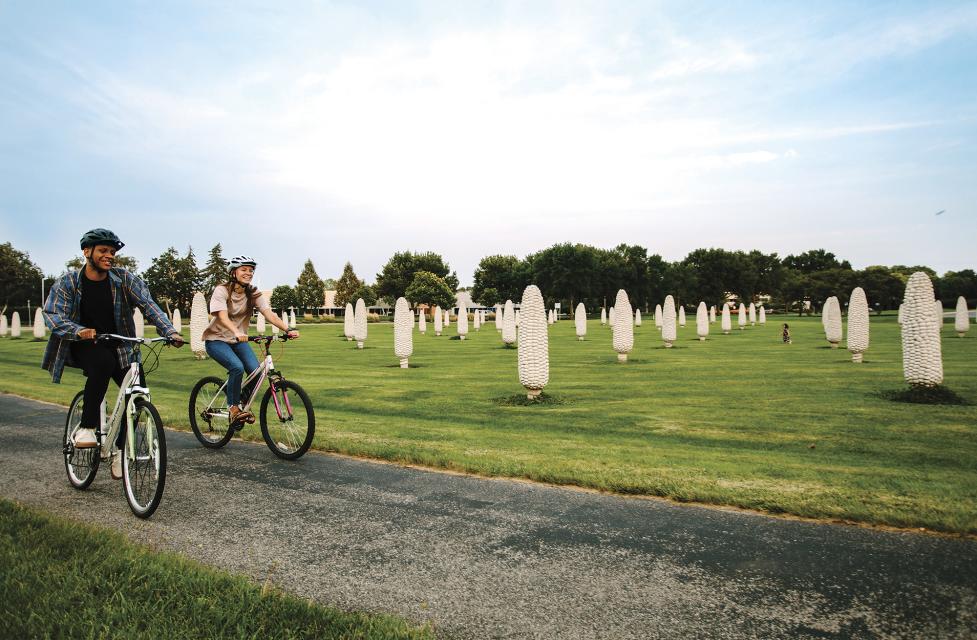 Happy National Bike Month! With an abundance of bike paths and an extremely bikeable Downtown, Dublin is the perfect place to trade your four wheels for two.  
Here's how you can celebrate Bike Month in Dublin.  
Discover Bike Paths
If you're looking for a new way to experience everything Dublin has to offer from public art and wildlife to local shopping and dining, then biking is the way to do it. Dublin features over 130-miles of recreational bike paths for every kind of rider. Enjoy the forestry of Kiwanis Riverway Park or head to the city and bike across the Dublin Link.    
With so many bike paths, it can be overwhelming to decide which ones to take. Don't worry, resident bike enthusiast, Brad Hanf has put together a guide to the top three places you should bike in Dublin. 
Pro tip: For a full map of the bike paths in Dublin, you can pick up a portable bike map in the Visitors Center, 9. S. High St.  
Attend the Bike Rodeo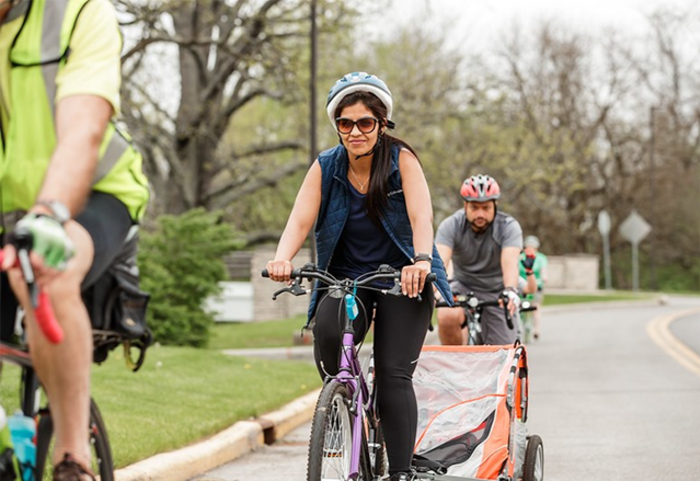 Learn everything you need to know about biking safely at the City of Dublin's Bike Rodeo. Stop by the different stations to learn about different bike safety practices. Kids can bring their bikes and develop skills to become better bicyclists and avoid typical crashes. Stations will be led by local bike vendors, the Dublin Police Department, and volunteers. Learn more about the event here.  
Take Part in National Bike to Work Day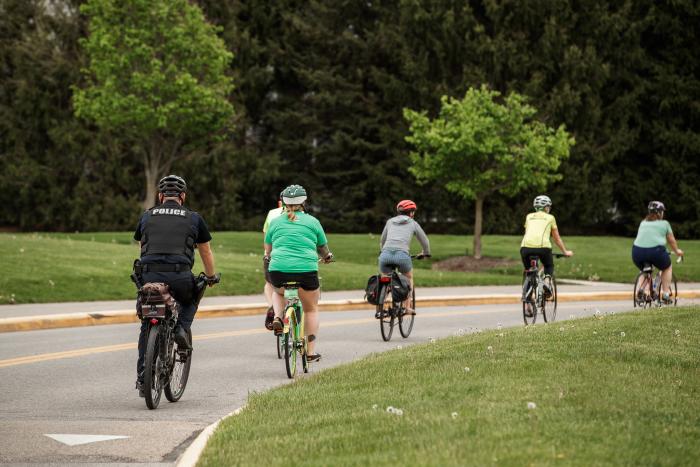 With the weather getting nicer, it's perfect timing to get out and start pedaling! May 20 is National Bike to Work Day, take advantage of the warmer temps, save on gas and get some exercise by leaving the car at home. Click here to learn how to make the most of your first bike commute.  
Hop on a Bird Scooter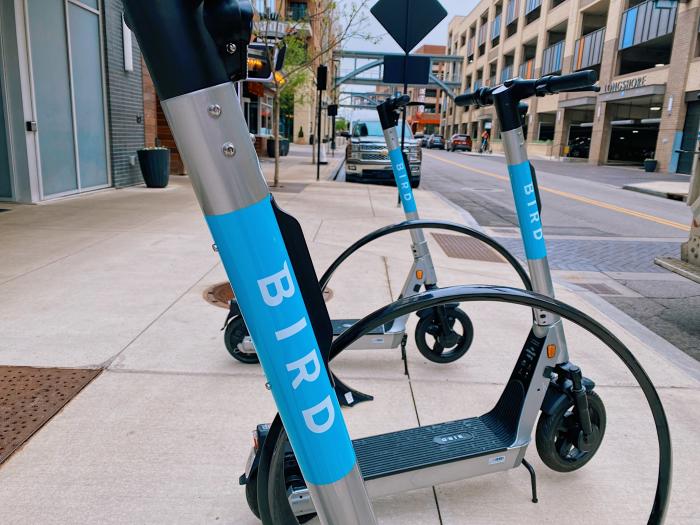 Bird Scooters have arrived in Downtown Dublin! As part of the new Micro-Mobility initiative from the City of Dublin, visitors and residents can get around Dublin on these motorized scooters. Just download the Bird app, hop on and hit the town. Scooters are available in specified parking areas around Bridge Park and Historic Dublin. Find guidelines and safety information regarding Bird Scooters here. 
What are you waiting for? Strap on your helmets and put the pedal to the medal. Share your biking adventures with us using #SoDublin.