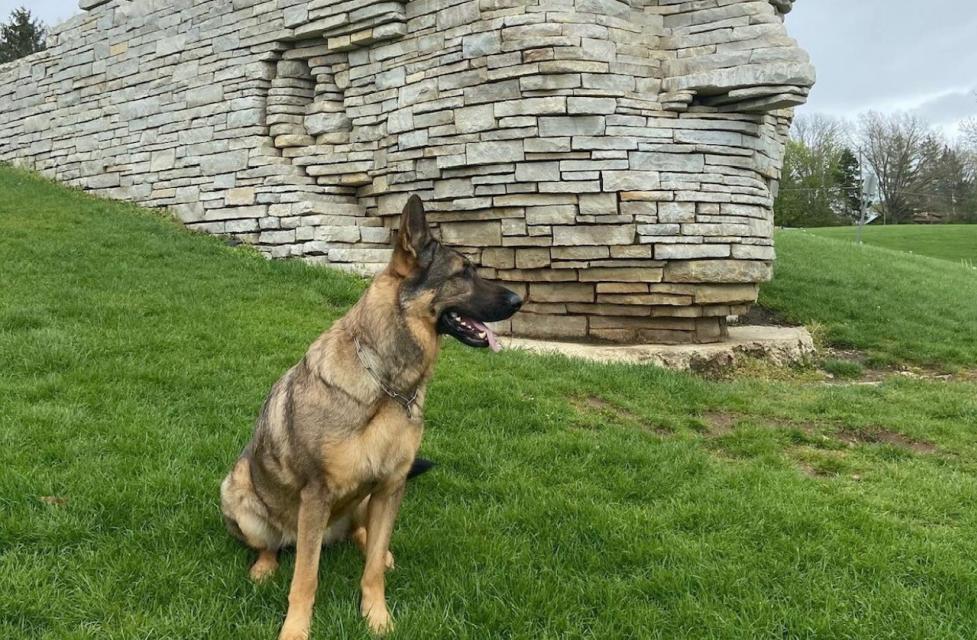 In Dublin, we don't just like dogs, we welcome them with open arms and treats in hand. If you're looking for things to do with your dog, bring your furry friends to have a paw-some time in Dublin with these dog-friendly restaurants, shops and hotels.
Downtown Dublin shops that have puppy perks: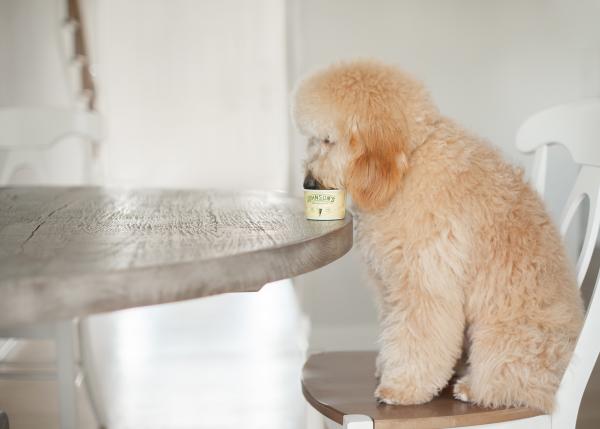 Johnson's Ice Cream, patio dog-friendly 
Perk: Pup scoops of vanilla ice cream topped with a dog treat.
Winans Coffees + Chocolates, patio dog-friendly
Perk: Waggie Bones available for the good boys and girls made with a dog treat dipped in yogurt-based white chocolate.
Graeter's Ice Cream, patio dog-friendly
Perk: Bring your doggo for an event just for them, Dog's Night Out! Bring your pooch to the Graeter's patio for free frozen treats the first Thursday of every month, April through September, 6 pm - 9 pm. Dogsters Frozen Dog Treats are also available year-round and are low fat with no artificial colors or flavors. 
Sweetwaters Coffee & Tea, patio dog-friendly
Perk: Pup cups for $1 with ice and homemade whipped cream.
Extravagifts, dog-friendly
Perk: Order a custom pet portrait at Extravagifts from local artist, Arlene G Mueller. Get a framed portrait or have the image printed on other items like mugs and greeting cards. 
Starbucks, patio dog-friendly
Perk: Puppuccinos in a Starbucks espresso cup with whipped cream.
Dublin Toy Emporium, dog-friendly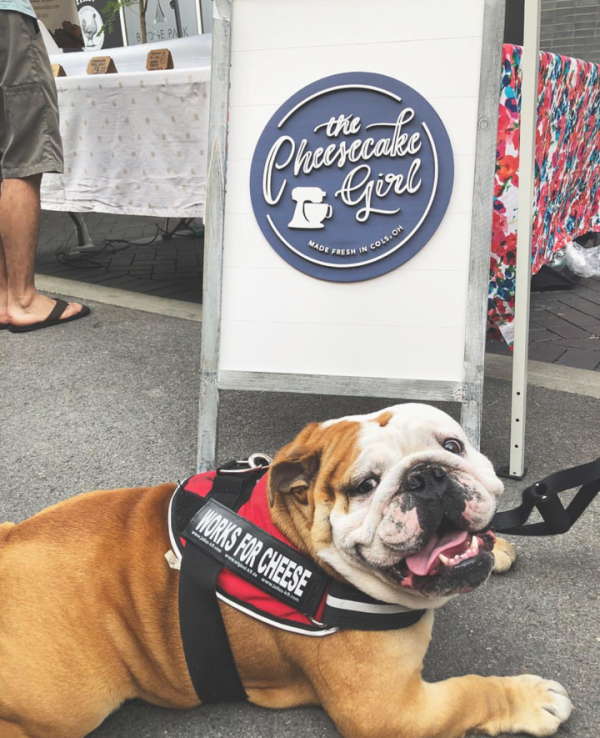 The Dublin Market, dog-friendly
Bring your tail wager to Dublin's outdoor market and find treats along the way. The market is held every Saturday, May-September, 9 a.m. – 12 p.m. at Bridge Park. 
---
These restaurants will show you a howling good time: 
Firehouse Subs, dog-friendly patio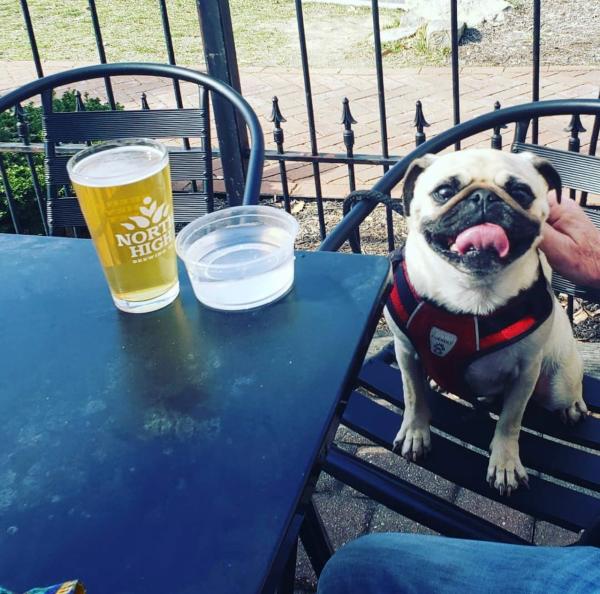 North High Brewing, dog-friendly patio
Coast Wine House, dog-friendly patio and lawn
The Getaway Brewing Co., dog-friendly patio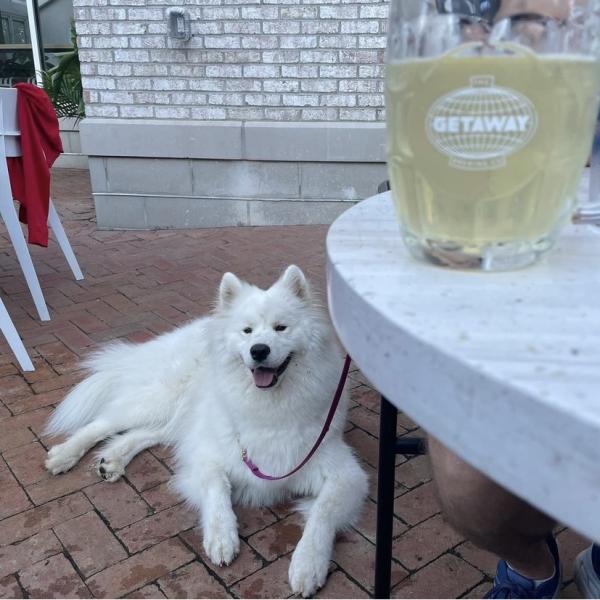 Dublin Village Tavern, dog-friendly patio
The Pint Room, dog-friendly patio with water bowls available.
La Chatelaine, dog-friendly patio
---
Pack the pup and stay at these Dublin Hotels:
---
Dublin Dog Parks:
Nando's Dog Park: Located in Darree Fields park, Nando's Dog Park is named after the City's first Police Canine Unit. The park has areas for both small and large dogs to run, roam and play off-leash. Learn more here.
Glacier Ridge Metro Park Dog Park: Glacier Ridge offers several trails for leashed dogs and a 2.5-acre dog park with an open field, drinking fountains, paved and wooded areas for dogs of all sizes to explore. Dogs are also welcome in the park's picnic areas. Learn more here.
Pro Tip: The Dublin Link is dog-friendly and serves as the perfect photo opp for our four-legged friends.