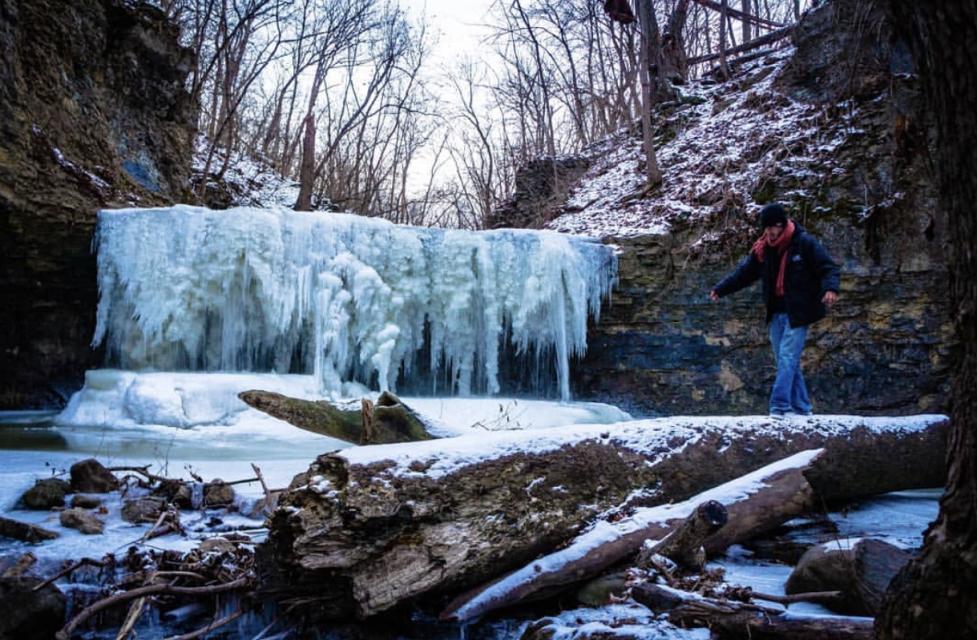 Winter is here and with it is the picturesque beauty of Dublin's frozen falls! These Instagram-worthy shots will have you ready to bundle up and head out for a winter trek to the falls. 
@schwalz did some reflecting as she took a walk to see Indian Run Falls.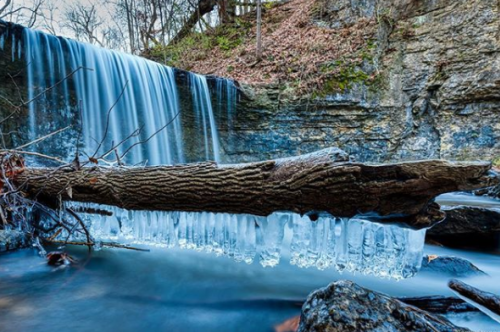 @tomlastrange captured a shot of these beautiful icicles.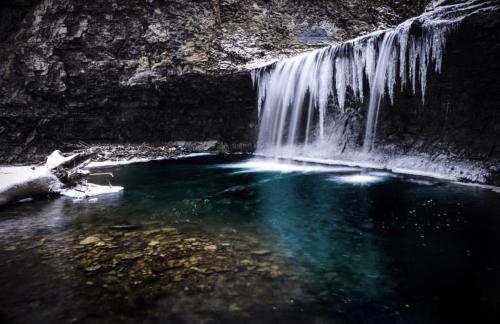 @_itsjustjay_ got this shot of the falls before they freezing took full effect.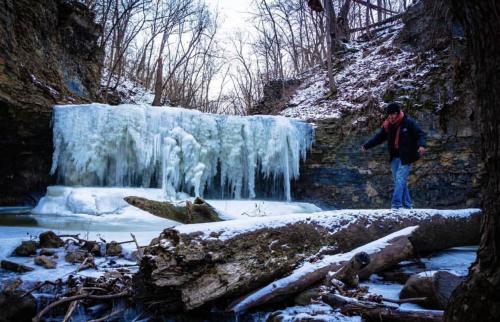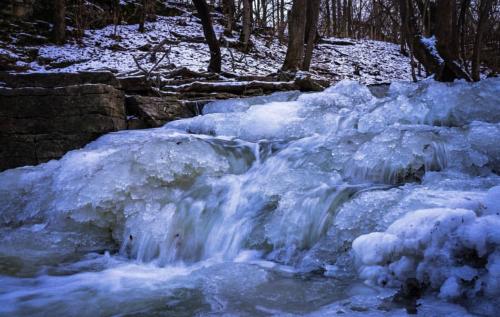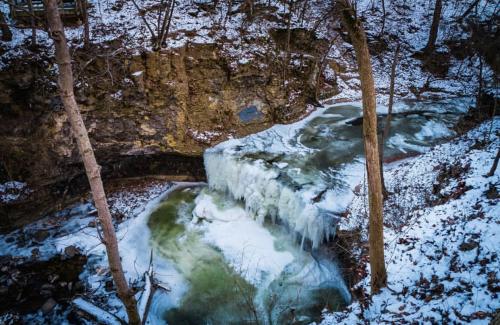 @dreadbeardroberts shared these photos of the frozen falls after temperatures reached way below freezing in Dublin!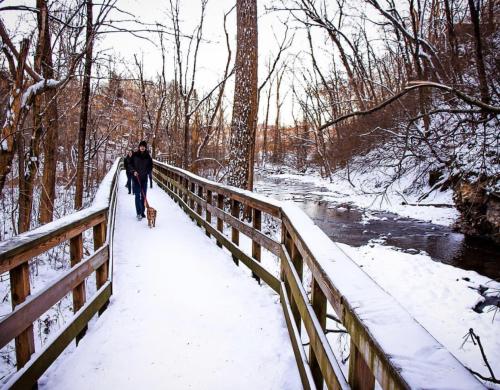 The walk to the falls is almost as beautiful as the falls themselves. This shot was captured by @mrbeos10.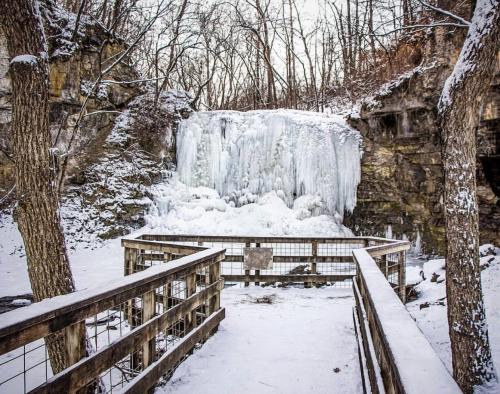 @mrbeos10 snapped this photo as he arrived to the frozen falls.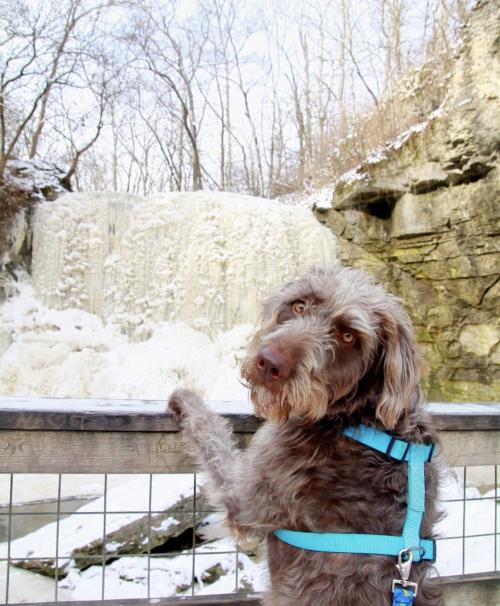 @adventurous.pip and her pooch, @baileyboothelabradoo admired the falls from the boardwalk!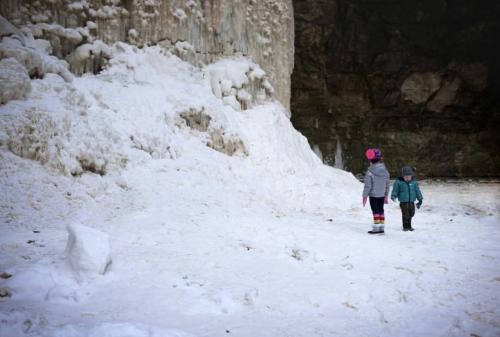 @taratomella captured this shot of her kiddos exploring the frozen falls.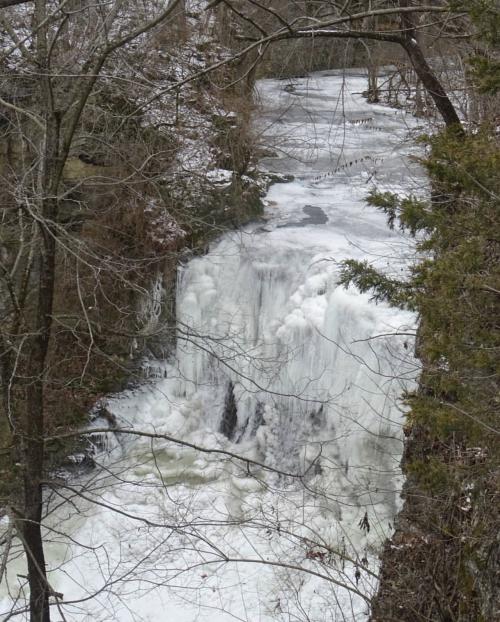 @throwingofas got this birds eye view of Hayden Falls.
For more falls to visit, check out our Dublin, Ohio Waterfall Tour. Snapping some pictures during your visit to the falls? Make sure to use #sodublin in your post so we can follow your adventure!