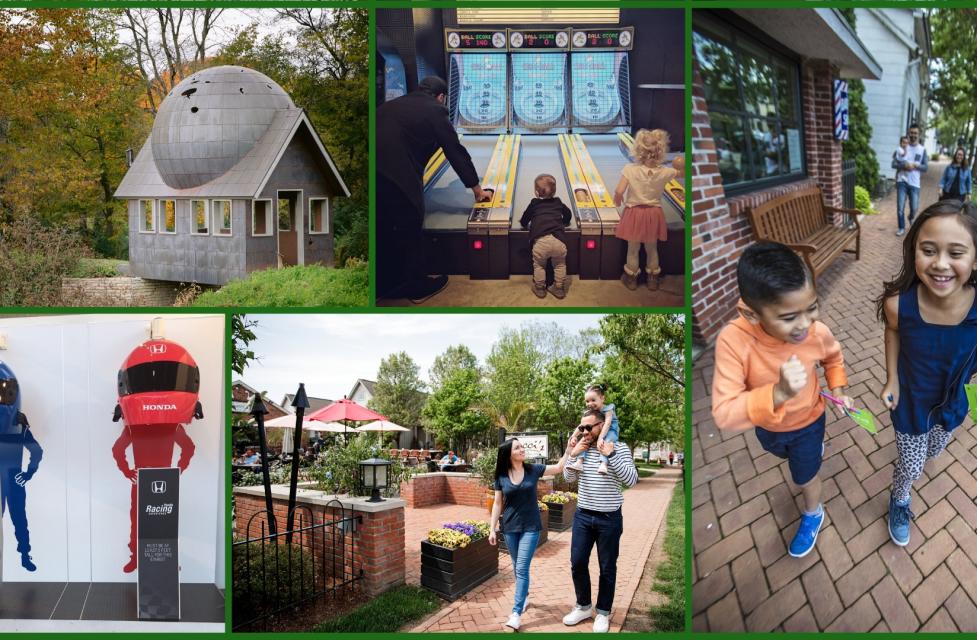 Having a great time doesn't have to break the bank! Check out 10 things to do in Dublin, Ohio for $10 or less. 
1. Get your game on at 16-Bit. With over 40 classic games on the floor, you can play them all for free! Make it a night out and embrace your inner-child or bring your kiddos to enjoy the fun too - after 8pm, 16-bit becomes 21 and up only. Plus, enjoy a creative cocktail while you play.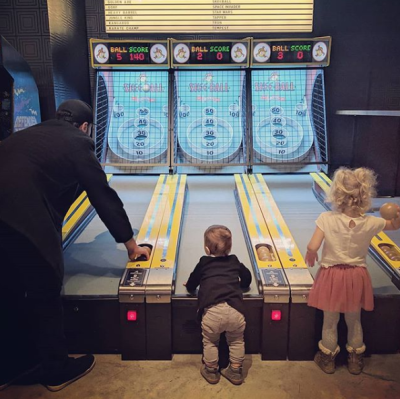 @kalahrae snapped this shot of her kiddos enjoying 16-bit!
2. Public Skate at The Chiller. With prices ranging from $4 to $10, you can perfect your moves and glide across the ice at the Dublin Chiller during public skate. You can also enjoy special pricing for groups of 15 or more, if you're planning to bring some friends for the fun!
Don't forget to take advantage of our coupon book to redeem a buy one, get one free public skate coupon. Click here to view the deal.
3. Take a factory tour at Phoenix Bats. For just $10 per person, take a tour of the Phoenix Bats plant. Learn about how the business started and get up close to see how the bats are made from start to finish! Stop in during their open tour times or schedule a group tour for your group of 10 or more. Each person will also receive an engraved mini bat to commemorate your experience.To see more information on tours, click here.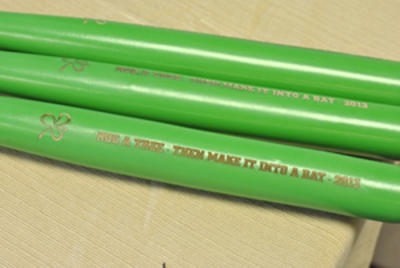 4. See the past, present and future of innovation at the Honda Heritage Center. This FREE museum allows you or your group to make your way through a self-guided tour of Honda's history. See the past, present and future of the innovation that Honda is known for. For more of an inside look at the Heritage Center, click here.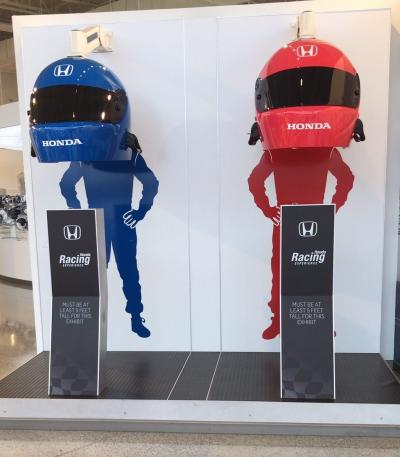 5. Make your way through Downtown Dublin on the Irish Fairy Door Trail. This trail is FREE and a wonderful way to see some of Dublin's most loved shops! From chocolates and cupcakes to beautiful jewelry and clothing, you'll find beautiful things along the way, from places that will make you want to come back again and again. Find everything you need to know about the Fairy Door Trail here.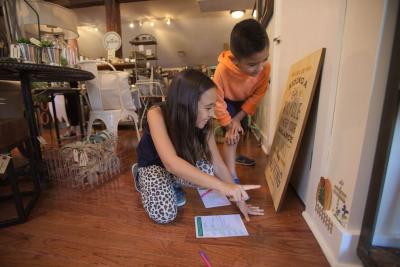 6. Spend an afternoon in Historic Dublin. From our annual St. Patrick's Day and Independence Day parades, to Second Saturday events in Historic Dublin, you'll find tons of free fun in Dublin's Historic District. To keep up with any upcoming events, click here.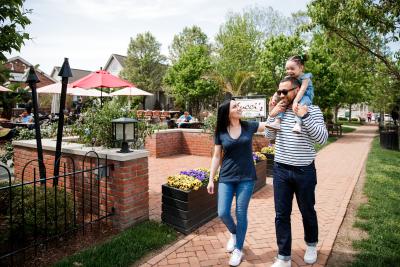 7. Open Play Day at SportsOhio. For just $8 per person, kids can play basketball, field sports, dodgeball, play on the inflatable and more! All equipment is provided, all you have to do is check in. From November to March, come out on Fridays from 10am - 12pm or 1pm - 3pm. Find the full schedule and more details here. 
8. Catch a show at Abbey Theater. Located the Dublin Community Recreation Center, the Abbey Theater of Dublin offers outstanding entertainment in an intimate setting. Show prices range from just $2 to $7. Keep up with their latest shows here.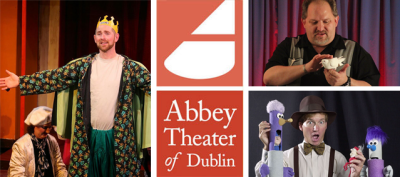 9. Bowling at AMF Sawmill Lanes. Featuring black bowling, arcade games, billiards and a full sports bar, AMF Sawmill is the perfect place to enjoy a little something for everyone. Find more information here. 
10. Find hidden gems on the Art in Public Places Tour. Explore Dublin's robust collection of public art to find beautiful pieces, hidden in plain site. Take advantage of the mobile tour in order to learn the story behind the piece.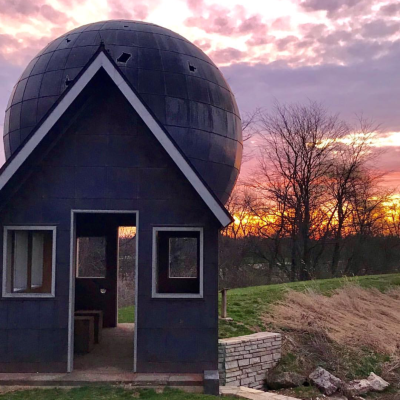 @livingfitcolumbus snapped this shot of Watch House with the beautiful sunrise.
For more Dublin deals from restaurants, attractions and shops, click here to view our coupon book.