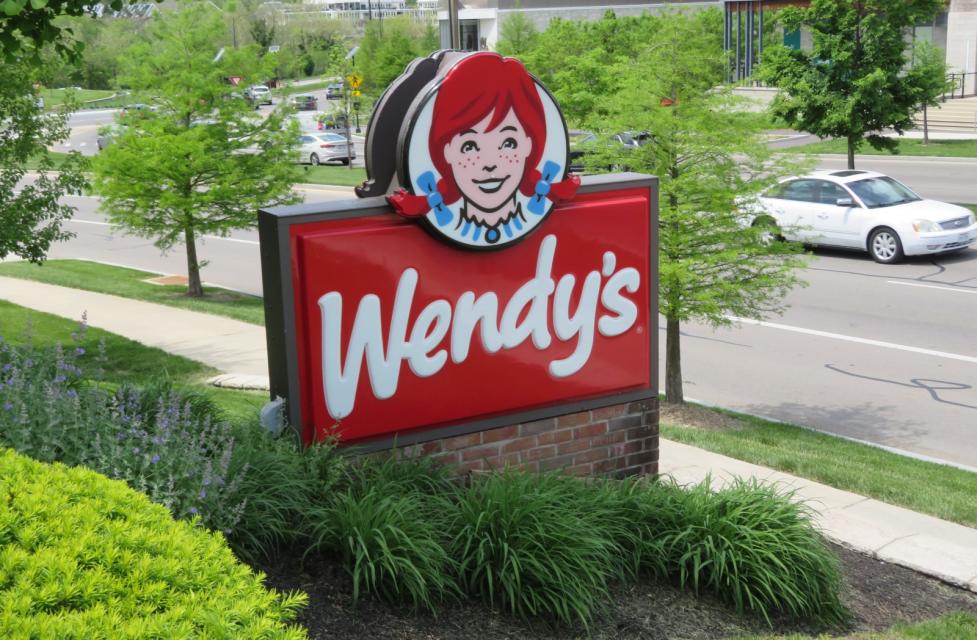 Did you know that Wendy's got its start right here in Central Ohio? In fact, the Wendy's Headquarters is located near the happening area of Downtown Dublin, and right across the street is the Wendy's Flagship Restaurant that you don't want to miss on your next visit to Dublin!
Fun Finds in the Flagship Store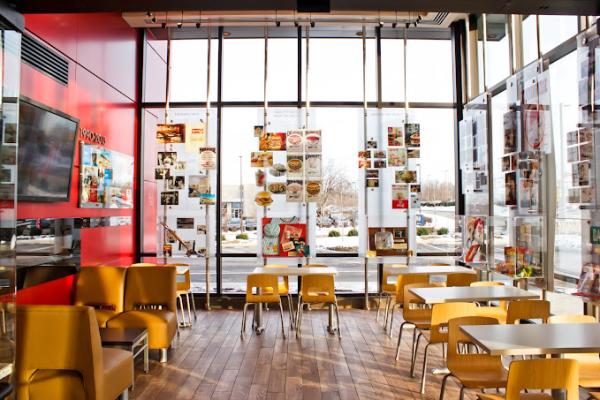 On top of the delicious food we all know that we can count on when we enter a Wendy's restaurant, the Flagship location features a community room where you can experience Wendy's through its inception, decade by decade. A walk through the exhibits will show you exactly how Wendy's turned into the multibillion-dollar business it is today. From original uniforms and the first-ever Wendy's menu to its latest creations and milestones, this room contains timelines and artifacts that were part of every monumental moment impacted by the journey of Wendy's.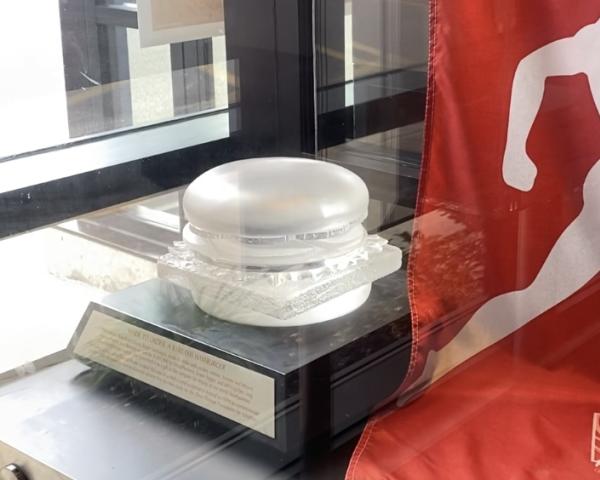 A $105,000 Waterford Crystal Hamburger and the 1996 Olympic torch that founder, Dave Thomas carried through Dublin are featured in the community room! 
Hey look, it's Dave Thomas! 
Right outside the Flagship store is a life-size bronze statue of the beloved founder of Wendy's, Dave Thomas. Thomas opened the first-ever Wendy's on November 15, 1969, on Broad Street in Columbus. He decided on the name "Wendy's" after experimenting with his children's names, when he settled on his daughter Melinda's nickname that her siblings gave her since they couldn't pronounce Melinda. After your visit to the community room to see everything Wendy's, stop by the patio to be greeted by the Dave Thomas statue! 
A Short Walk Away from Downtown Dublin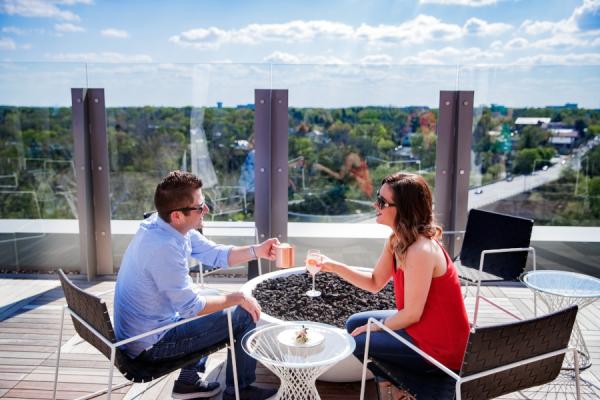 The Wendy's Flagship store is a must-see stop on your visit to Dublin, Ohio, however, it is just one of the many things that you can enjoy when spending time in Dublin. The Dublin Link connects Historic Dublin to Bridge Park. With a variety of restaurants, shops and endless activities, Downtown Dublin completes your experience!
Share your memories with us using #SoDublin. 
Visit the Wendy's Flagship Restaurant at 4555 W Dublin Granville Rd, Dublin, OH 43017.
Hours: 
Mon-Sun: 7a-10p