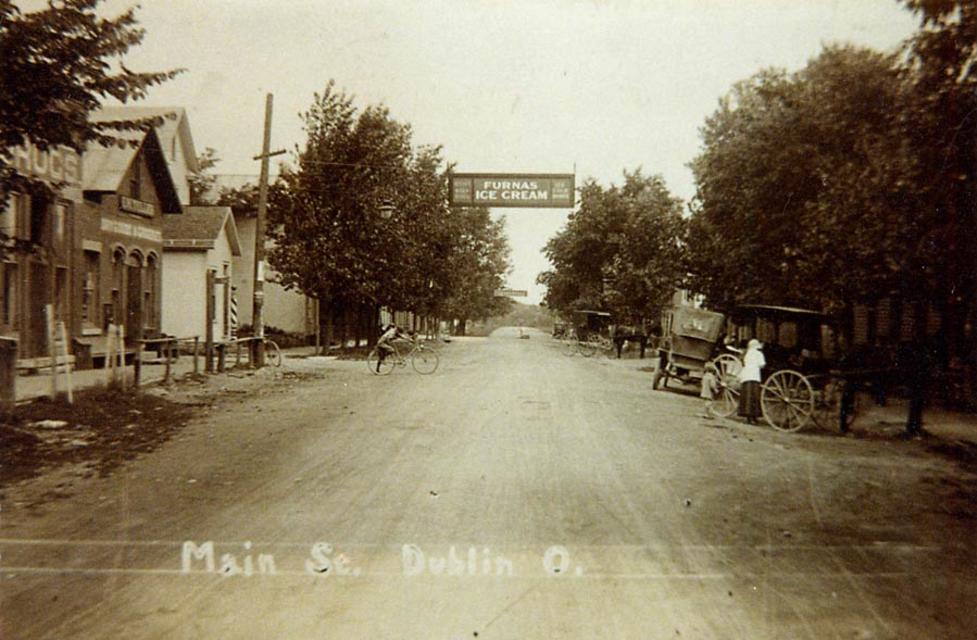 You probably know that Dublin has an Irish influence, but do you know why? Find that answer and more with these seven fun facts you didn't know about Dublin!
1. Dublin was named by an Irish traveler who arrived in the area more than 200 years ago. Learn about all Dublin's history here.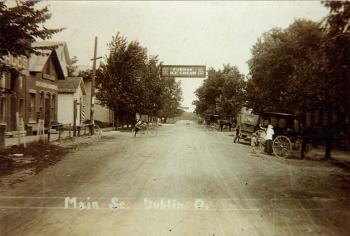 2. Dublin boasts the longest, single tower, s-shaped suspension bridge in the world. Learn more about the Dublin Link Pedestrian Bridge, here.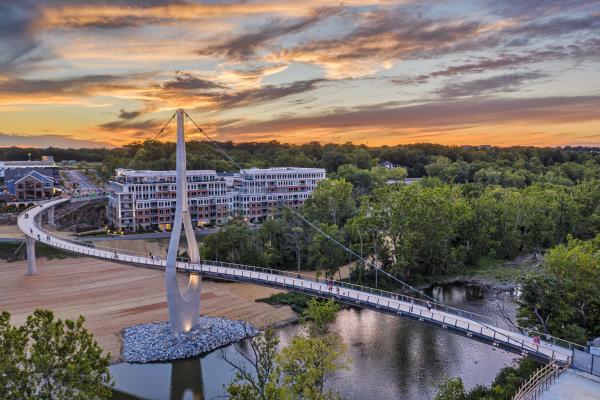 3. There are more than 60 parks and 1,000 acres of parkland in Dublin. Explore them all!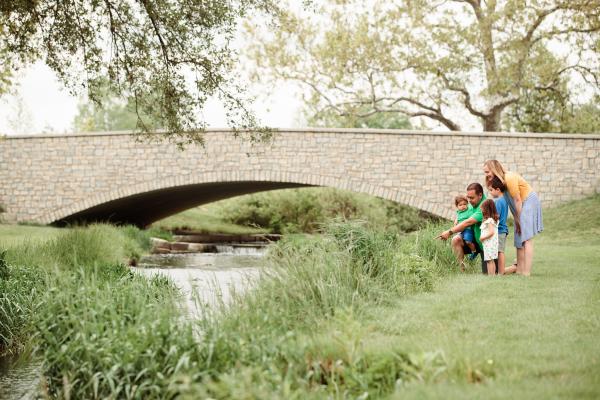 4. The "Field of Corn" is a tribute to Sam Frantz who invented a hybrid corn species (it's located on Frantz Rd. Coincidence? We think not!) Learn more about the Field of Corn and the other 70 public art pieces by taking the Art in Public Places Cell Phone Tour.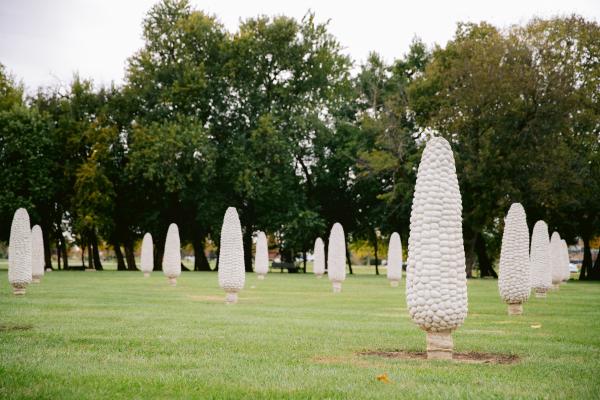 5. Dublin is home to the largest 3-day Irish Festival in the world held annually in August. See for yourself!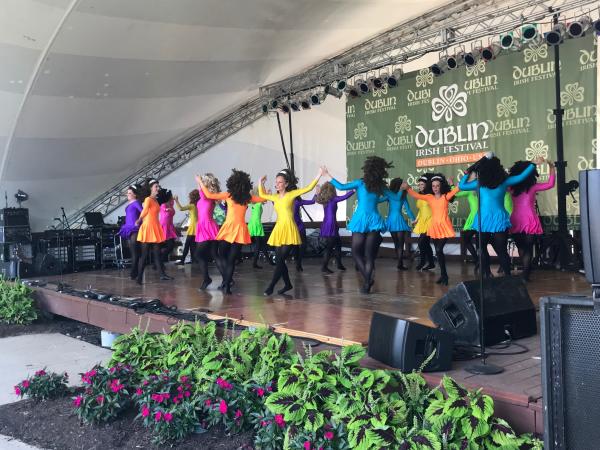 6. Jack Nicklaus is one of a few famous Dubliners living in our area. Read more about all the Famous Dubliners here.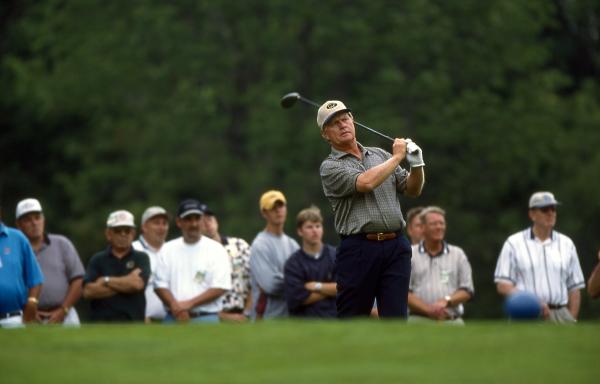 7. Dublin is home to the nation's first Irish Fairy Door Trail scavenger hunt which features our unique retailers in Downtown Dublin. Become a Fairy Finder today!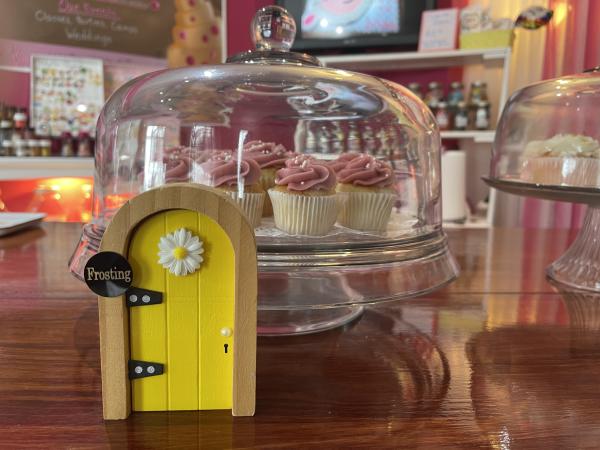 Come see why Dublin is a far from ordinary place and share your memories with us using #SoDublin.