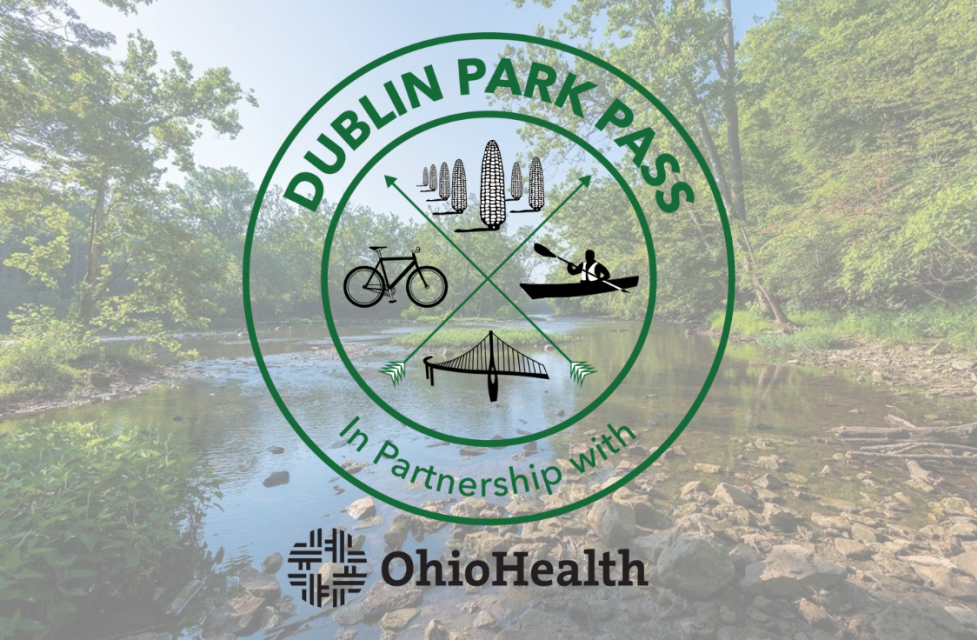 With over 60 parks, figuring out which one to visit can be overwhelming. Let the Dublin Park Pass in partnership with OhioHealth be your guide to discovering hidden gems, wildlife, your next picnic spot, and much more. If that didn't persuade you, read on for 5 more reasons why you need the Dublin Park Pass: 
Spend More Time Outside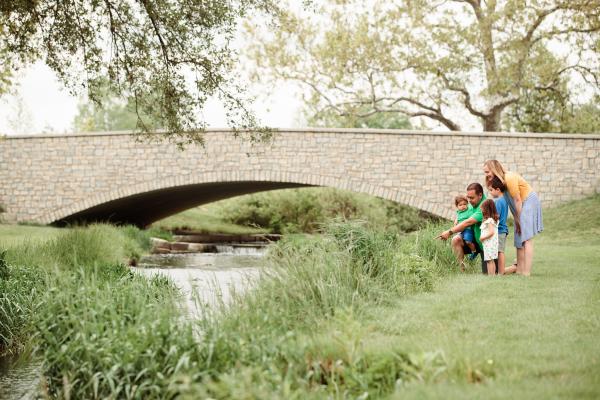 Studies have shown that spending time outdoors has a vast range of health benefits. Our bodies NEED time outside and in the sun. The Dublin Park Pass takes the guess work out of finding an outdoor space by allowing you to filter parks by playground, water access, bike paths and more. Spend less time searching the web and more time outdoors!  
Discover Something New  
Get to know what's in your own backyard! With each park you check off your pass, you'll come across breathtaking waterfalls, monumental historical sites and even some of the 70+ pieces of public art that are scattered throughout the parks.  
Great Way to Exercise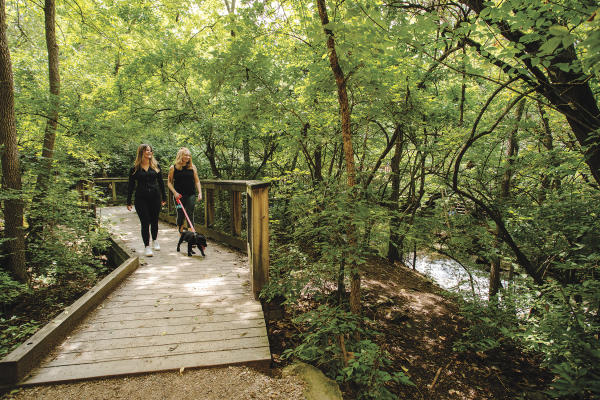 Did you know that a simple walk can vastly improve your mental and physical health? Just 30 minutes a day can improve cardiovascular fitness, strengthen your bones and muscles and reduce stress. Take your daily walks to the next level by clicking the bikes and multi-use path filter on your Dublin Park Pass to find your next walking trail. 
It's Free!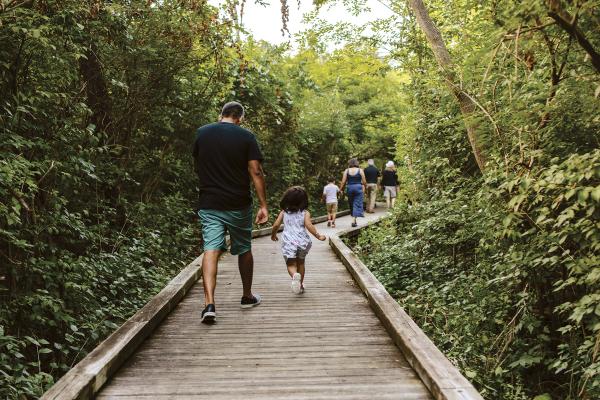 With the kids being home for the summer it can be expensive keeping them entertained. The Dublin Park Pass is the perfect solution. This entirely free pass is the perfect way to spend the day outdoors. Just load up the car and hit the road! Another perk, many of Dublin's parks are within a few miles of each other. 
Receive an Exclusive Water Bottle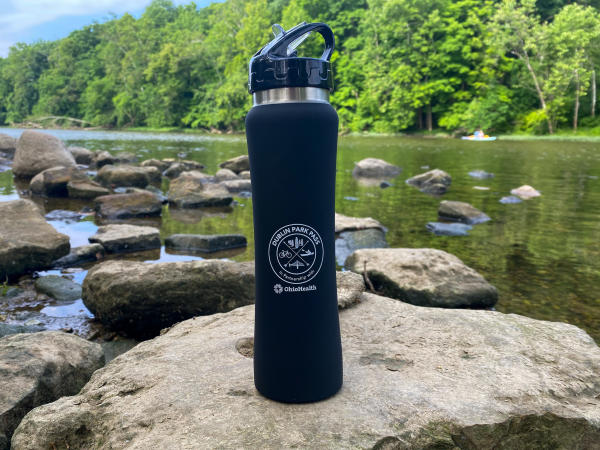 It's important to stay hydrated when you're out and about this summer! Check in to 15 Dublin parks before August 31, 2023, to redeem an exclusive Dublin Parks Pass presented by OhioHealth water bottle. *While supplies last. 
Your next outdoor adventure is right around the corner, and the Dublin Park Pass presented by OhioHealth is ready to lead you to your new favorite park! Make sure to share your outdoor adventures with us using #SoDublin.