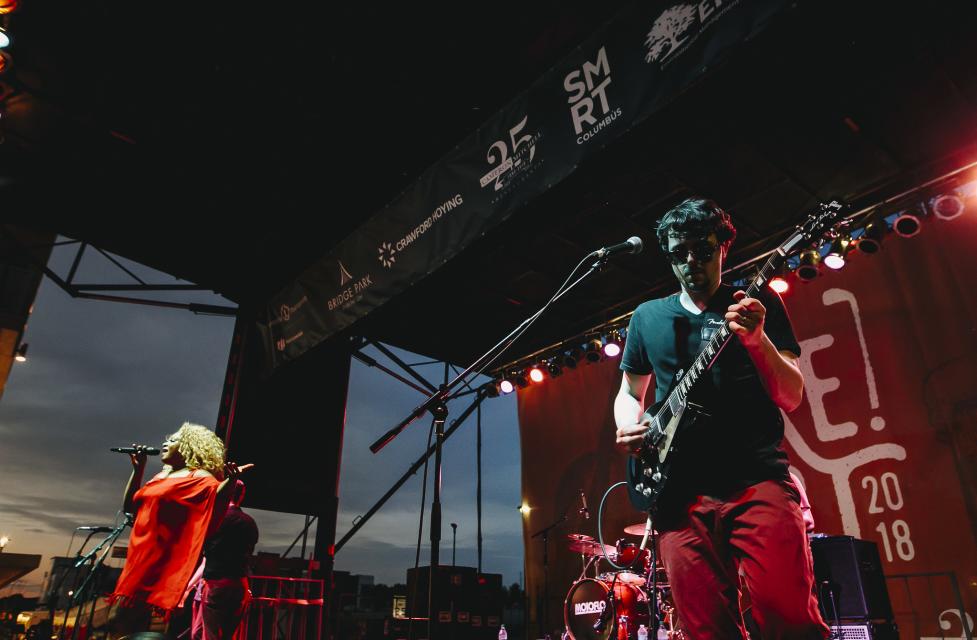 The Memorial Tournament isn't the only event to enjoy during tournament week in Dublin, Ohio. In its second year, FORE!Fest brings a lively, street party to Downtown Dublin's Bridge Park on May 30-June 1. To celebrate, we created the ultimate visitor's guide to FORE!Fest, the official after-party of the Memorial Tournament.
Here's what you need to know:
First things first, FORE!Fest is free! Enjoy both free admission and free parking each day.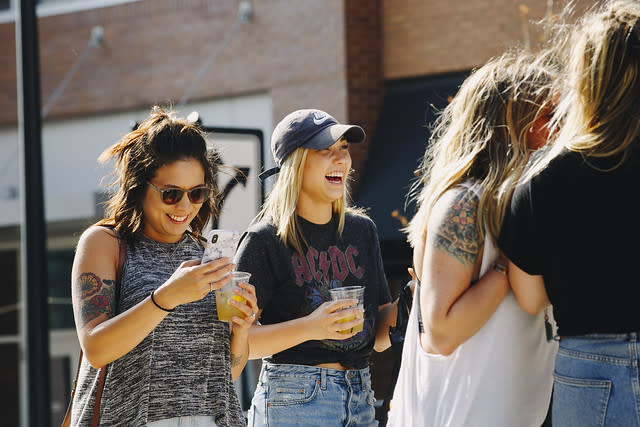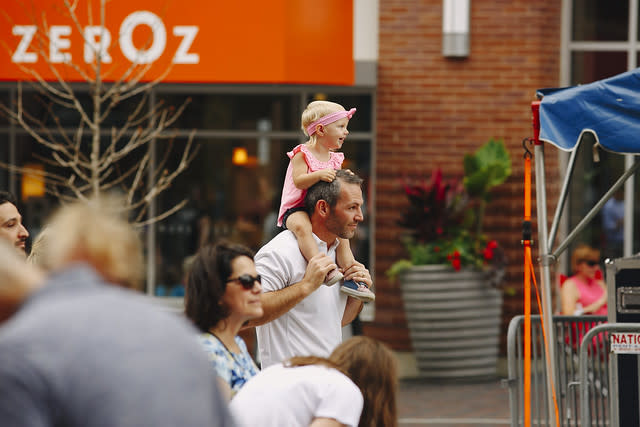 What are the hours?
Thursday, May 30, 6:00 PM
Friday, May 31, 6:00 PM
Saturday, June 1, 11:00 AM
What to do
Shop at the Memorial pop-up Golf Shop on Longshore Ave. This place is your one stop shop for all Memorial merch. 
Listen to live music. With more than 10 diverse acts, you'll be literally dancing in the street! (see the lineup below).
Enjoy the Dublin Market on Saturday for fresh produce, flowers, coffees and more!
Don't forget to bring your pup to the party!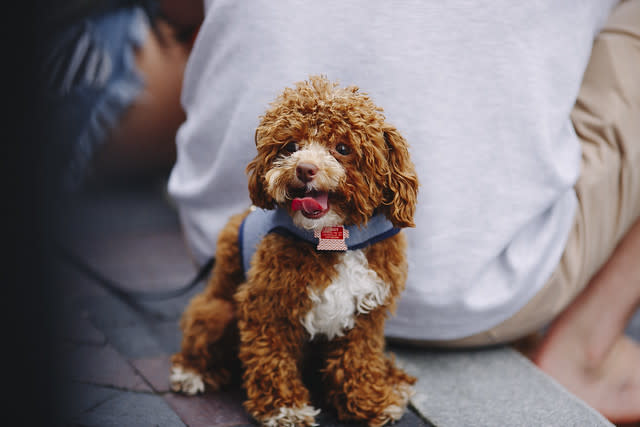 Who you'll hear
Thursday:
6:00 – 7:30 PM – Full Frontal
8:00 – 9:30 PM – Zoo Trippin'
Friday:
5:00 – 6:00 PM – Cousin Simple
6:30 – 7:30 PM – Clubhouse
8:00 – 9:00 PM – Fabulous Johnson Brothers
9:30 – 11:00 PM – Parker Louis Band
Saturday:
11:00 AM – 12:30 PM – Emerald City Swing Orchestra
1:00 – 2:30 PM – The General Guinness Band
3:00 – 4:30 PM – Rice Brothers
5:00 – 6:30 PM – Largemouth Brass Band
7:00 – 8:30 PM – The George Barrie Band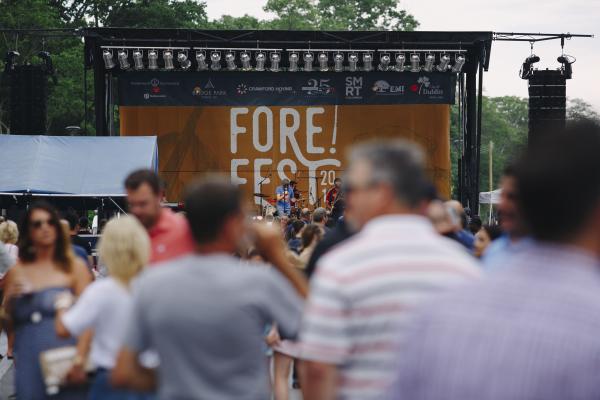 Where to park
There are several free and public garages in the area. See the photo below for available options in Bridge Park. The new library garage is also open on the other side of the bridge in Historic Dublin.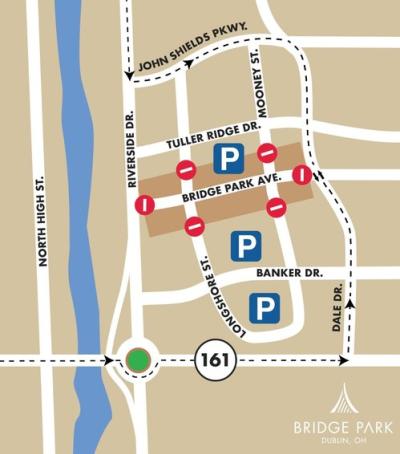 What to eat
Onsite catering will be provided by Cameron Mitchell and available for purchase. Looking for a sitdown dinner? Several Bridge Park locations will be open for business including Hen Quarter, Cap City Fine Diner, Fado Pub & Kitchen, Z Cucina and more. 
If you feel like hopping in the car, La Scala is just down the road and serves up amazing fresh pasta dishes daily.
Come join the official after party of the Memorial Tournament at FORE!Fest. For more information on this event please click here. 
For more travel inspiration, click here.