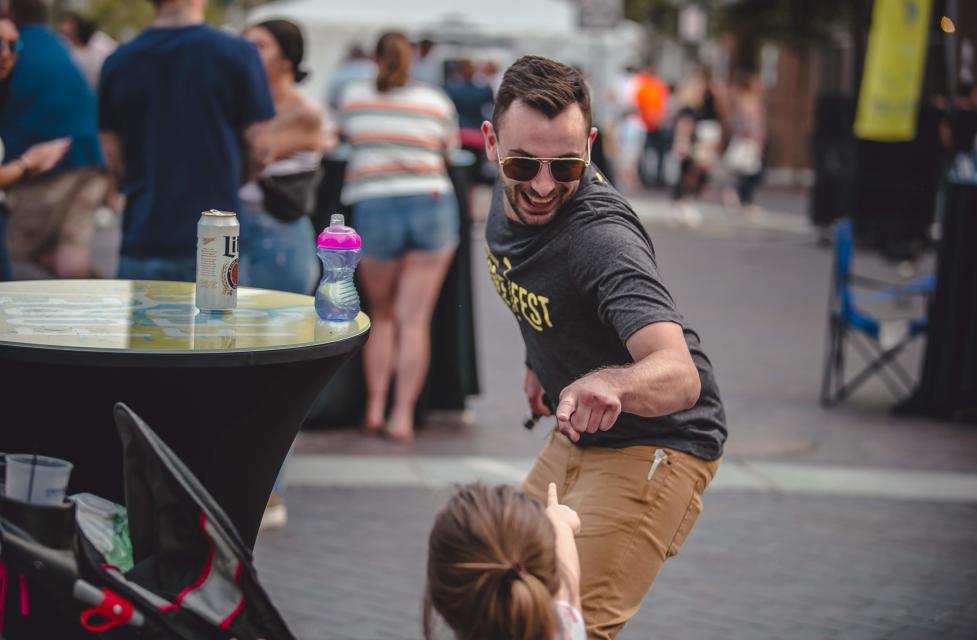 The Memorial Tournament isn't the only event to enjoy during tournament week in Dublin, Ohio. FORE!Fest brings a lively, street party to Downtown Dublin's Bridge Park on June 3 & 4. To celebrate, we created the ultimate visitor's guide to FORE!Fest, the official after-party of the Memorial Tournament.
Here's what you need to know:
First things first, FORE!Fest is free! Enjoy both free admission and free parking each day.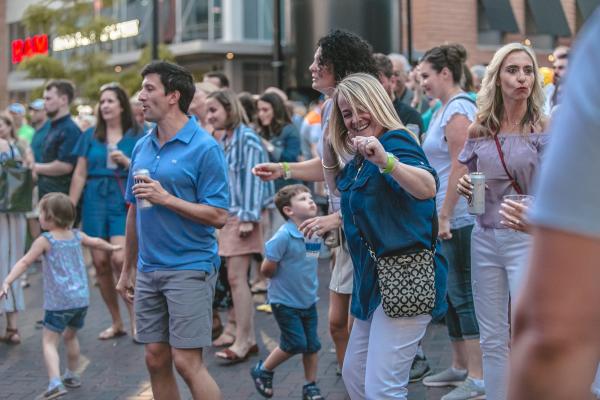 What are the hours?
Friday, June 3 | 5-10 pm 
Saturday, June 4 | 5-10 pm
What to do:
Shop at the Memorial pop-up Golf Shop on Bridge Park Ave. This place is your one-stop shop for all Memorial merch. 
Listen to live music. With a variety of diverse acts, you'll be literally dancing in the street! (see the lineup below).
Play 9 at the Dublin Cup. Complete 9 out of 18 stops and redeem your prize at the Golf Shop on Bridge Park Ave. Share your round with #TheDublinCup. 
Enjoy the Dublin Market on Saturday for fresh produce, flowers, coffees and more!
Don't forget to bring your pup to the party!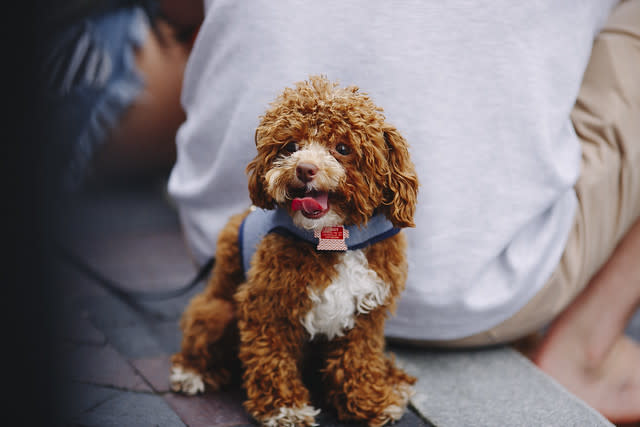 Who you'll hear:
Friday:
5:00 – 6:30 PM | DJ Ev
6:45 - 8:00 PM | Winnie Copper Project
8:15 – 10:00 PM | Jared Mahone
Saturday:
5:00 - 6:15 PM | Devin Henry 
6:30 - 7:45 PM | Trae Myers 
8:00 - 10:00 | North to Nashville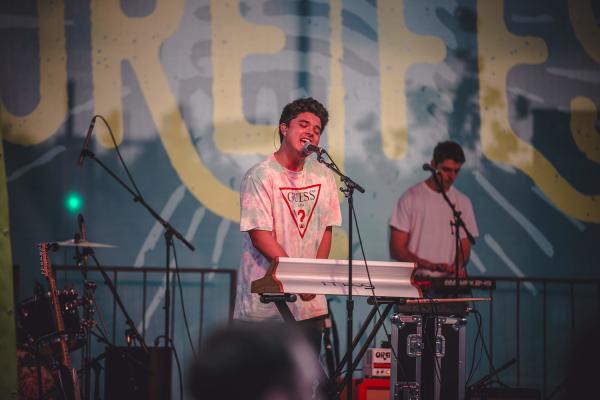 Where to park:
There are several free and public garages in the area. See the photo below for available options in Bridge Park. The library garage is also open on the other side of the bridge in Historic Dublin.
What to eat
Food trucks will be armed and ready to keep you fueled all night long! If you're looking to sit down and take a break from the action, many Bridge Park restaurants will be open. Drink stations will also be set up along Bridge Park Avenue and most of the restaurants in the area participate in Dublin's DORA program, which now includes the Dublin Link!  
Come join the official after-party of the Memorial Tournament at FORE!Fest. For more information on this event please click here. 
For more travel inspiration, click here.