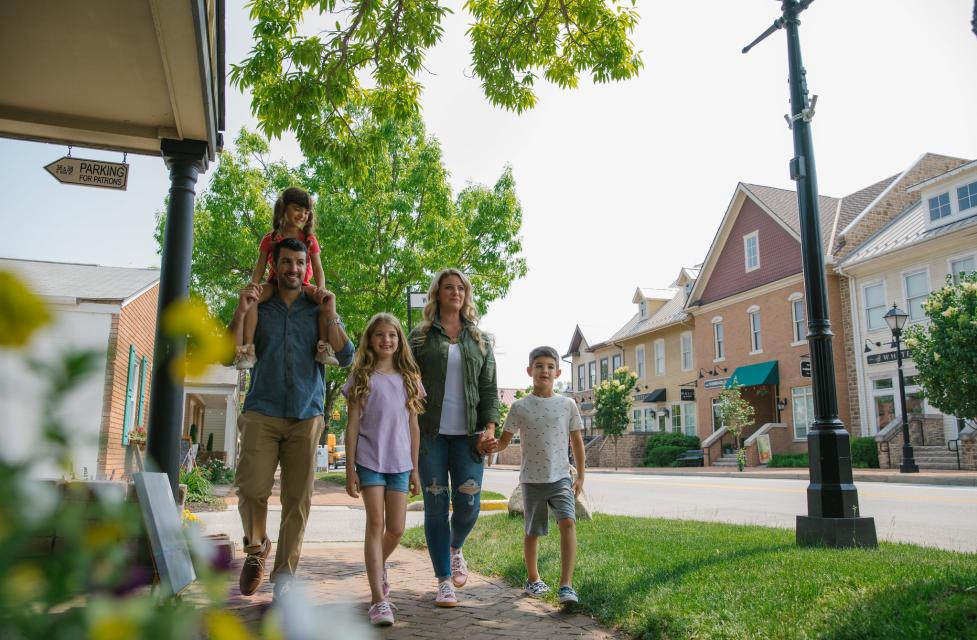 We all know our traditional ABCs. We've spent years reading, writing and reciting them. But, can you say the same for the ABCs of Dublin? Today, we're swapping apple for Art in Public Places and parrot for Patios — because it's always fun to think about what makes Dublin so great!
A is for Art in Public Places  
The 70+ public art pieces scattered all over Dublin make up the Art in Public Places program. Take the free cellphone tour and find your new favorite piece.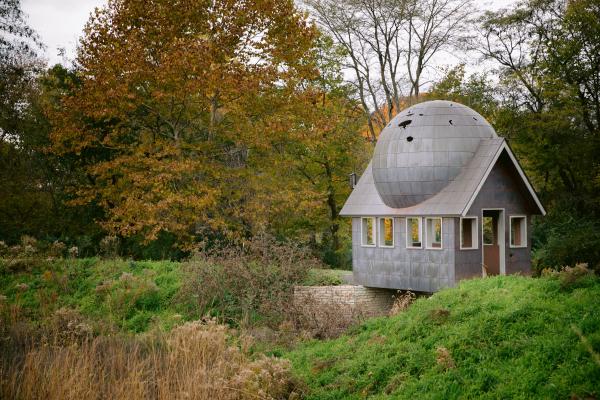 B is for Bridge Park 
Living, shopping, dining, Bridge Park is truly a place you'll never have to (or want to) leave.   
C is for Coffee  
Dublin is all about staying caffeinated. Sweetwater's Coffee & Tea dishes out a wide variety of coffee, tea and dessert to keep you going all day long.  
D is for DORA  
Sip, stroll and stay awhile in Downtown Dublin's DORA district. Order a drink from one of the participating establishments and explore the shopping and sites Dublin has to offer.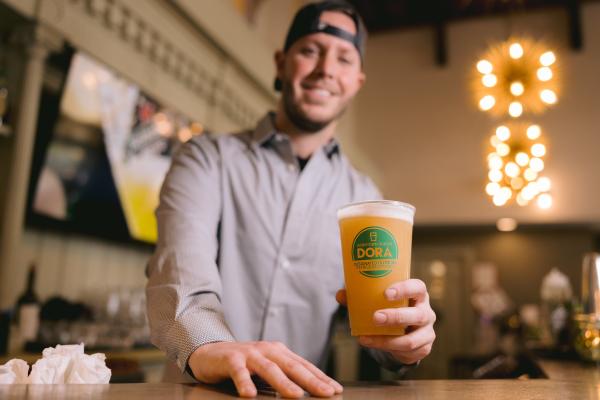 E is for Early birds 
The early bird gets more than the worm in Dublin. Besides a gorgeous sunrise, you can enjoy a hot stack at Sunny Street Café. 
F is for Free Fun  
No need to save up for your trip. From the Dublin Market to the annual St. Patrick's Day parade, Dublin has plenty of events and activities that won't break the bank. 
G is for Games  
No matter your age, everyone can play in Dublin! PINS Mechanical Company is the perfect place to enjoy a few libations and get your game on with duckpin bowling, bocce ball and much more.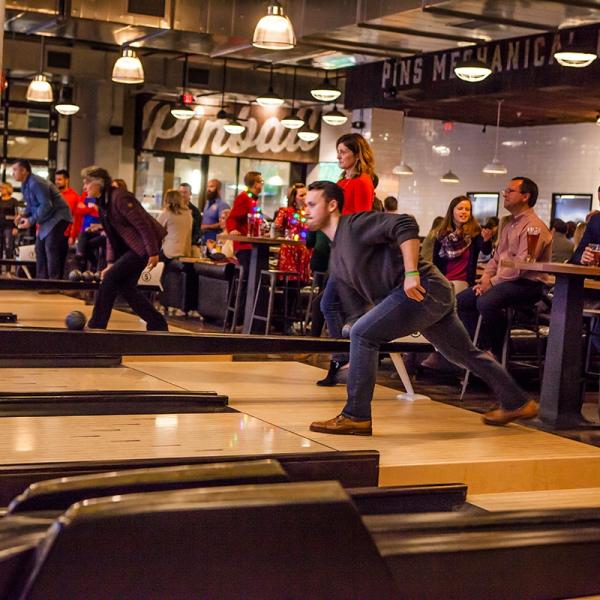 H is for Hiking 
Get out of the office and hit the trails in one of Dublin's 60 parks. Explore the 90 acres of M.L. Red Trabue Nature Reserve and keep an eye out for various wildlife.  
I is for Ice Cream  
A sweet treat for everyone to eat, Johnson's Ice Cream scoops all the classics along with some unique flavors, perfect for any sweet tooth.  
J is for Jams  
Jazz it up with live music! Get your groove on at Sundays at Scioto in Scioto Park, enjoy eight evenings of free music ranging from Celtic to pop.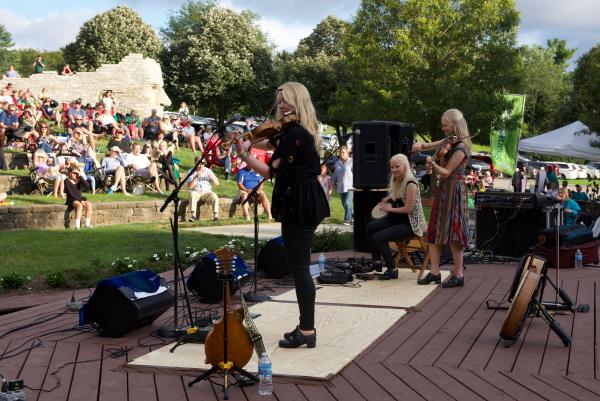 K is for Kid-friendly 
 Let your little ones run wild at LEGOLAND Discovery Center. Not only is it a store, but it's also an adventure with a factory tour, 4D theater, rides and MINILAND Ohio.  
L is for Luck of the Irish 
There's a reason Dublin's named the way it is. The city is bursting with Irish pride, and we show it off the most at the Dublin Irish Festival. Experience all the Irish entertainment, culture and so much more at this 3-day festival. 
M is for Make your Own  
Unleash your inner artist at Terra Gallery, grab a paintbrush, some friends and prepare to leave feeling like the next Picasso.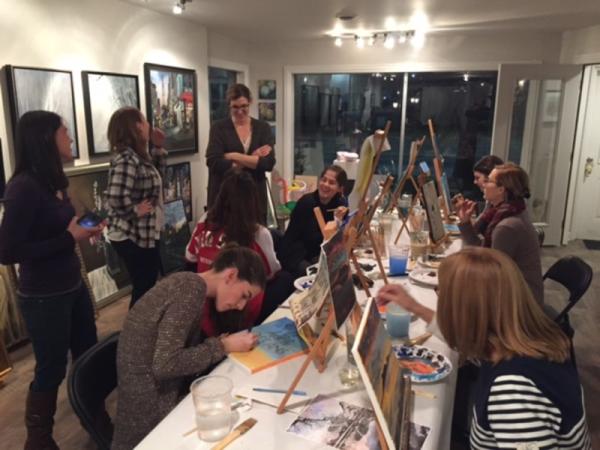 N is for Nightlife 
Don't end the night early. Urban Meyer's Pint House likes to keep the party going until 2 AM on the weekends. Stop in for a drink or stay awhile and catch a game. 
O is for Outdoorsy 
There's no lack of green space to explore. Wander through Darree Fields Park and find hidden art piece, Going, Going...Gone!, play a pickup game on one of 18 soccer fields and let your pup blow off some steam in Nando's dog park.  
P is for Patios 
Dining al fresco is the way to go, and VASO is the place to do it. Head up to the roof of the AC Hotel and be greeted by breathtaking views of the city while enjoying hand-crafted cocktails and delicious bites.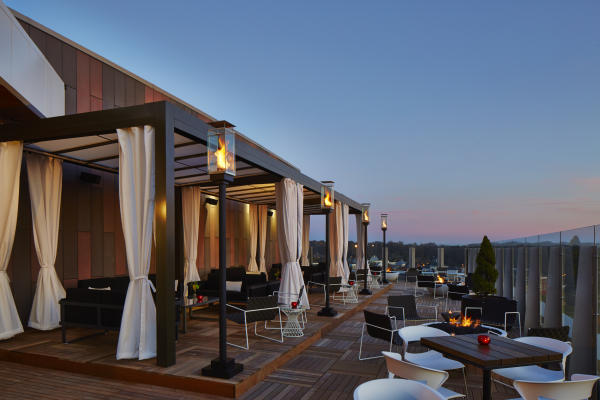 Q is for Quilts 
Quite the choice for quilters! Red Rooster Quilts is stocked with billions of bolts that will put you in a quilter's paradise. 
R is for Recreation 
Let your inner sports star shine, with baseball diamonds, cricket fields and a fully accessible playground; Emerald Fields won't let you down. 
S is for Spirits 
Get in the spirit(s) in Dublin! The Celtic Cocktail Trail highlights the best of Dublin dining and craft cocktails with an Irish twist.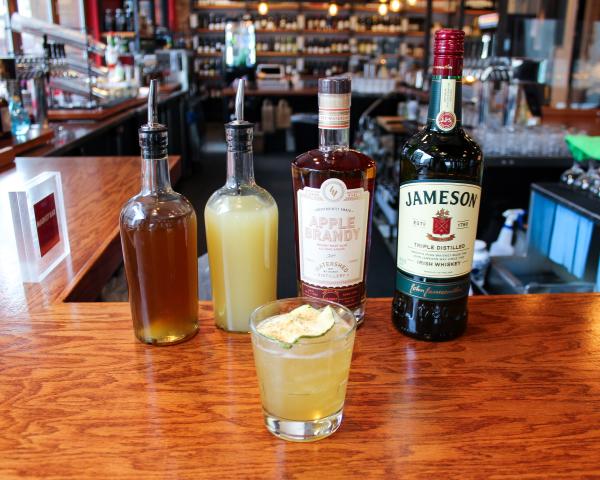 T is for Trails 
We're not talking about hiking trails; we're talking about the Fairy Door Trail! Collect the names of the resident fairies of Downtown Dublin and be rewarded with a magical prize.  
U is for Ultimate Thrills 
There's tons of fun to have at ZipZone Adventure Park; experience this five-trail, treetop obstacle course and you won't believe you're only 15 minutes outside of Downtown Dublin. 
V is for Vino 
Grab your girlfriends to wine and dine at Coast Wine House. This cozy spot tucked away in Historic Dublin is pouring a choice of wines from small producers from around the globe.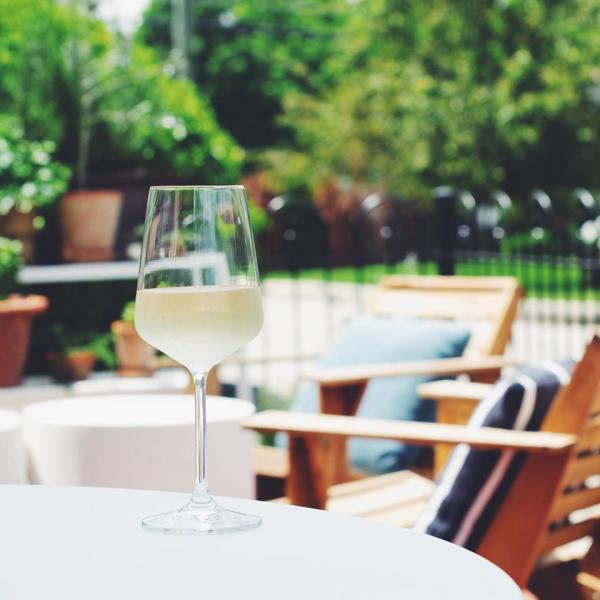 W is for Walking Tours 
Get into the heart of Dublin's emerging food scene as Columbus Food Adventures guides you through six stops at restaurants on both sides of the river. 
X is for "X" Marks the Spot 
X-citing treasure is waiting for you in the Dublin Art Council's Riverboxes. These artist-created vessels are scattered along the Scioto River; stamp your passport and leave your mark for other hunters to find.  
Y is for Yesteryear 
Nestled on the banks of the Scioto River, settlers began to arrive in Dublin in 1801. Explore the Historic District on a self-guided walking tour and marvel at charming examples of early 19th-century architecture.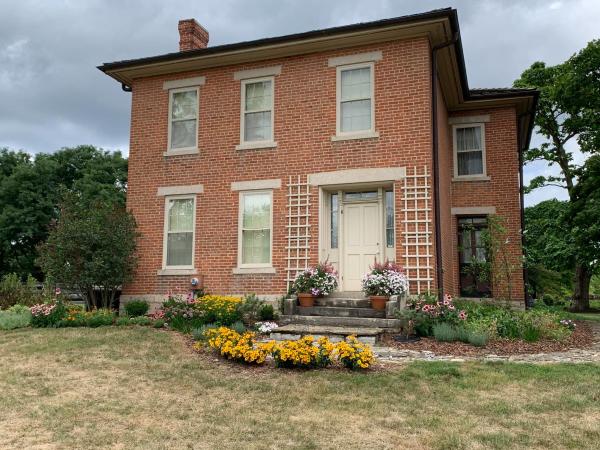 Z is for Zen 
Go to your happy place at the Spa at River Ridge, Zen out as you get treated from head to toe with their wide variety of services.  
---
From A to Z, Dublin is the place to be. Can you complete the entire alphabet? Share your adventures with us using #SoDublin.