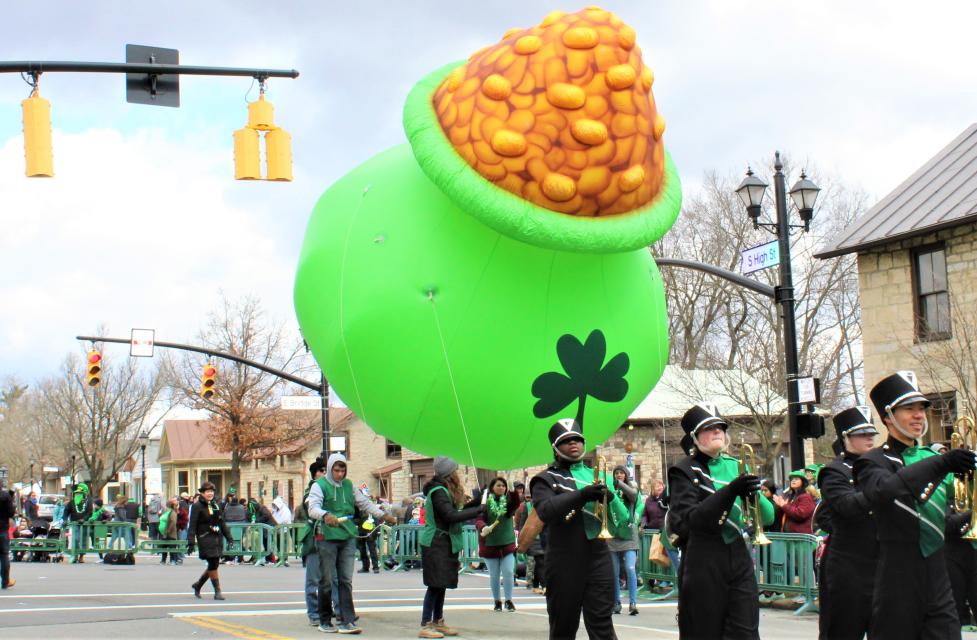 Out of all the months of the year, March seems like it was made for Dublin, Ohio.  With St. Patrick's Day allowing the city to show off its Irish spirit to warmer weather giving Dublin parks a breath of fresh air; March in Dublin is truly magical.  
Here are the 10 things you must do in Dublin this month -  
Kick things off at the Riverside Celebration
Celebrate one of Dublin's most iconic structures at the Riverside Celebration. Witness the dedication of the Dublin Link Pedestrian Bridge and the Grand Opening of Riverside Crossing Park, all taking place on March 11th. Enjoy strolling entertainment, live music, ice skating performances, and a light show on the bridge. It's a community celebration you won't want to miss!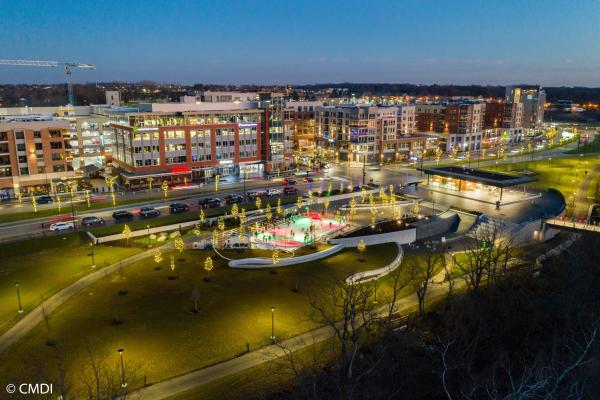 Celebrate St. Paddy's with a Parade -
Canceled due to weather. Click here to learn more.
Dublin is known for our world-class community events and the St. Patrick's Day parade has been ranked amongst the top in the country.  Kick off the Irish celebrations with the greenest, grandest parade featuring over 100 acts including marching bands, bagpipers, giant inflatables, leprechauns and much more!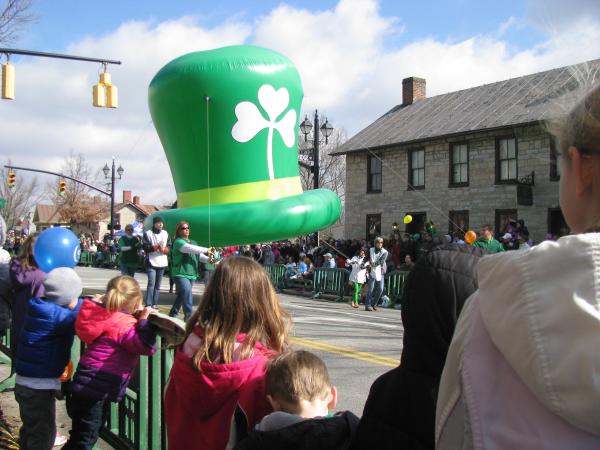 Get in the Spirit at the Fado Pub & Kitchen's St. Patrick's Day Party
In a city named after Dublin, Ireland, St. Patrick's Day is a BIG deal, especially at Fado Pub & Kitchen. Fado shuts down the street for their infamous St. Patrick's Day party full of live music, cocktail stations, Irish dancers, Irish fare and more!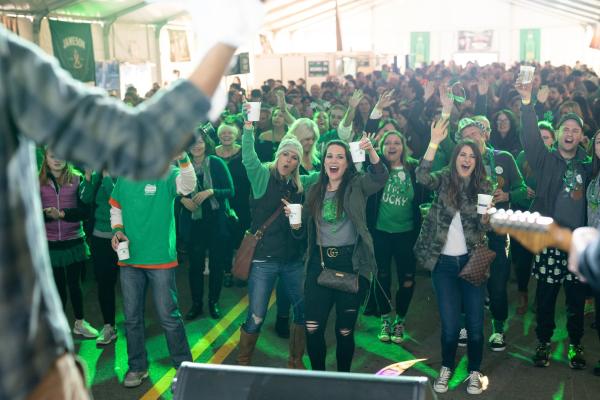 Find Fairies on the Irish Fairy Door Trail
If Downtown Dublin's felt a wee bit more magical lately, it's because 11 new fairies have moved into their homes on the revamped Irish Fairy Door Trail. Whether you've hit the trail in the past or this is your first time, you'll find something enchanting around every corner. Start the hunt here.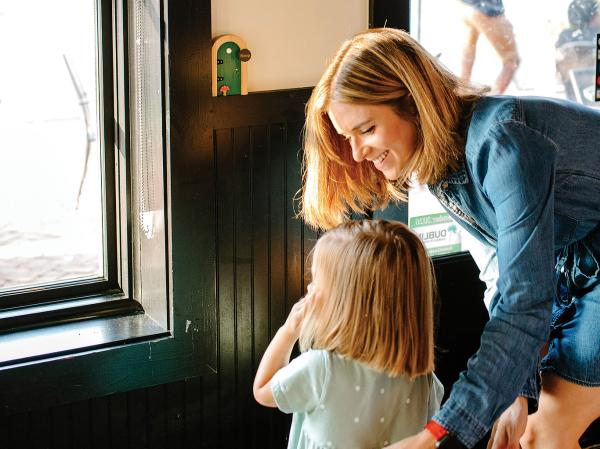 Embrace Warmer Weather in Parks
Longer days and warmer weather are just around the corner! It's time to shed those winter coats and bulky sweaters and enjoy the sunshine. Spend the day exploring some of Dublin's 60 parks, complete with over 1,500 acres of green space and 130+ miles of bike paths.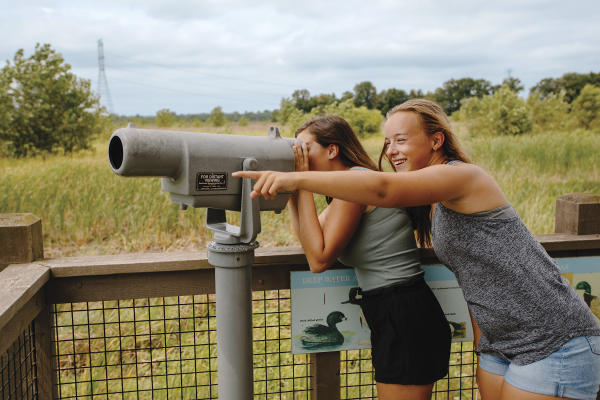 Enjoy 50% Off Igloos at VASO
Say goodbye to winter and hello to patio season! But before you completely write off Dublin's unique winter outdoor dining, spend one last evening in VASO Rooftop Lounge's Igloos. Throughout the month of March, VASO is offering 50% off food & beverage minimums every Monday – Friday from 4-6 PM. Use code "Happy Hour" when you book online.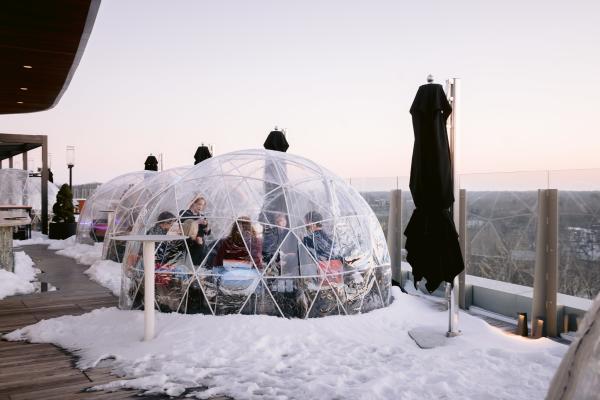 Take a Final Spin on the Ice-Skating Rink
While warmer weather is on the horizon, lace up your skates one last time for a twirl on the ice rink at Riverside Crossing Park. With the ability to withstand temperatures through 60 degrees, you're able to make this favorite winter activity last just a little bit longer. Skating Rink will close March 13th.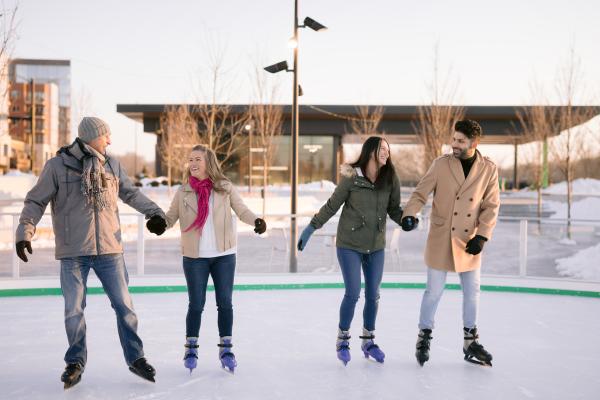 Hop on the Celtic Cocktail Trail
Sip your way through Dublin's dining scene with Irish-themed spirits on the Celtic Cocktail Trail. Sample 19 lucky libations, unlock exclusive deals and win prizes with the Celtic Cocktail Trail Pass. Sign up here.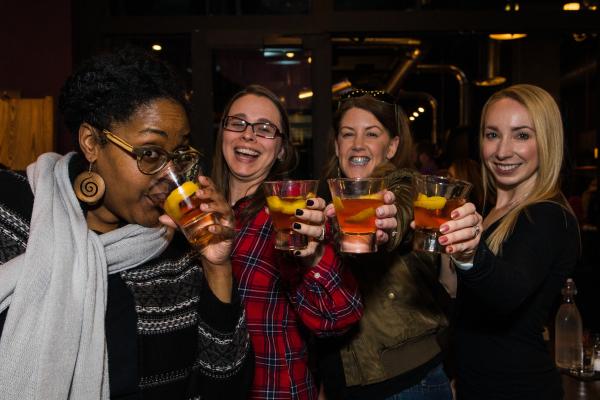 Visit Bridge Park's New Restaurants
Business is booming in Bridge Park with the opening of two one-of-a-kind restaurants! Weenie Wonder and Kona Craft Kitchen are officially open and excited to serve the visitors and residents of Dublin some delicious delicacies. Weenie Wonder caters to the kids at heart with gourmet hot dogs, classic sides and handspun milkshakes. While Kona Craft Kitchen takes the traditional breakfast grub and gives it a Polynesian twist. Stop by and say hi when you're in the area.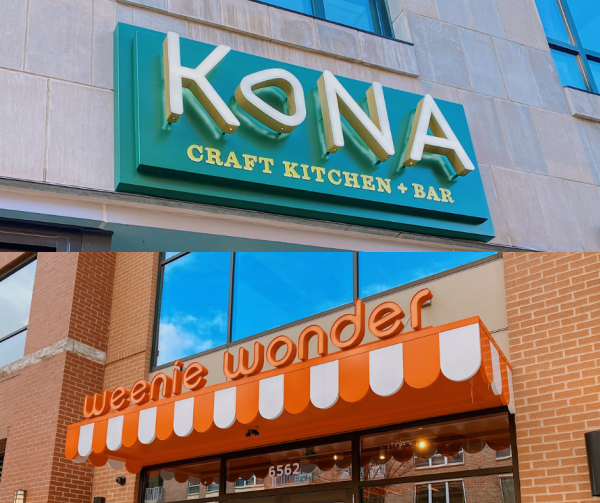 Purchase Dublin Irish Festival Tickets
After a short hiatus, the Dublin Irish Festival is back in its traditional format just in time for its 35th anniversary. While the festival isn't until August 5-7, now's the perfect time to start feeling the Luck of the Irish. Tickets go on sale March 10th, so mark your calendars and start planning your festival weekend here.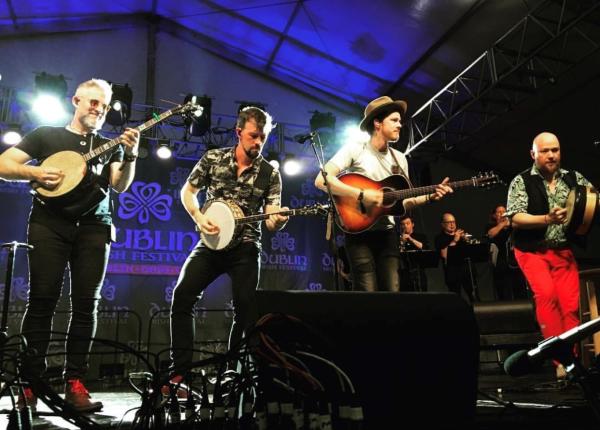 It's a marvelous month to be in Dublin, Ohio. Show off your March memories using #SoDublin.  
Find more travel inspiration, here.